IMO CELEBRITY COMEDIAN Mc TBOY LAUNCH A NEW RIDE (PHOTOS)
Imo celebrity comedian, Hot FM OAP, CEO of Jollof Jokes and a proud son of Mc Banana Mouth (the Imo Comedy Jagaban) Mr. Samuel otherwise known as Mc Tboy has launched his newest ride.
Congratulations to Mc Tboy on your new RX 330 Jeep. We at Quingist Entertainment Empire are so happy for you.
Don't forget JELLOF JOKES (go and marry edition is loading)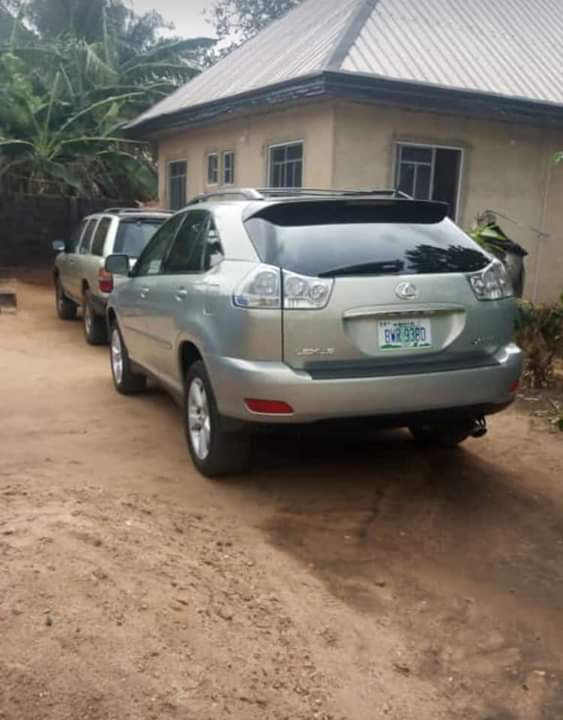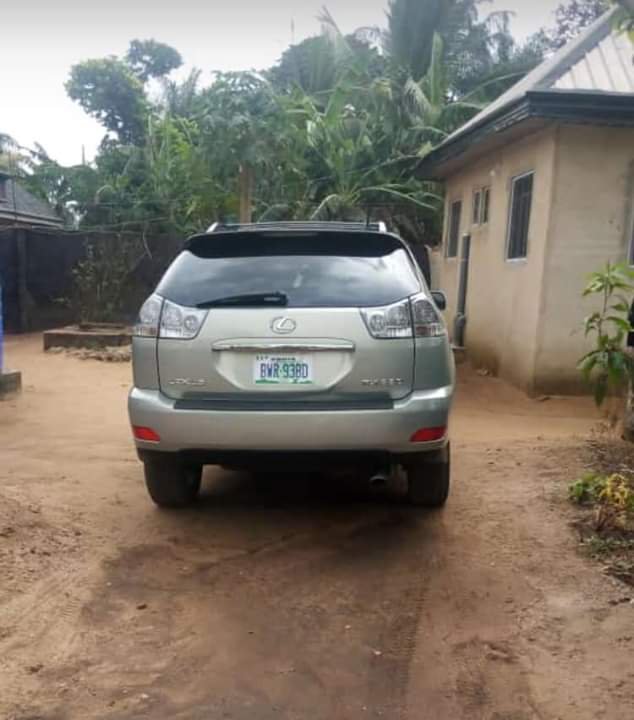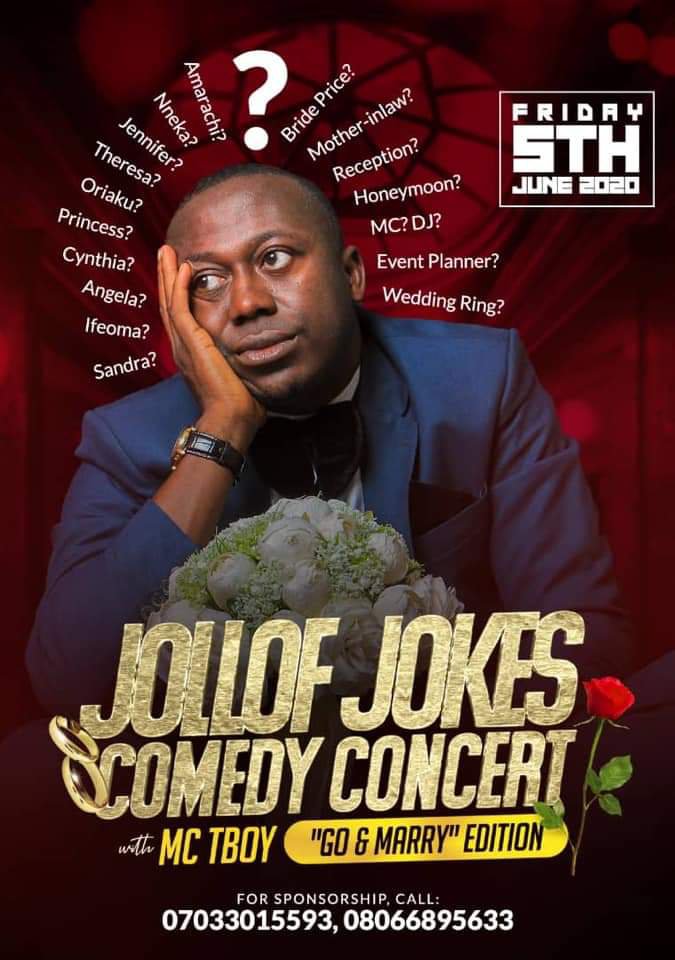 #quingist #datmediagal #datmbanogal #newsinimo #Imolites #news #polities #entertainment #comedy