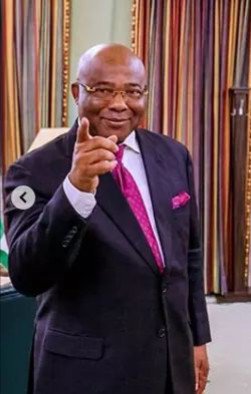 The misappropriation of allocations to Imo oil producing communities must stop – Hope Uzodinma
The Governor of Imo State Sen. Hope Uzodinma has accused the elite of oil-producing communities in the state of misappropriating funds meant for the development of the community.
The governor, according to a statement released by his office, said the funds were originally meant for projects to benefit the people in the areas but were cornered by highly placed individuals in the area.
In the statement released he said
"My interest is to protect your own interest, only two months I took over as governor, I have N800 million saved from Oil Producing Areas Development Commission (ISOPADEC), but before now, you don't get the money, they bring the money and the leaders share it leaving the people to die in hunger and poverty, But if we save that money, we will come here and call a meeting, the communities will choose the project they want, we will award the project and make sure the projects are done," he said.
What's your say? Drop your comment below…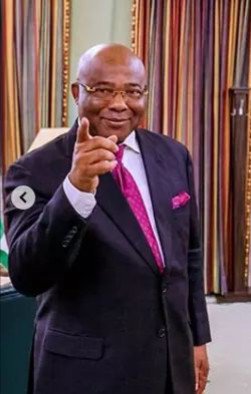 #quingist #datmediagal #datmbanogal #newsinimo #Imolites #news #polities