#AMVCA: Dear 21st Century Women, say No to Nakedness in the name of Fashion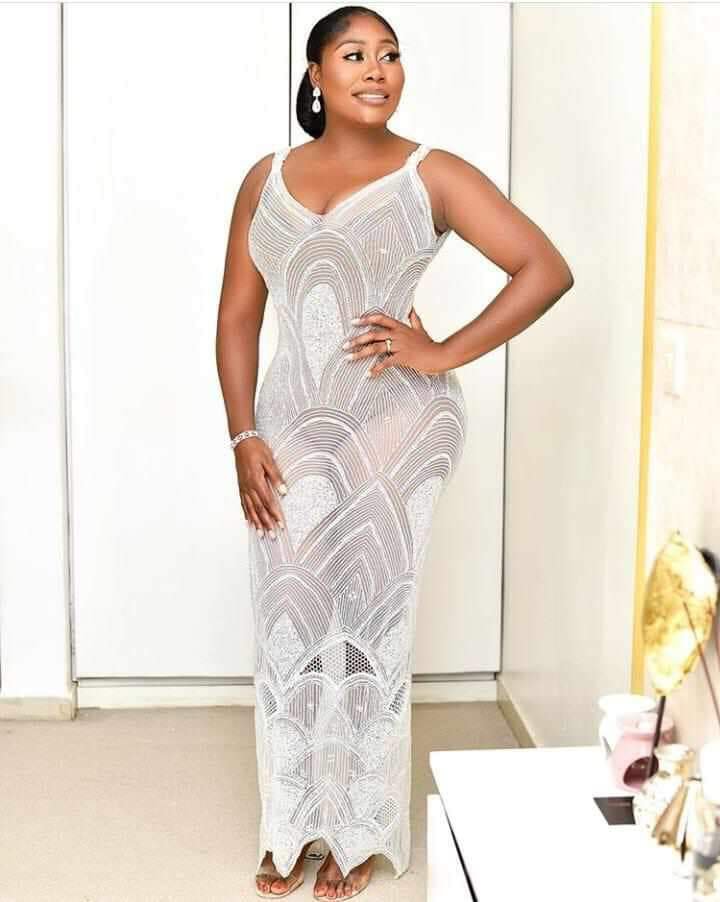 #AMVCA: Dear 21st Century Women, say No to Nakedness in the name of Fashion
Dear Beautiful Ladies, How many of you watched the AMVCA yesterday?
Did you enjoy the glamour, the sexy dresses, the acceptance speech and other intriguing aspects of the event right?
It was really fun
Did you observe that the men were dressed in sweet looking suits?
Did you observe that the men were cute and presentable on those suits, meaning that they don't need to be naked to be presentable?
Now back to us.
Where is it written that a woman needs to be naked to be presentable?
What has nakedness got to do with fashion?
I can't just begin to imagine what married women wore out of their homes, my heart bleeds that our mothers are no longer ashamed, they are ready to walk the whole street naked if permitted.
What does the future hold for our daughters?
Are we no longer proud of our womanhood?
What are we teaching our daughter?
21st Century women have become shameless.
What is meant for the eyes of the husband has turned to what we entertain the public with?
I know that there are many ways one can dress sexy without being naked, You may not agree with me but believe me there is no belief that encourages women been naked.
I remain my humble self Quingist CEO Quingist Entertainment Empire and I am here to drop my own piece of mind.
Dear Sister, we can do better.
Selling our body out cheaply is not an option.
You are worth more than you know.
The change begins with you…
Don't forget to visit www.quingist.com.ng