Business News: Can Zenith Bank Afford to acquire Union Bank?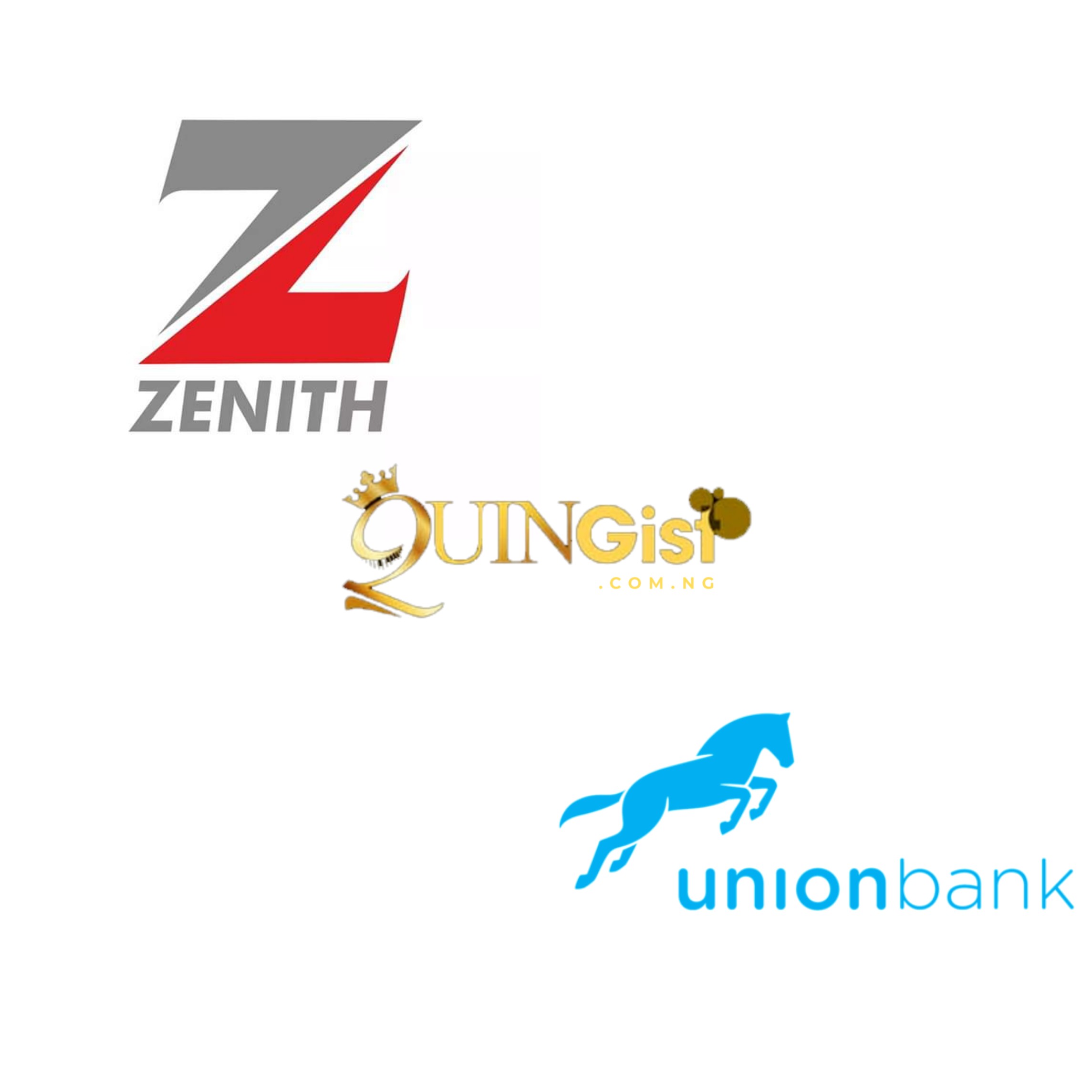 Why the merger: It is not clear why both banks will be considering a merger, however, Union Bank owners Atlas Mara with a 49% stake has been under pressure to exit their African holdings. Last year (February), Atlas Mara co-founder Bob Diamond announced he was resigning his post as Chairman of the company. The company said it was looking at selling off banking assets in countries where it was not the dominant player.
Earlier in January, Union Bank sold its United Kingdom subsidiary to MBU Capital Limited. The London-based management investment firm acquired Union Bank UK after emerging as the most preferred bidder. According to the bank, "This sale is aligned with Union Bank's strategy to geographically streamline its business operations to focus on growth opportunities in Nigeria."
Union Bank also recently raised N20 billion in series 3&4 commercial paper after successfully raising N24.3 billion through the issuance of the Series 1 and 2 of its N100 billion commercial paper program.
Why Zenith: We believe for Zenith Bank a potential merger could be for two main reasons. Firstly, a merger firmly solidifies Zenith Bank's position as the largest bank by total assets after falling second to Access Bank with N7.1 trillion. It also gives Zenith Bank control over several juicy assets and right of ways owned by Union Bank from its legacy years.
It could also have been instigated by the CBN which cannot phantom another nationalization of a bank the size of Union Bank.
As it stands now, Zenith Bank Plc has been given the green light to acquire Union Bank Nigeria Plc. Information reaching Quingist Entertainment Empire from nairametrics.com believes that this take over will happen soonest, ones the banks obtain clearance from the Securities and Exchange Commission.
Zenith Bank as we all know is Nigeria's largest bank by profits and second by total assets. Such a merger or acquisition can help the bank top its game and become number one.
On further inquiries from both bank management, they denied any merger plans have been concluded and did not deny or affirm if talks are ongoing.
Furthermore, Jim Ovia, the Chairman and Founder of Zenith Bank, has denied any such deal yet and if any merger will go on between the banks, his blessing will surely be required.
Though we did not expect an affirmation of a deal at this stage. But very soon we will know the truth. Deals like these are like pregnancy, you can never cover it up.
RESULT SHEET: Union Bank Results; In a notification that was sent to the Nigerian Stock Exchange (NSE), the banking group recorded a 10.3% growth in profit. The profit before tax as of December 31, 2019, was N20.35 billion as against the N18.45 billion that was achieved for the corresponding period for 2018.
Zenith Bank, on the other hand, reported a record profit after tax N208 billion out of a gross earning of N662 billion. Zenith Bank's net assets of N941.8 billion dwarfs Union Bank's net assets of N252 billion as of 2019.
Union Bank share price closed at N6 with a market cap of N174 billion as on Friday, March 13th. Zenith Bank closed at N11.90 or N373 billion and trading at a price to earnings multiple of 1.79 compared to Union Bank's 7.28x.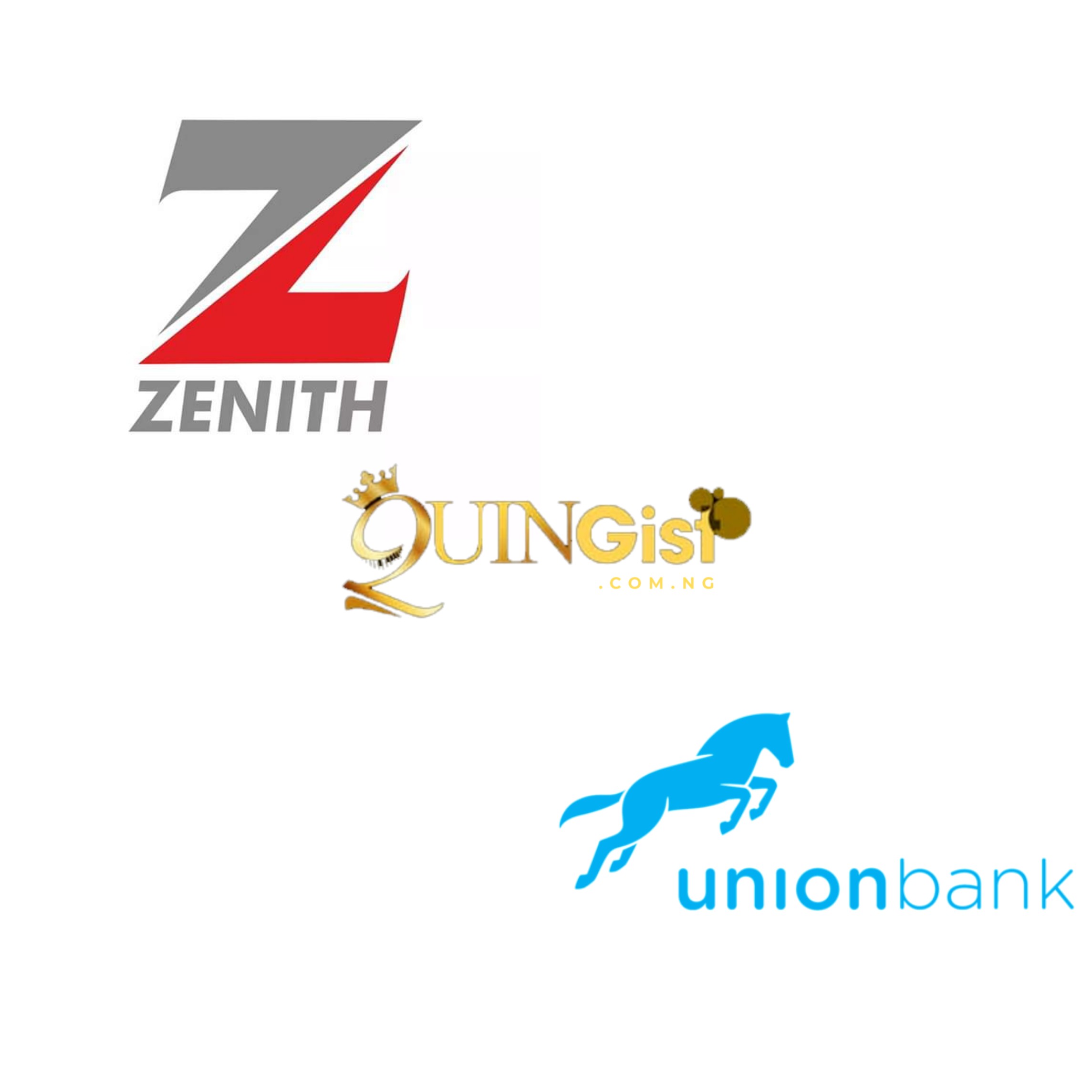 Story by: nairametrics.com
#datmediagal #datmbanogal #amigbo #imoyouth #imo #entertainment #enjoylife #money #lol #success #imoentertainment #nollywood #nastyblaq #syndeytalker #yemialade #falzdbadguy #reginadaniels #genevievennaji #RedefiningAfricaToTheWorld #womeninentertainment #womensupportingwomen #moneygoals2020 #moneygang #media #igbo #bank