COVID-19: Atiku's son quarantined
The PDP Presidential candidate Mallam Atiku Abubakar yesterday publicly informed the world of his present predicament. Using his twitter handle Atiku Abubakar@atiku· He said "My son has tested positive to coronavirus. @NCDCGov has been duly informed, and he has been moved to Gwagwalada Specialist Teaching Hospital in Abuja for treatment and management. I will appreciate it if you have him in your prayers. Stay safe, coronavirus is real. -AA"
The post has been getting a lot of reaction from people positively and negatively. My question is, Is this the right thing to do or us he trying to get attention as usual? Does this outburst has anything to do with politics or is he just trying to be an honest man?
Bear in mind that Coronavirus is real, try to keep to all the preventive measures and check your temperature.
Drop your comment below.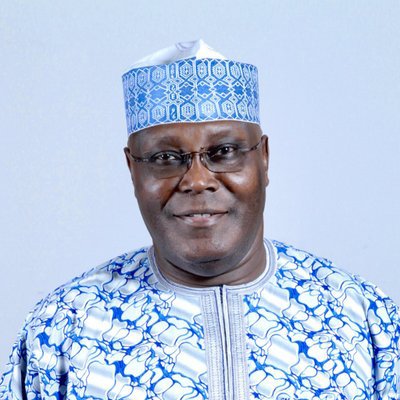 #datmediagal cares