Gamer boy remix by Ysl Mugga ft Yungroc, Manuel King and Kristal. Produced by Pros P and Yungroc
Imo based baddest graphics designer and sensational trap star, CEO printify Ysl Mugga has dropped the remix of his hot single Gamerboy, this time featuring great talents like: Yungroc a great Imo based producer, Manuel King, and Kristal great artist like him.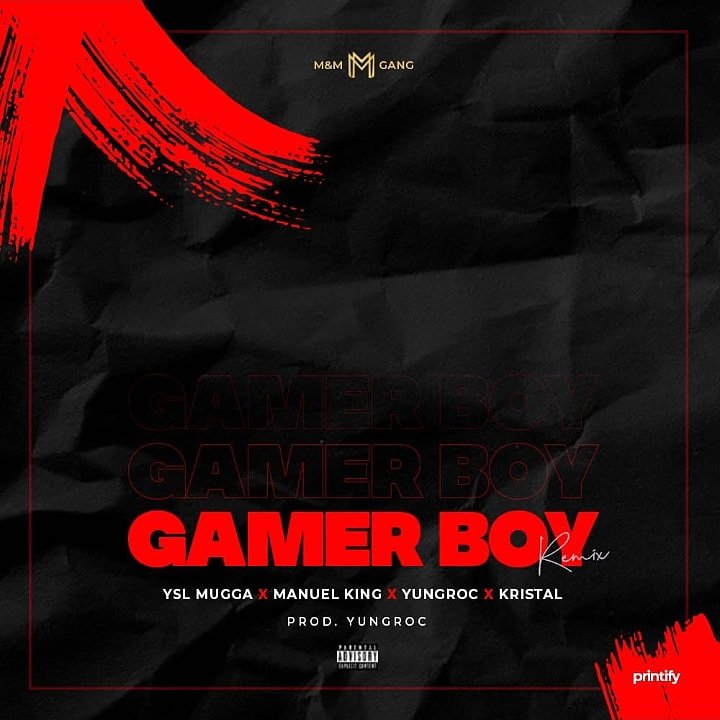 Gamer boy single was produced by the ever hot Pros P and Yungroc
If you have taste for good music then download and listen to gamerboy remix today.
LISTEN AND DOWNLOAD HERE:
https://quingist.com.ng/wp-content/uploads/2020/03/AUD-20200323-WA0013.mp3