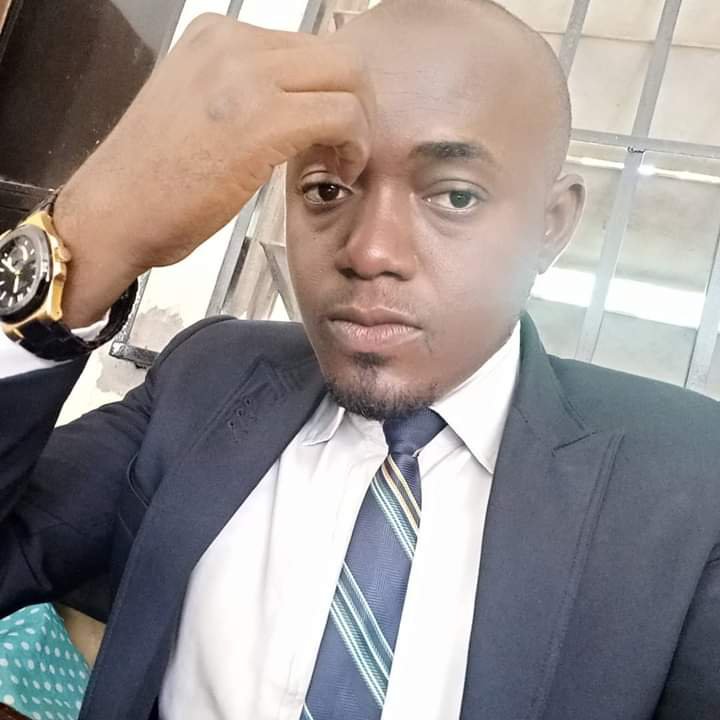 COVID-19: A Nigerian Umeji Izuchukwu Daves, call on the government concerning food items increase.
Earlier today the 27th of March 2020, Quingist Entertainment Empire team had the opportunity to question a concerned Nigerian by name Barr. Umeji Daves Izuchukwu on his take on the sudden increase of food items?
Speaking to us, we could feel his emotions, he was genuinely worried about how Nigerians enjoy extortion one another in trying times, In his words "It's easy to argue that the sudden hike in the price of food items is as a result of increased demand, following laws of simple economics, but we know better.
What is actually happening is that vendors are taking advantage of the situation on the ground to reap usurious profits from their wares. The cost of necessaries and basic essentials now have climbed over between 500 – 1000% E.g is Face Masks. A carton of it containing only 40 masks sells for #380,000 as at this morning. I am told it may climb to #400,000 by Close of Business today.
Economics can explain only a marginal increase in market prices, but it is greed, dishonesty, and avarice that explains the Shylock attitude of our people. The gains they seek to make now is very transient."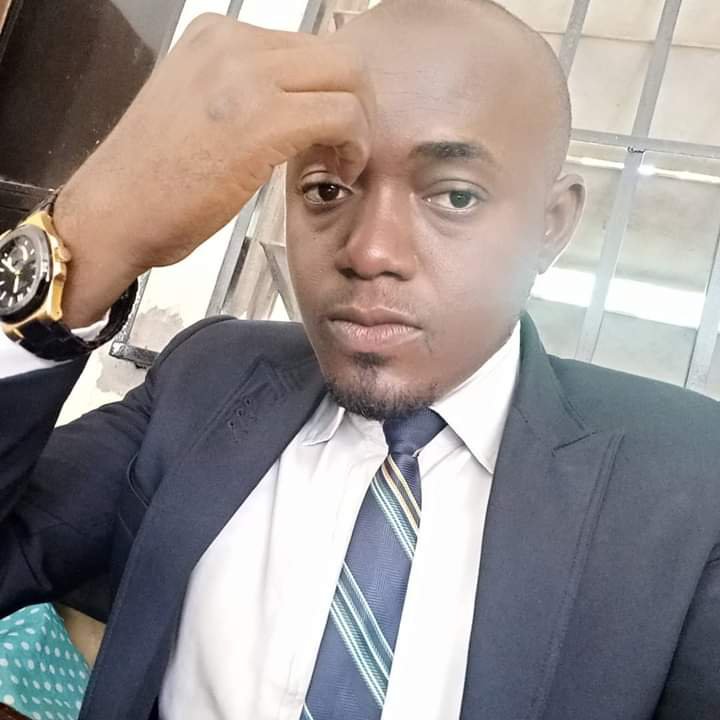 He went further to advise Nigerians on what to do and also plead on the government to intervene. He said "I think Government should weigh in with a view to curtailing any economic exploitation of the COVID-19 situation in the country, I will also encourage all Nigerians to follow all safety guidelines and measures published by NCDC, Federal Ministry of Health towards better sanitation and personal hygiene, avoid crowded places, stay indoors as you can. People should also try to stock up on necessaries by sourcing as much as is practicable from local markets. Prizes tend to be lower there.
Avoid undue panic and sharing of unverified news about the pandemic. Spend time with family, talk to your children this period and learn something about their lives. People should work remotely from home, thus reducing the chances of contracting the virus from public places.
God will surely see us through this pandemic"
Dear Nigerians let's learn to stop spreading fake news just to earn traffic, remember lives are at stake, fear kills faster than the virus. Help us to help you.
From all of us at Quingist Entertainment Empire, we implore the Government to do something about the sudden increase of food items.
STAY SAFE…