STOP EXTORTING YOUR BROTHER.
SAY NO TO FOOD ITEMS INCREASE by ADAKU QUINGIST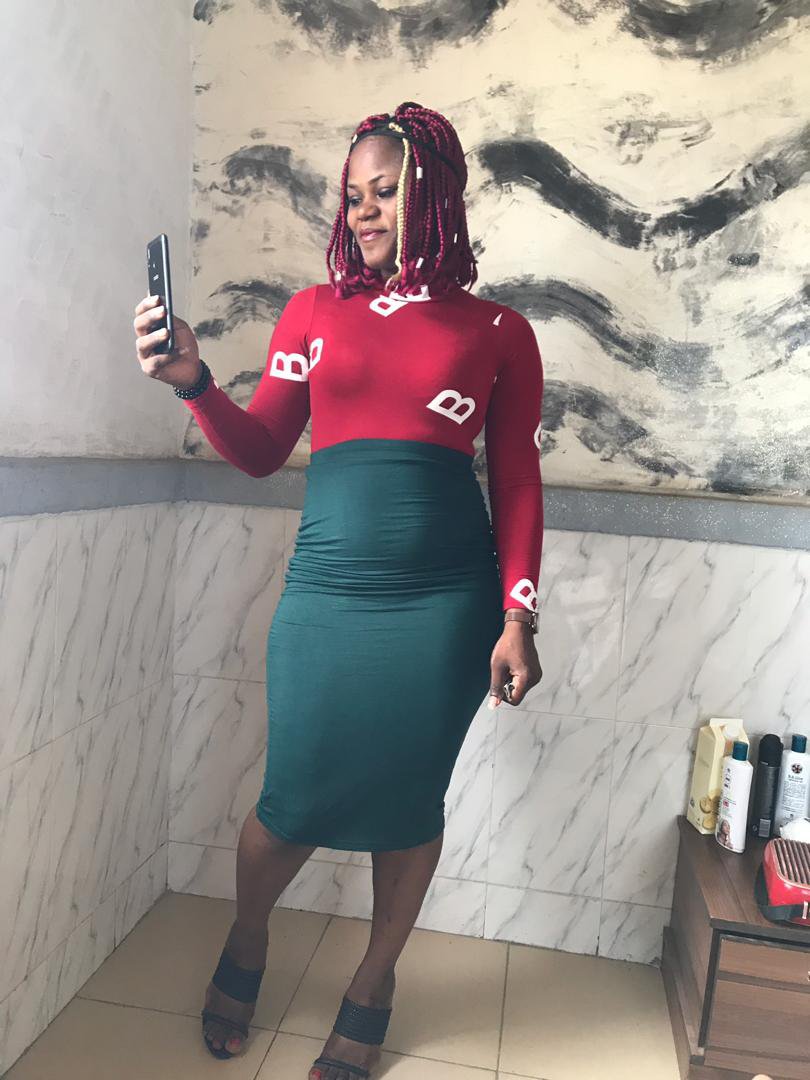 STOP EXTORTING YOUR BROTHER.
SAY NO TO FOOD ITEMS INCREASE by ADAKU QUINGIST
We should be our brother's keeper.
But no, because of money we will rather have our brothers hunger and die of thirst.
Why are we so heartless, we get on blaming our leaders when we are worst than them.
How can I be so heartless to increase all foodstuffs because people are trying to stock up and stay indoors?
How can I make a profit from sickness?
How can I be at peace with myself knowing very well that I am the reason why that man and his family will not eat today?
How?
Where is our consciousness?
The worst of it all is, we the Igbo's are the master of this extortion. We are the ones marginalized, yet we are the ones extorting our brothers what others are giving out for free.
When are we going to learn to BE GOOD FOR NO REASON?
So, if I have food in my house and another die out of hunger, am satisfied? Is that my purpose of existence?
Always bear in mind that no one is an Island, We need each other to survive.
Let's stop playing God
Let's do our best to support one another in this trying times
Let's be givers, even if you can't give out free, at least let's sell at an affordable price.
As we pray for God to heal our land, let's endeavor not to be the reason for our predicaments.
No one knows tomorrow. You can extort someone and not live to enjoy the money, to what end was the extortion?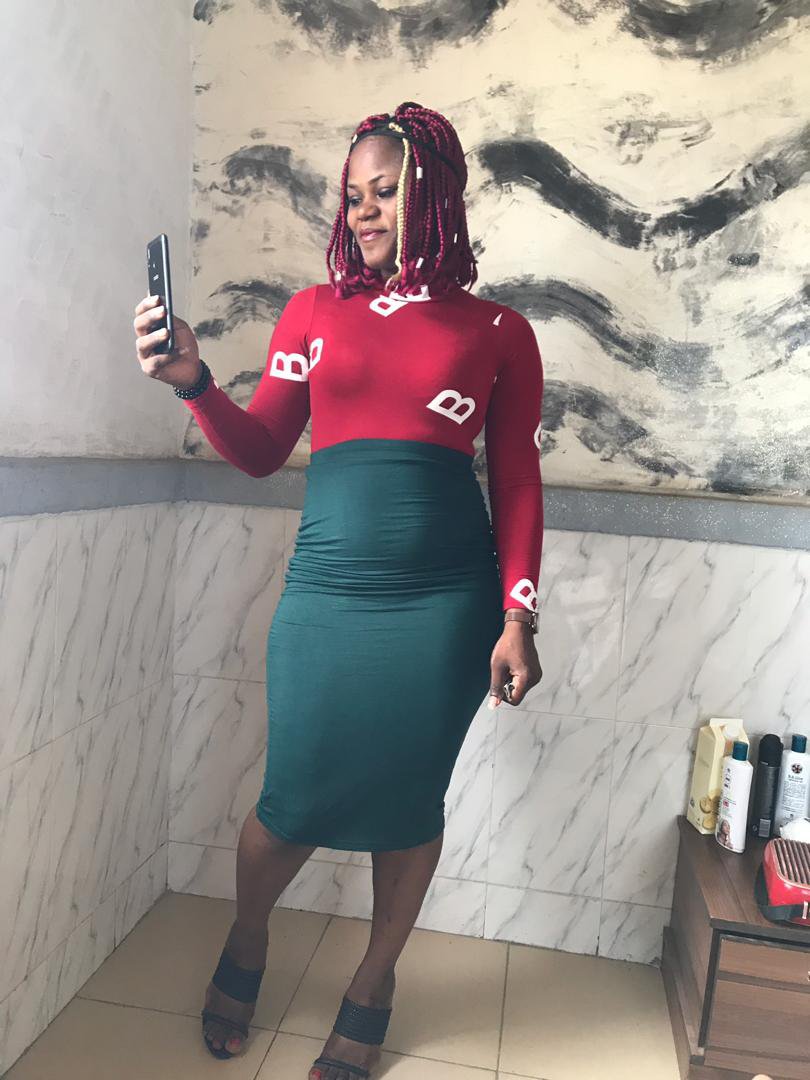 Think twice
Help a brother today
#datmediagal #SayNoToExtortion #Weareinthistogether #coronavirus #COVID-19 #Quingist