TOP 10 OTOWN BLOGGERS, YOU SHOULD RESPECT by DTWINS.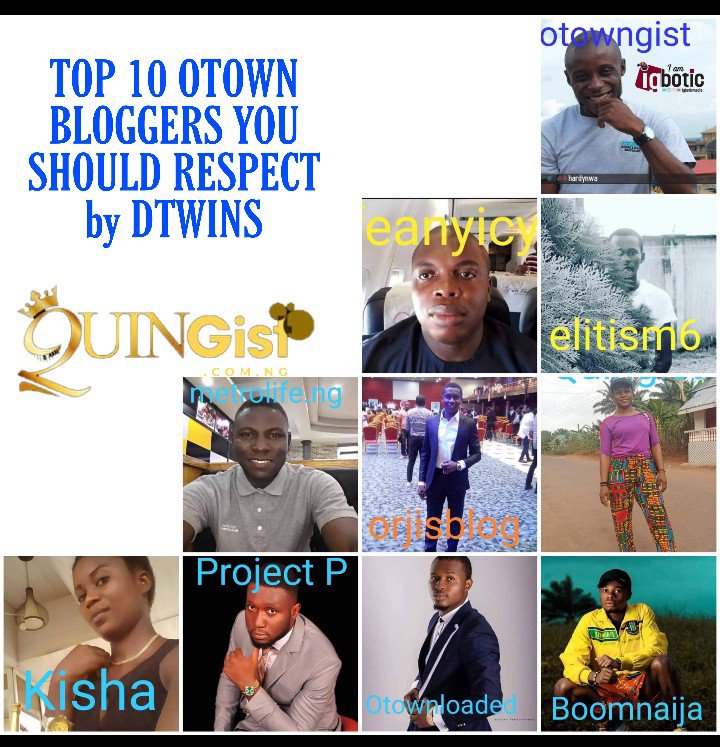 TOP 10 OTOWN BLOGGERS, YOU SHOULD RESPECT by DTWINS.
1. Otowngist.com: Otown Gist owned by popular writer and online content developer remains one of the most steady Blogs in Owerri. Many that started with him gave up along the way but Hardy continued and has contributed immensely to the online relevance of things happening in Imo State. He can be regarded as a veteran.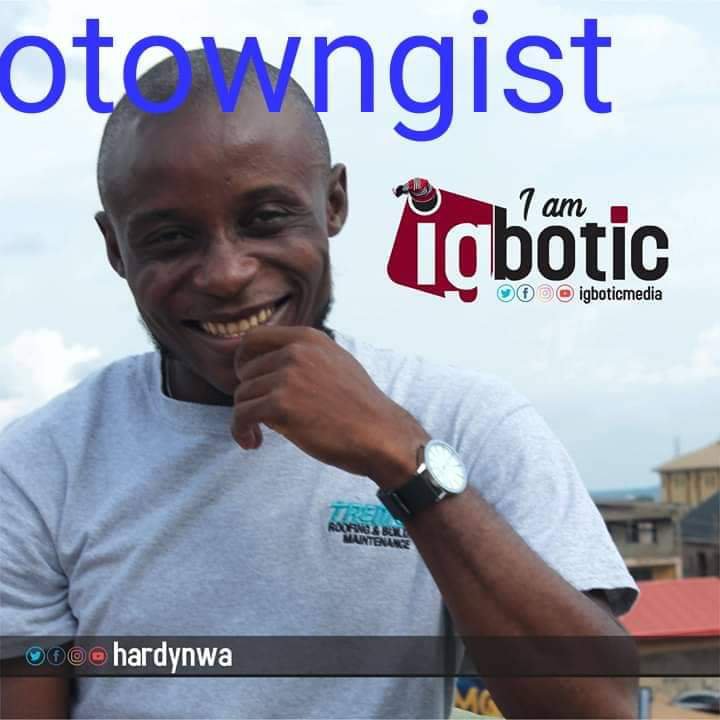 2. IfeanyiCy.com: Known more for his Political post, Ifeanyicy.com owned by Media guru Ifeanyi Njoku maintains a good relevance and the authenticity of many News in Owerri is always verified in his blog.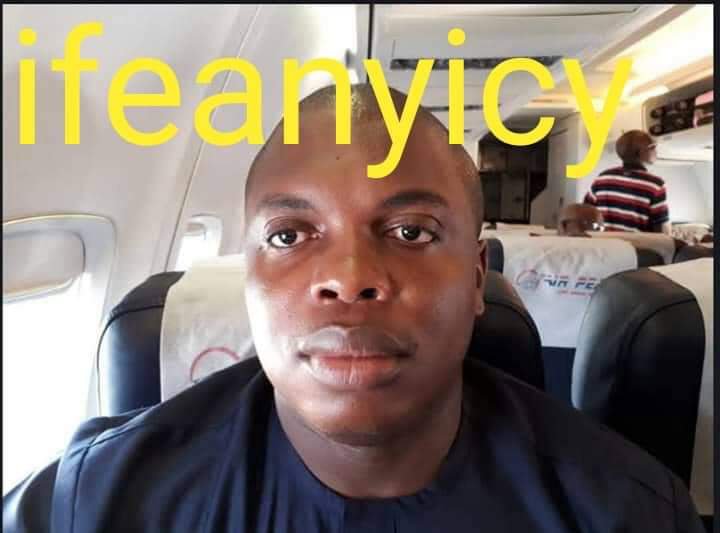 3. Metrolife.ng: He might not actually be your typical kind of Local Content Developer but Tim Uwakwe has been able to take many Otown relevant contents to the global scene.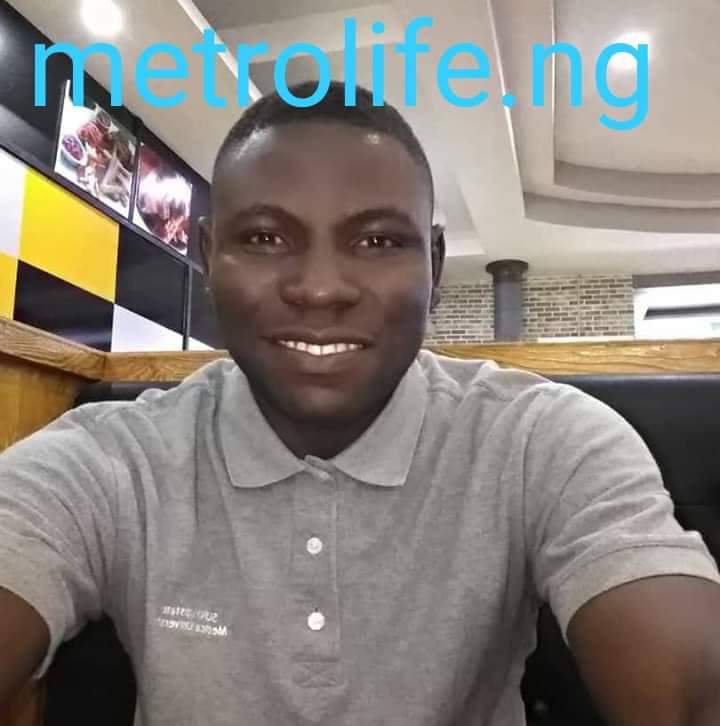 4. Elitism6.com.ng: He is more of a ghost blogger that hardly puts or attaches his image to his blog. He likes pushing things from the background while hiding his identity. Though his blog appears more popular in IMSU he has however been able to push Imo viral contents from his Blog and also assists artistes.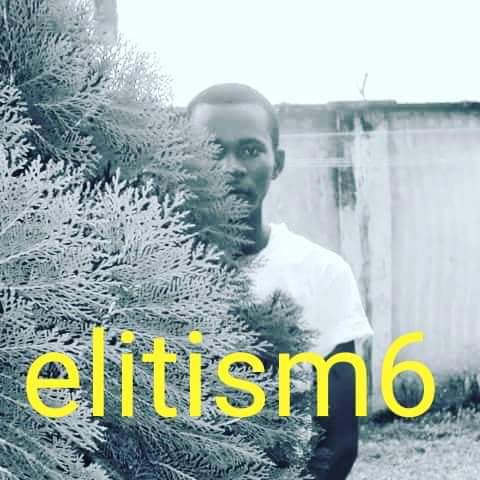 5. Orjisblog.com: Orjisblog is one of the most consistent online gist portals in Imo state. Bringing the news as e dey hot. He is a good promoter and commands a level of influence in O town Online community.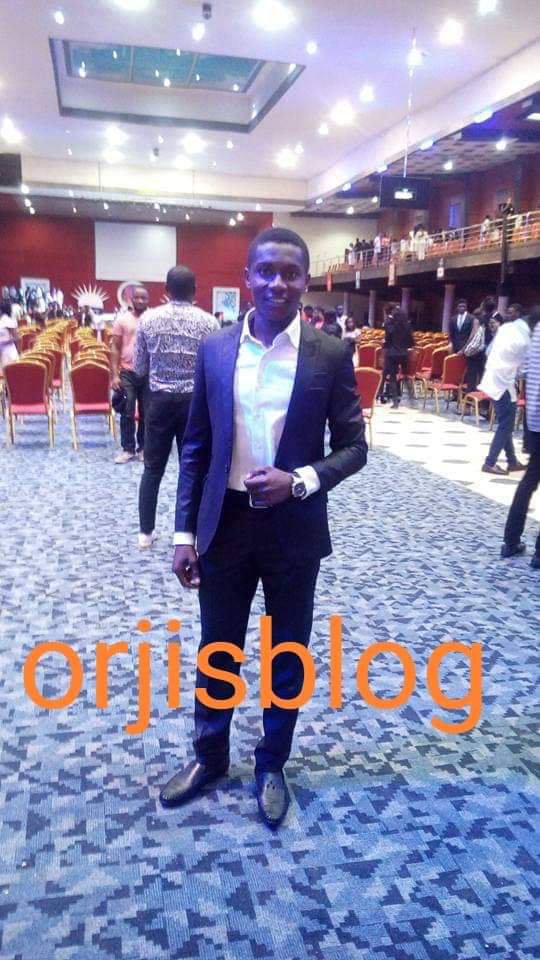 6. Quingist.com.ng: Adaku Quingist feasts on controversies and heads the Side Chick Academy. She dishes out lifestyle tips and is also a regular in most events in Imo State. Rumor has it that she once had a personal escort given to her to protect her during a messy controversy with a popular OAP.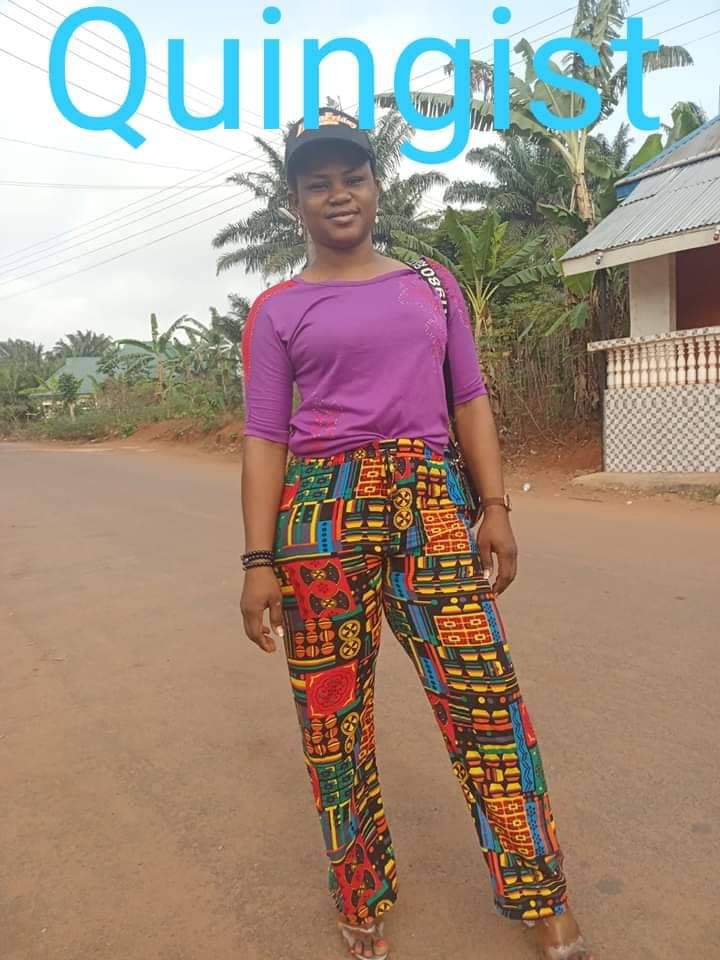 7. Kisha Treasure: She is believed to be the brain behind fast-growing Gospel Music site naijagospelmusics.com prior to that her gossip site Amiboisland.com is the place to scoop the latest gist and uptown information.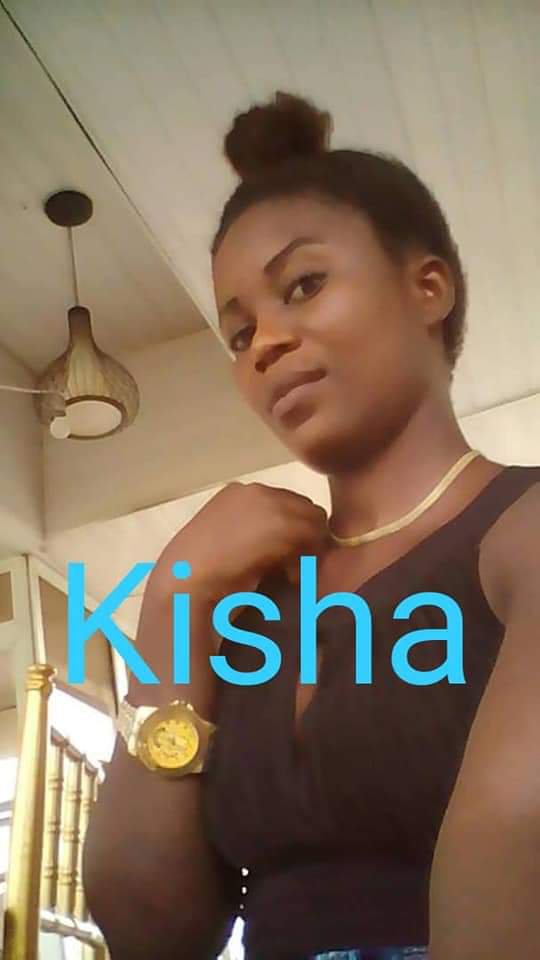 8. Otownloaded.com: Owned by artiste cum brand influencer. Though he does more of Facebook influencing than blogging his blog still remains one of the best gist portals in Imo.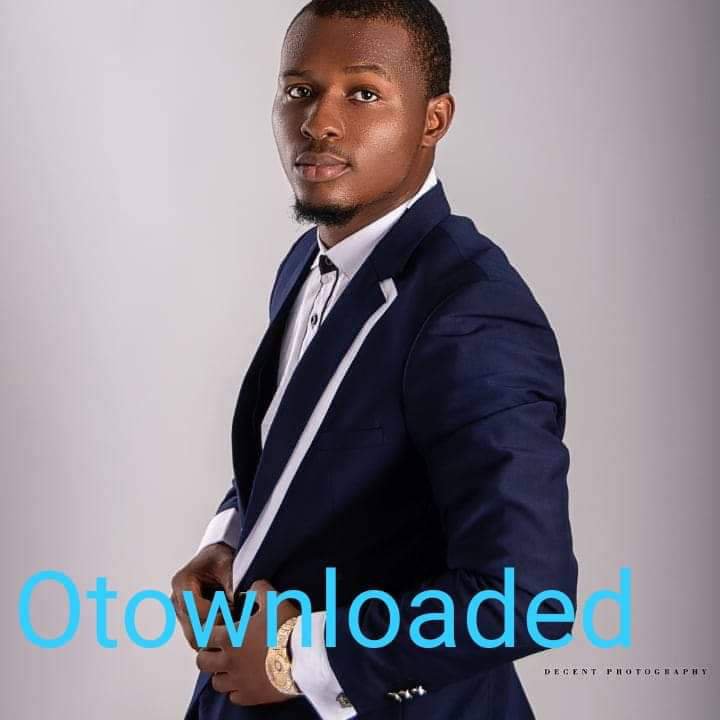 9. Screengist: Screengist.com is owned by former artiste manager Project P. His consistency remains a source of inspiration.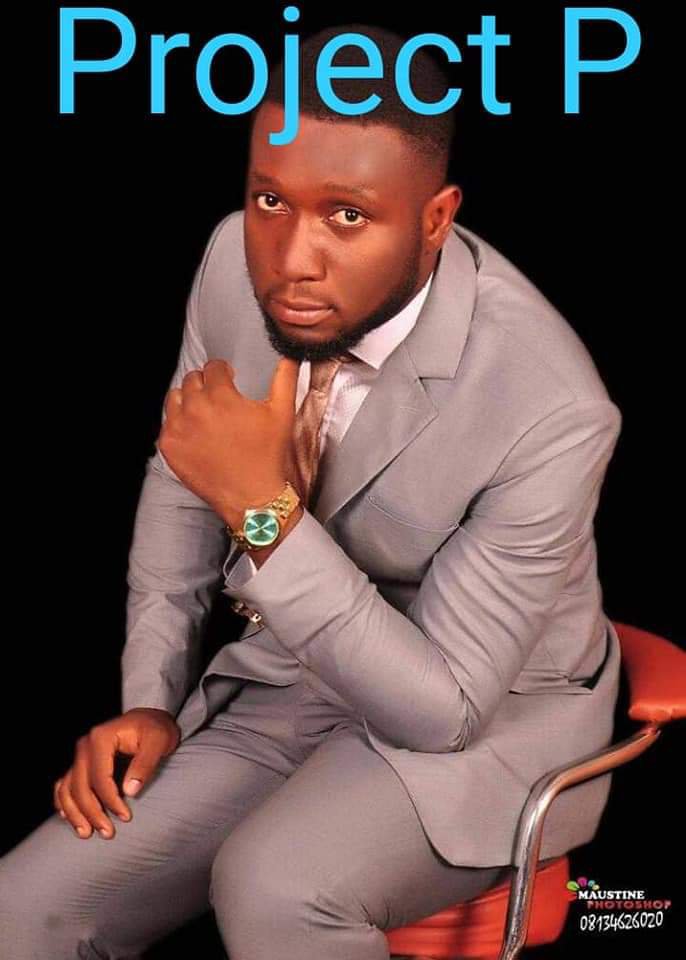 10. Boomnaija: A young man that is getting it and making waves. Boomnaija has been able to carve a niche for himself in a very competitive blogging sphere in Owerri.
Note: This is list for Bloggers not Influencers or Media content creators.