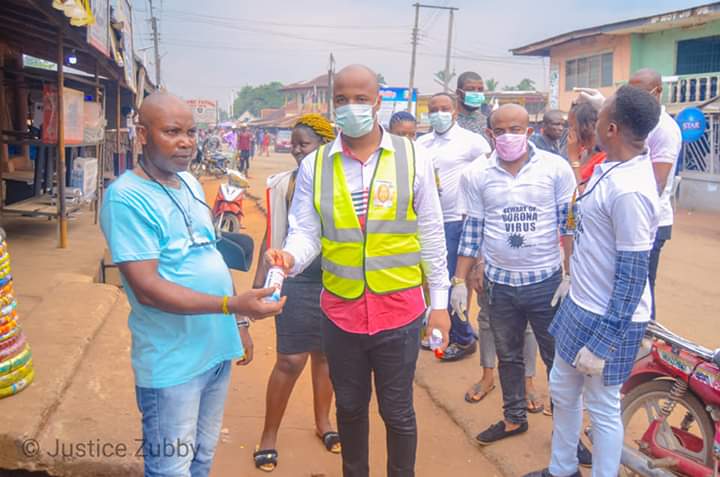 Imo SSA on Youths Affairs Hon. Eric Uwakwe shares Over 5,000 Hand Disinfectant, Face Mask, Sanitized Hand Gloves, etc
Imo SSA on Youths Affairs Hon. Eric Uwakwe tours Orlu, Oru East, Njaba, etc, LGAs, sensitize & enlighten the rural dwellers of the Pandemic Corona Virus and also shared Over 5,000 Hand Disinfectant, Face Mask, Sanitized Hand Gloves, etc
With the Fast Rising Death & Shocking News from the Pandemic Corona Virus, it is of Paramount importance that we take charge of our lives through staying indoors, avoiding crowdy environs, washing hands regularly etc.
Hon. Eric Uwakwe yesterday, took it as an Urgent Duty to teach Imo Youths & Elders, how to Stay Safe from the Pandemic Coronavirus in accordance with the Gov. Hope Uzodinma agenda on a total rejection of COVID-19 in the state.
This enlightenment class was carried out by Hon. Eric Uwakwe & Medically Oriented Youths (Hon. Sixtus Okechukwu, PA/Head of Secretariat; Hon. Henry Anusionwu, Chief of Staff; Hon. Nwama Smith, Speaker IYP; Hon. Emeka Agbugba; Miss Cynthia; Miss Maryjane and so many other notable comrades) in Imo State to prepare the good people of Imo State how not to accept the Virus into our Graced State.
From various communities to villages, teaching people, sharing preventives and also enlightening them on the benefits of good hygiene.
Duly note that this is not a political movement but a Leadership Ordeal from a humble & a God sent Commander of Imo Youths.
PHOTO SPEAKS: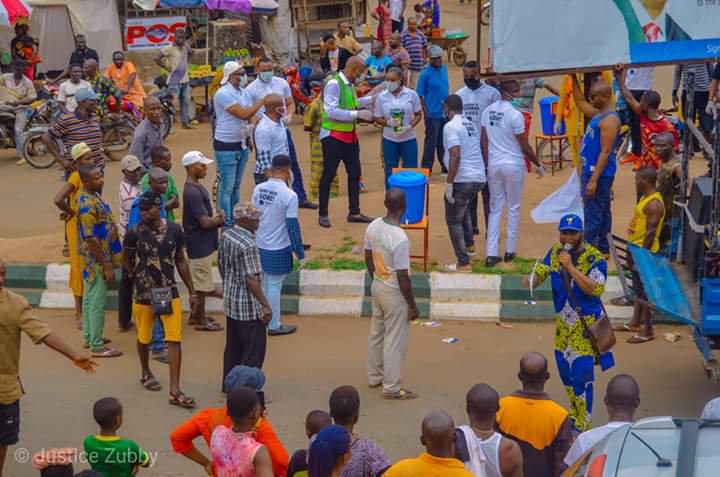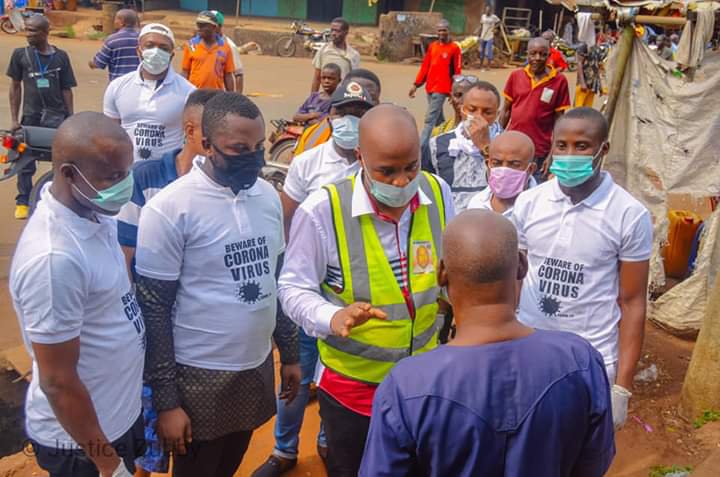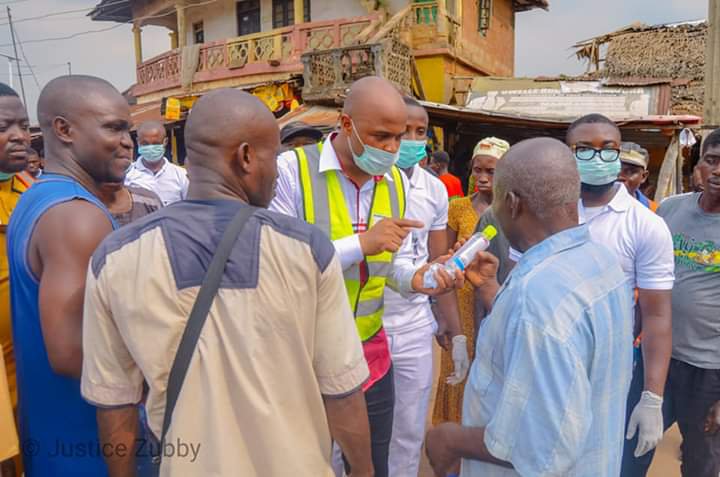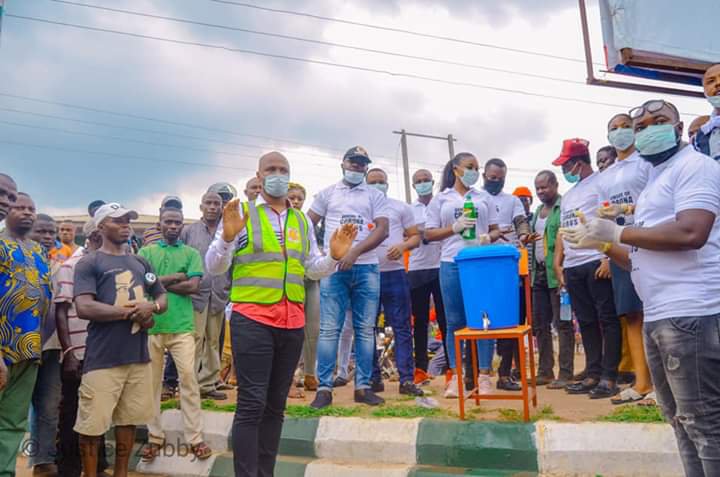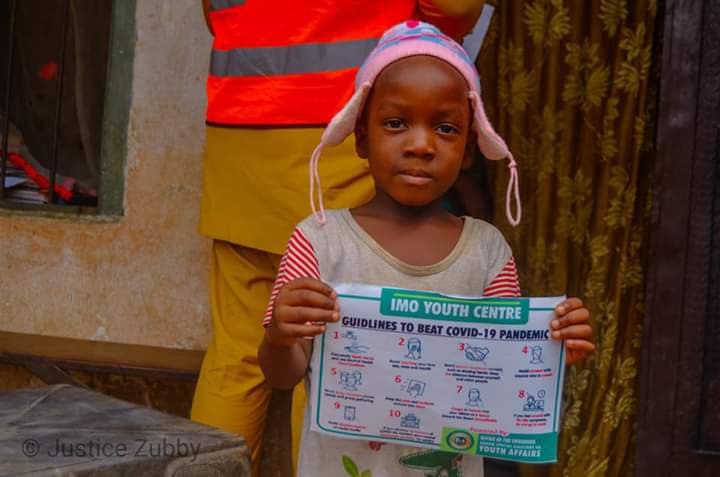 Written by Justice Zubby
Media, Assistant to Senior Special Assistant to Governor Hope Uzodinma on Youth Affairs…
#imoismovingfoward #imoishopeful #governmentofsharedprosperity #datmediagal #quingist