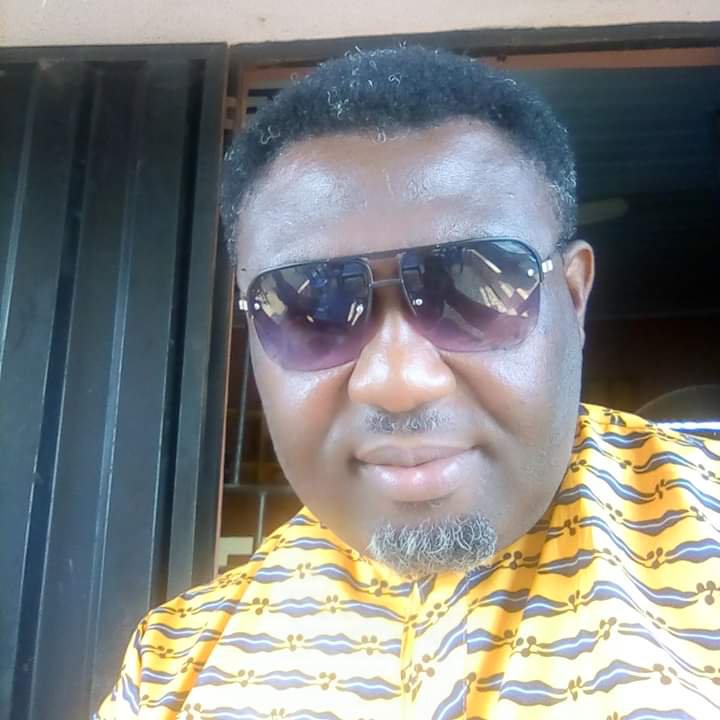 CONGRATULATIONS TO HIGH CHIEF NWANEKWU OBINNA (UGWU MBA 11 OF UGIRI)
HIGH CHIEF NWANEKWU OBINNA (UGWU MBA 11 OF UGIRI) a proud son of Isiala Mbano, has been found worthy to work with the interim committee member of Isiala Mbano Local Government Area by his Excellency Senator Hope Uzodimma.
The inauguration has been slated for tomorrow 9/04/2020, at the council chambers by the Chairman Hon Okoroike Chika by 1 pm. Attendance is strictly by those concerned due to social distance guidelines invoke.
By this appointment, he is to represent Ugiri/Oka ward in the LGA and has succeeded our former member Dr. Ugwukwu.
Dear, Chief Nwanekwu Obinna. On behalf of Quingist Entertainment Empire, as a Proud daughter of Ofordim Umuneke, I congratulate and wish you all the best of luck to succeed in this onerous responsibility given to you by the Executive Governor of Imo state.
Sincere prayers are for God to guide and protect you throughout your tenure and beyond.
I strongly believe that the favor of God is upon us either by commission or omission. Ensure equitable distribution of democratic dividends among the communities that made up of the ward like your predecessor did to allays fears of domination.
We love you and shall continue to offer you our constructive criticisms and advice for you to succeed.
Once again, congratulations and happy appointment, cum anticipated successful inauguration tomorrow.
I am always here to work with you, my brother.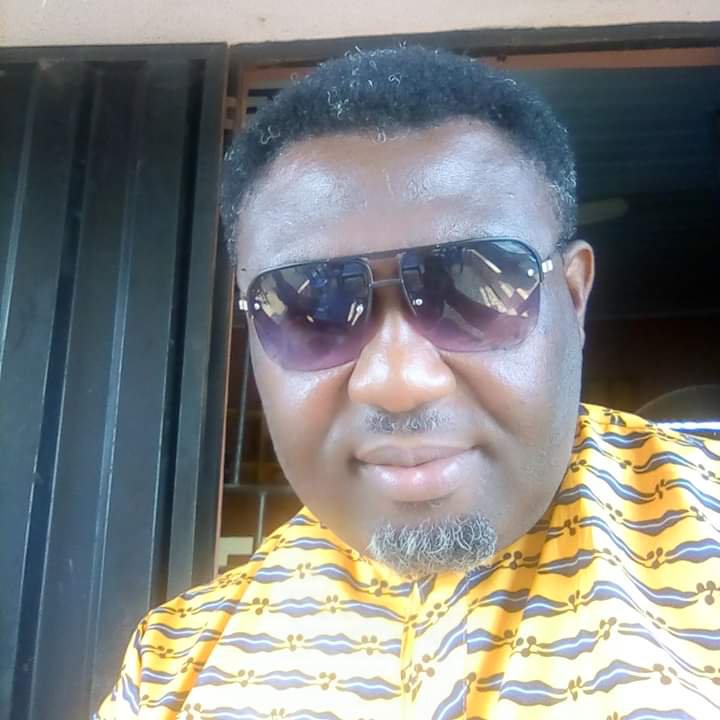 #datmediagal #datmbanogal #quingist