JUST IN: Fire guts the Office of the Accountant General of the Federation in Abuja(Video)
Coming straight from Abuja is the Live video of the burning building, reasons for the outbreak are yet to be announced.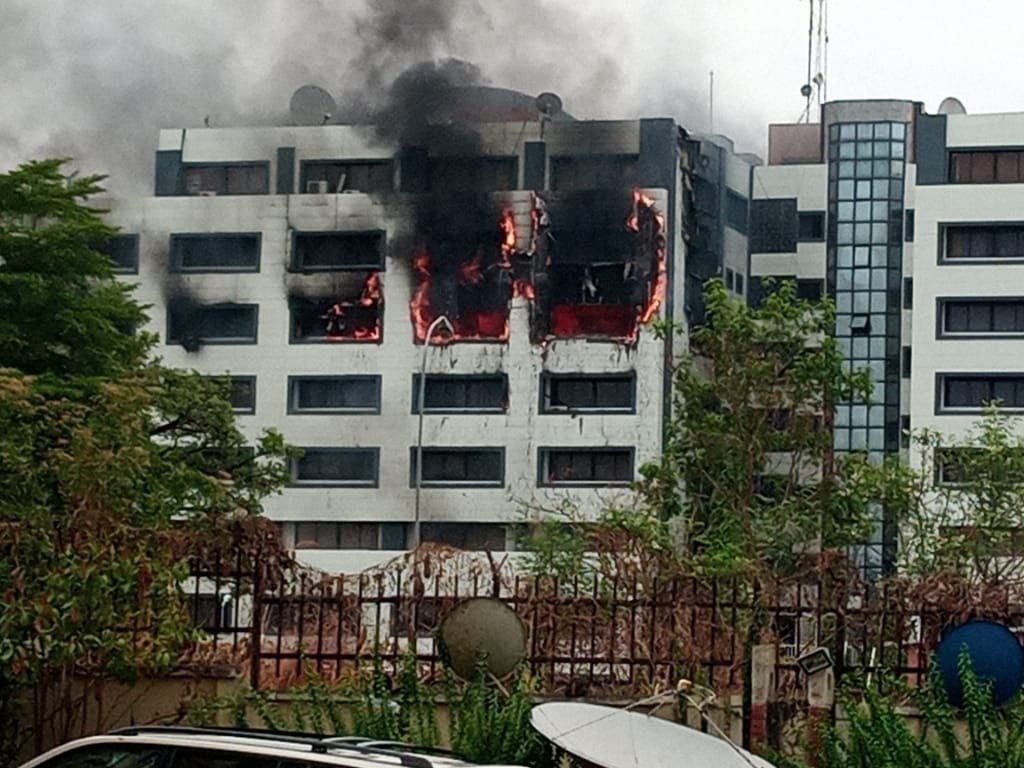 Nigerians are reacting negatively towards this new development, they said, it's just another reason to divert attention and launder money meant for COVID-19 relief materials.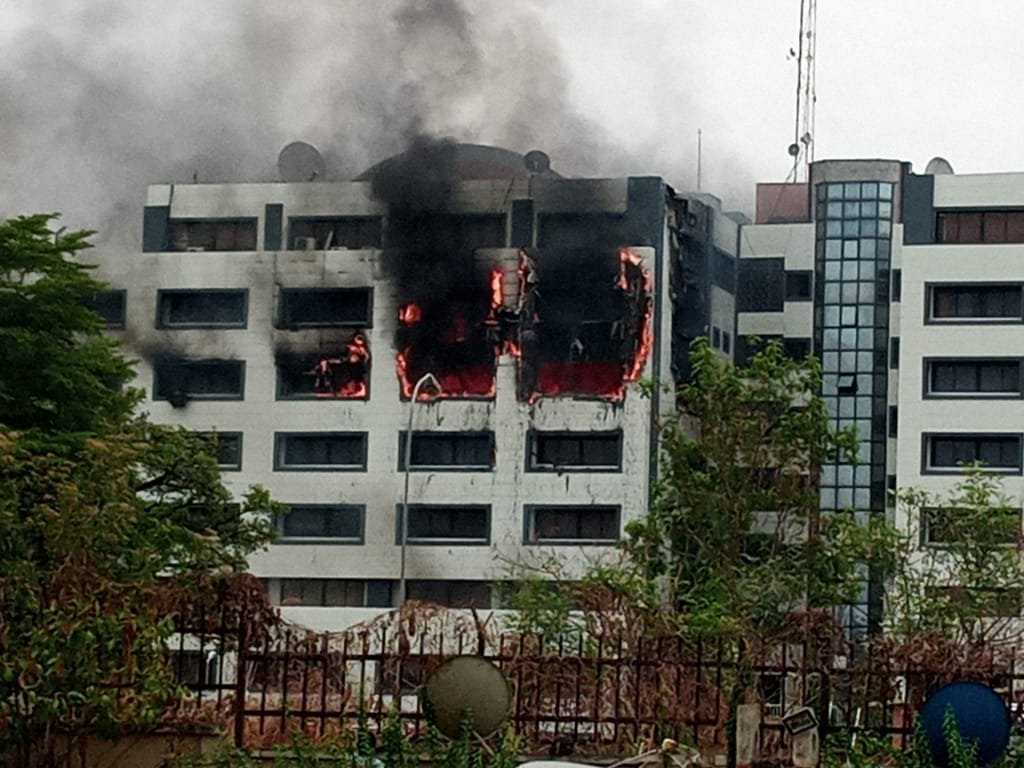 WATCH VIDEO HERE WHILE WE WAIT FOR MORE DETAILS.
#FireOutbreak #Datmediagal #Quingist #informingtheworld