AS WE CELEBRATE EASTER, LET'S TAKE OUR TIME AND REFLECT ON LIFE AND THE WAY FORWARD BY ADAKU QUINGIST.
Just this morning I was hit with the news of the death of my very close friend, there I sob, I cried as if my life depended on those tears, I wept bitterly. I was heartbroken and lost appetite for anything.
Then it occurred to me that, this might actually be me, I might actually be the one people are weeping for. Then these questions raised on my head, As we are celebrating the suffering, death, and resurrection of Christ if anything should happen to me, what will remember me for?
* Is my life worth emulating?
* Have I impacted positively in the life of others?
* Have I encouraged people?
* What have I achieved?
The death of Evidence, a young vibrant man with goals and aspirations just like me, more educated, exposed and traveled than me, has opened my eyes.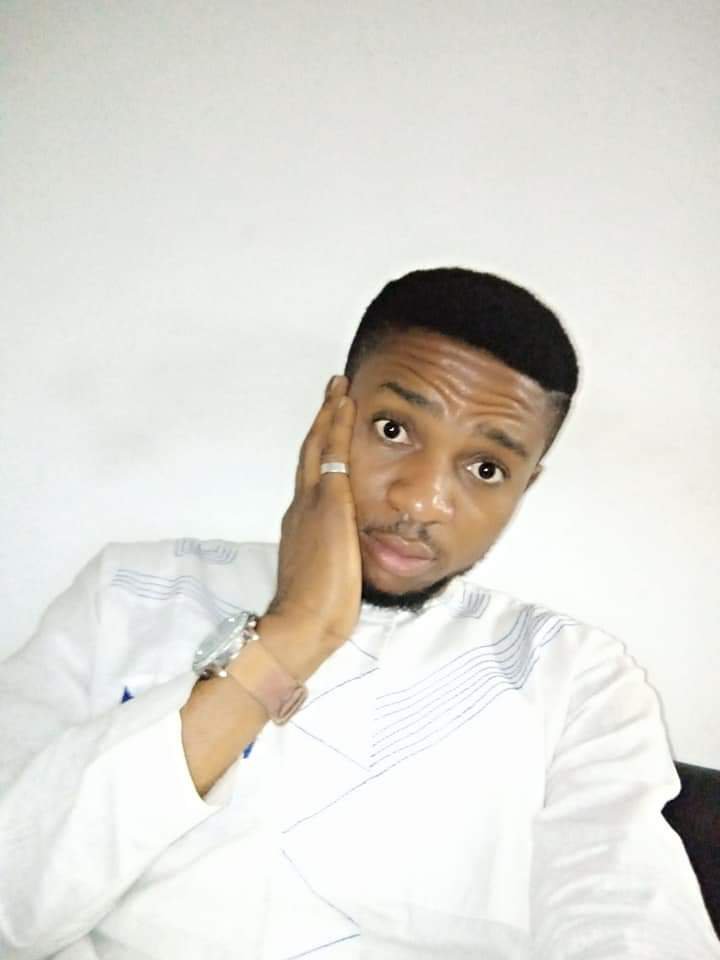 I hereby call on that I have stepped on, offended, spoke to disrespected to find it in their heart to forgive me and also to exhibit the exemplary legacies of our maker during his journey on earth.
Let us all exhibit the virtues of a Godly person such as forgiveness, patience, endurance, agape love, peace, strong faith and be our brother's keeper.
Life Is nothing, you are alive today, but you are not assured of tomorrow, so live every day with open and clean hands…
I love you.
Happy Easter and stay safe.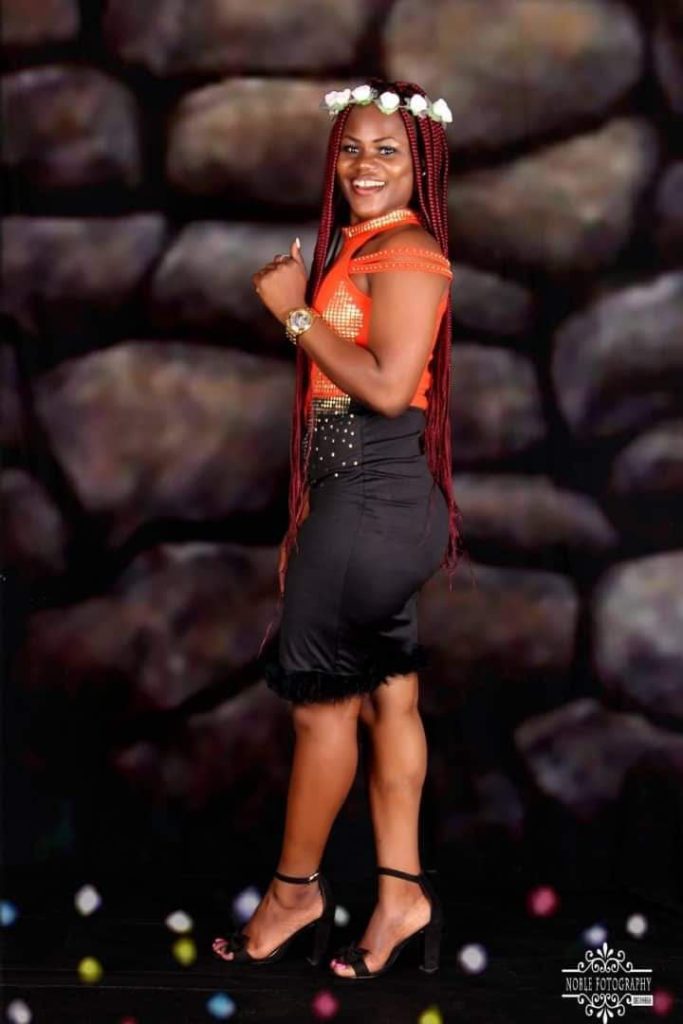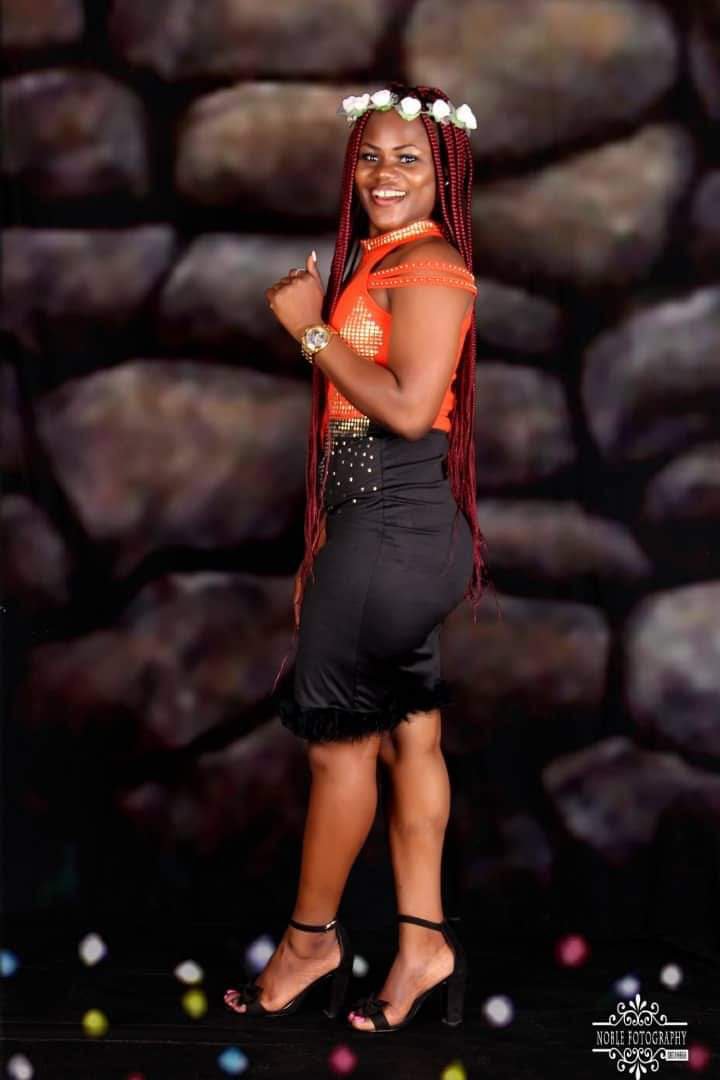 #datmediagal care #quingist.