COVID19: Security Agencies are killing more than the coronavirus.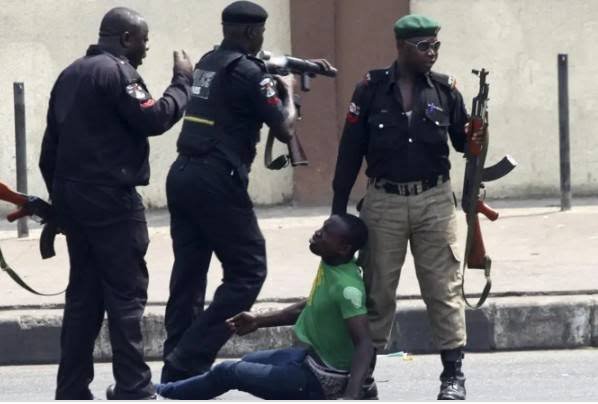 COVID19: Security Agencies are killing more than the coronavirus.
I remain my humble self Miss Adaku Eunice Duru (Quingist) I'm reporting live on www.quingist.com.ng
This is no longer news that the crudity and brutality of the so-called security agencies in Nigeria have left their main agenda, their main purpose, which is securing and protecting lives and as rather they have chosen to oppressed the lives they are meant to protect and secure.
Security Agencies these days are shooting, whipping, molesting, extorting and harassing the poor citizens. They talk to the people anyhow, tarnish them and even go as far and subjecting them to inhuman treatments such as lying down inside dirty gutters, pointing them guns, frog-jumping them across expressways, cutting their hairs, scraping their tattoos, slapping and flogging older men/women.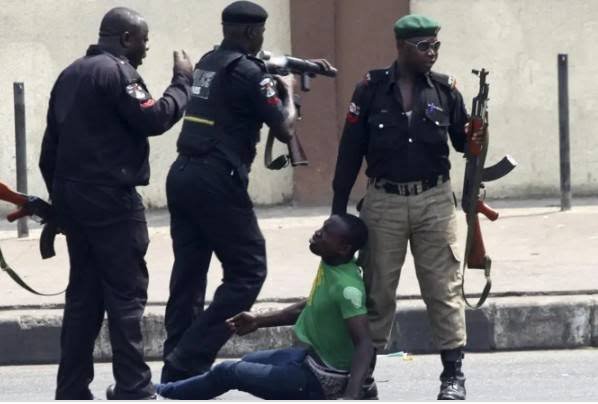 This act is becoming embarrassing and worrisome. They have stepped up their games from pointing guns to shooting when you fail to "roja" them, a security guard is a federal government worker, who receives payment as of when due, shots and kill a Nigerian who barely survives in this hard economy.
The number of persons killed by Security Agencies is higher than those killed by the Coronavirus itself.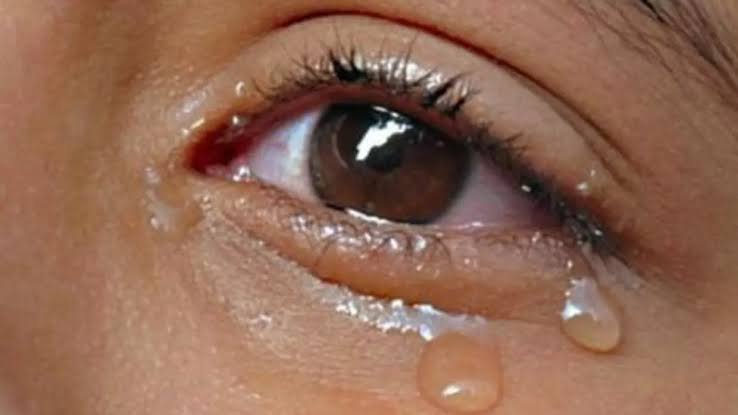 This gruesome killing has to stop now, how long will this killing continue? This is this fair
Who pays for this injustice?
Who is the Security Agencies in Nigeria protecting? The Politicians, the rich, and their families.
What becomes of the poor masses?
Enough of these killings.
We will result in an eye for an eye
Don't give a mentally unbalanced individual a gun.
#datmediagal cares #datmbanogal #quingist #stopkillingus #ourmumudondo #aneye4aneye