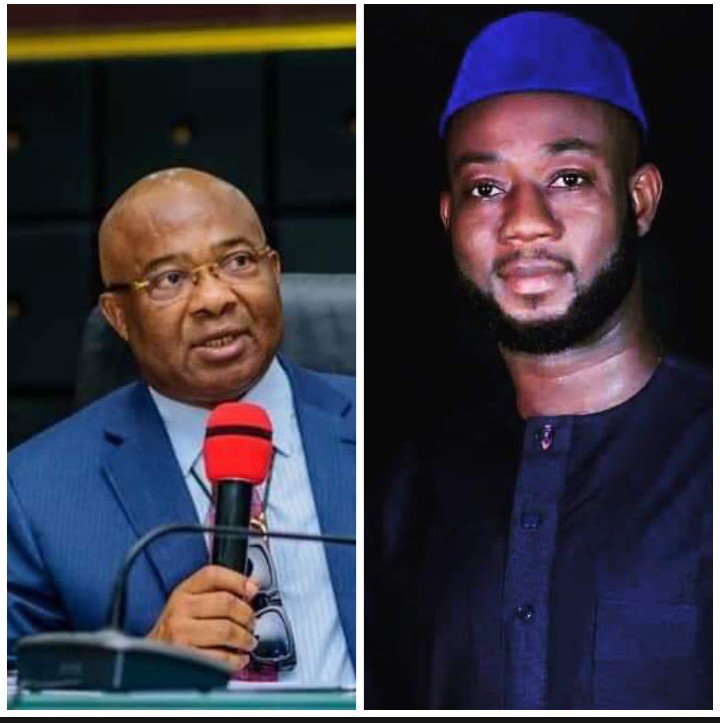 OPEN LETTER TO GOVERNOR HOPE UZODIMMA by A concerned Imolite Umelo Chijioke
Dear HE_HopeUzodimma,
Good evening Sir. I am aware that the Government in Imo State is leaving no stone unturned in its unrelenting efforts to curb the menace of the COVID-19 pandemic. We appreciate the efforts put in so far by your Government to ameliorate the sufferings of the very poor amongst us.
Your Excellency, the sufferings have left the very poor in the society and is gradually creeping in to engulf the middle class. Over 80% of Imolites live on daily income and the reality of hunger and imminent starvation is staring at us in the face. If most of us don't go back to business as soon as possible, we might not be able to survive. As hunger is even a worse pandemic.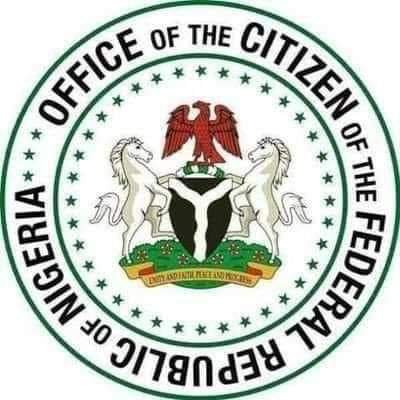 Your Excellency, I am very much aware that you're a listening leader, I humbly request that you kindly relax the total lockdown in the state to fit our very peculiar situation. Imo as at today has no Official case, let's shut down our borders and allow citizens to partially do business even if it's half day. While I support the total closure of major markets, it's also funny that smaller neighborhood markets are bearing the burden of same volume of businesses and person to person contacts. It's just like robbing Peter to pay Paul. Let essential businesses run, let schools remain locked, let churches and mosques remain locked, let's encourage social distancing in public places, let it be mandatory that everyone seen outside must wear face masks, let all business premises mandatorily provide hand sanitizers or at worst water and soap for hand washing, let commercial vehicles carry just two passengers per row, let our borders remain shut and let security operatives stop extorting motorists and citizens in a bid to carry out their constitutional duties. Furthermore, let the sharing of palliatives get to the right people in the rural areas.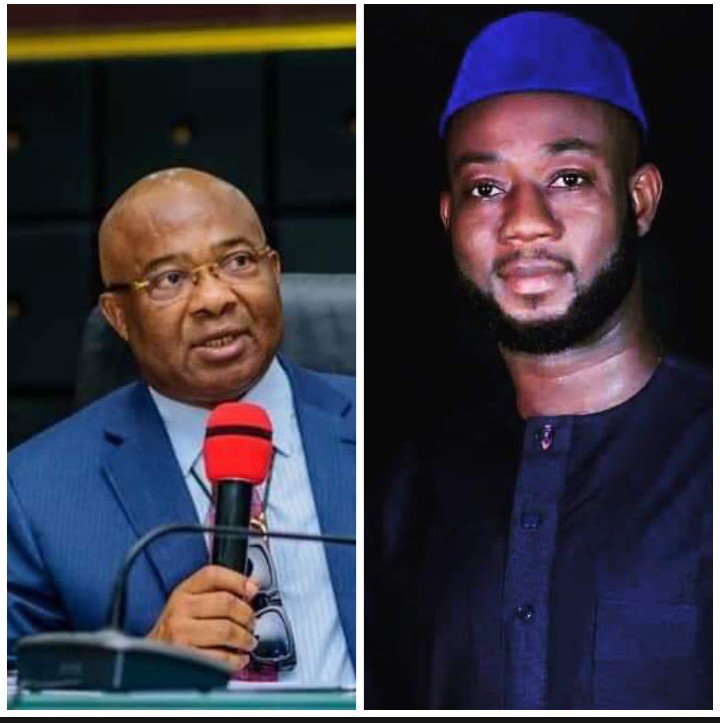 Igbo people are industrious and outgoing, we are hustlers, sitting at home is like a severe punishment to any true Igbo man.
Your Excellency, the Minister for Humanitarian Affairs and Disaster Management was in the State last week and claims to have among other things distributed N20,000 each to ndi Imo, I did not receive anything, Sir. I am very broke Sir. That N20,000 will go a long way.
Lastly, Your Excellency, I want to assure you of my unalloyed support as you continue to carry out the 3Rs in Imo. Accept the assurances of my unfettered loyalty.
Umelo Chijioke
Concerned Imolite.