Dear Imo State Based Artiste, Please don't die in pretense by Ugo Stevenson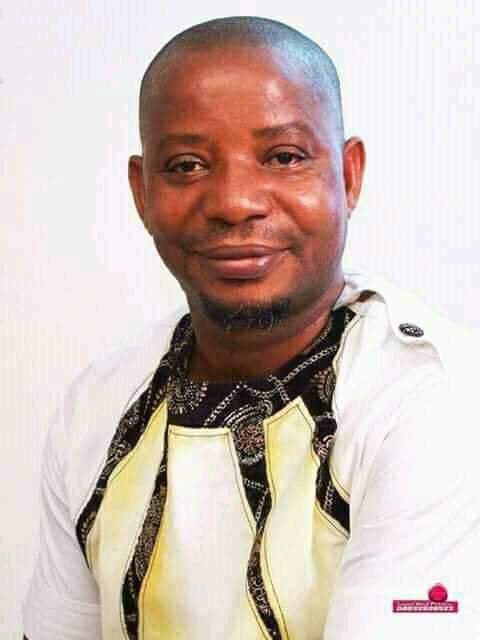 Dear Imo State Based Artiste, Please don't die in pretense by Ugo Stevenson
Ugo Stevenson otherwise known and regarded as Ndaa Chineke, one of the veterans as far as Entertainment in Imo state is concern, took to his Facebook handle to encourage Imo Based Entertainers thereby telling a little about his beginning days…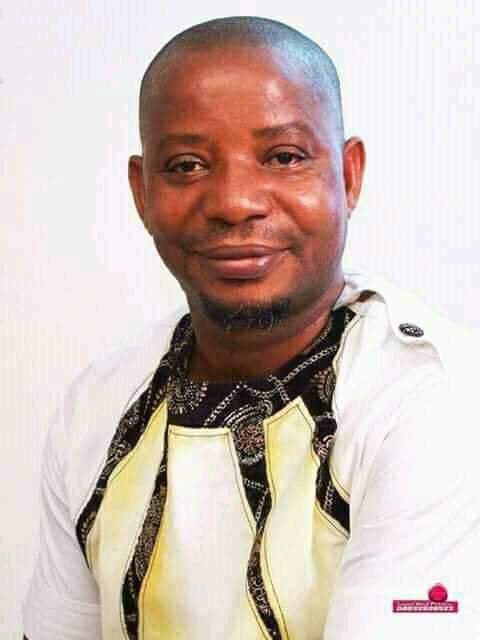 In his own words "I don't know how to pretend and this offends my adversaries.
When they expect me to be a "Heineken" I react as a "Life" brand.
As they conclude I will act like a "Star" I disappoint them with my"Legend" attitude.
I started the theatre activities in Imo State with the true professionals before theatre departments were created in the Universities.
Men and women who were possessed by the true muses and spirits of the arts.
They exercised their creative potentials in their full volume of passion and commitment.
This is the story of Chief Lomaji Ugorji, Nsofor Obua, Chijioke Abagwe, Salome Okeke, Chukwubiko Okereke, Obimeshile Okorie, and later the commercialized Nze Orji Imo.
I researched on the challenges of the Oriental Brothers band, Peacocks International Guitar band, Olariche Guitar band, JoeNez and his Top Six, Abaraka Guitar band and it dawned me that arts is not a tradition but a culture in Igbo land"
He went further to remind (ISBE) that they need to remain relevant "To remain relevant you must work in the understanding that what people celebrate is but the creative products and Not the glamorous packaging.
So if you are going to survive and succeed as a Southeast (Imo State Based Entertainers) you must remain consistently productive and not a pretentious celebrity.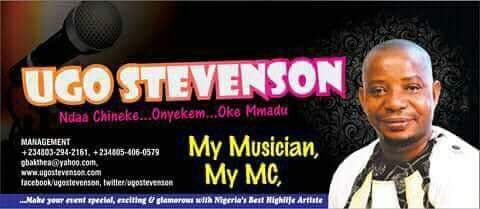 And when hunger did envelop the domains of the working hard Artistes, I came up in 2011, with the IMO STATE BASED ARTISTES outing, a platform I used in celebrating and raising funds for the home-based art practitioners and we did save ourselves from the frustration."
Ndaa Chineke went ahead to appreciate Duruji Ogechi McDuke, for doing his best to talk about the suffering of the Entertainers.
Dear Imo State Based Entertainers,
Please don't die in pretense…
The COVID-19 situation is no more favorable to our profession.
Dear art patrons…
DON'T LET YOUR TARS DIE OUT OF HUNGER!!!
They are but professionals and not rich and glamorous as they pretend to be.
NB: where is the Special Adviser to Imo State Governor on Entertainment?
Is the Governor yet to appoint one?
Should we help him choose?
#datmediagal #entertainmentinimo #ISBE #quingist #datmbanogal #COVID19