LETTER TO MY FELLOW YOUTHS AND STUDENTS BY DIKE BLAISE.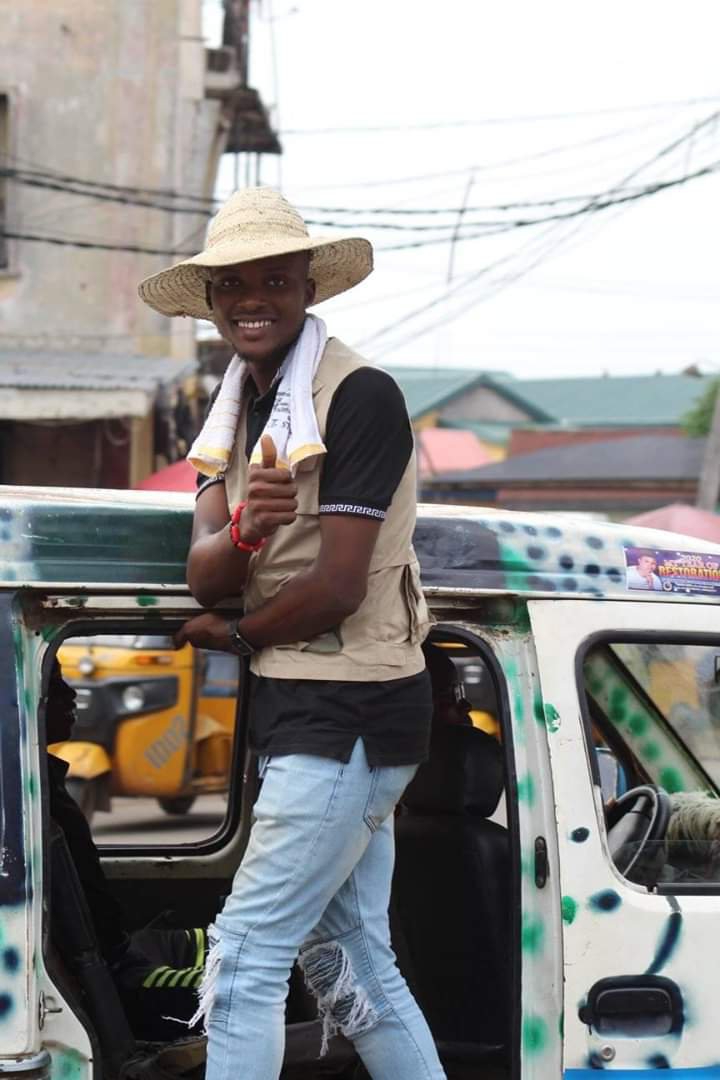 LETTER TO MY FELLOW YOUTHS AND STUDENTS BY DIKE BLAISE.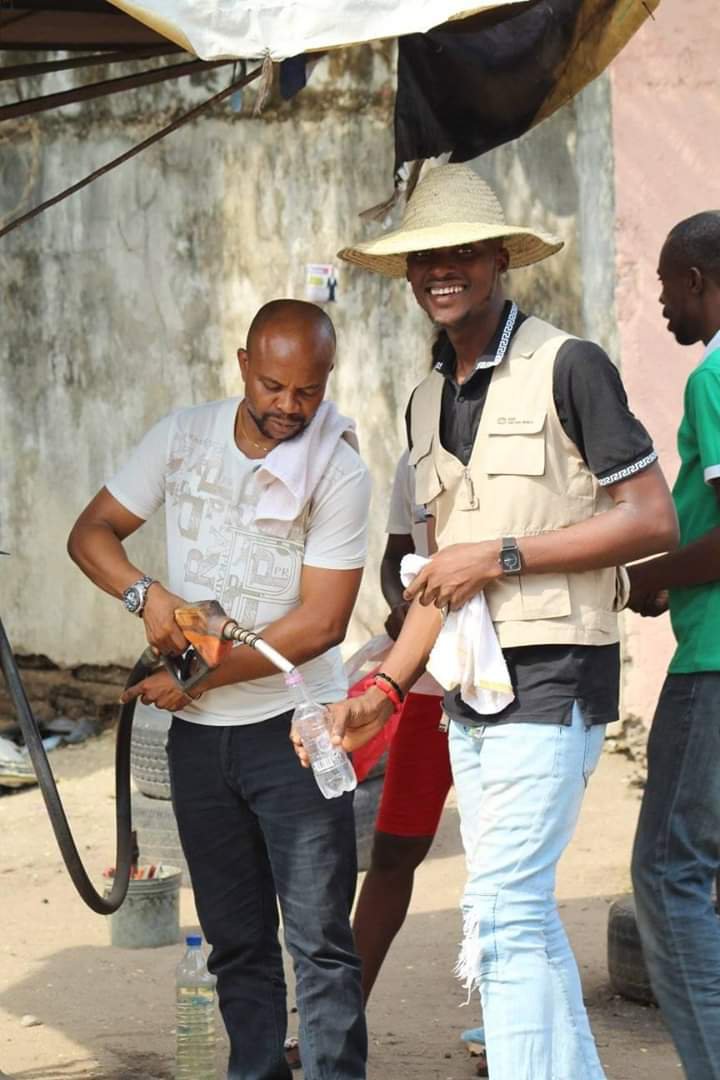 Dike Blaise an Imo Based Photographer working in a private studio in Owerri (HD Studios @no 19b Royce road) has too to his social media handle to free his mind on what he tagged "LETTER TO MY FELLOW YOUTHS AND STUDENTS BY DIKE BLAISE"
In his words "So many untouched lives, roaming in the street of Owerri seeking for who to help them yet they see none to elevate them leaving all with no other option but to involve in any available activity just to have a living.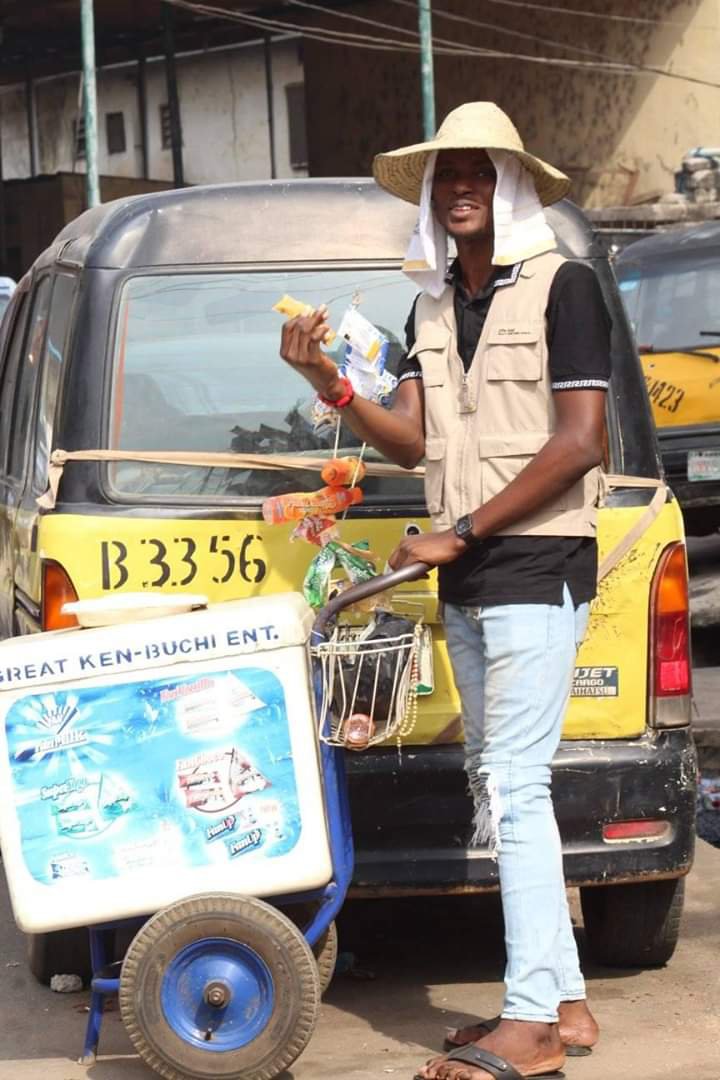 To my fellow youths and students who are finding it so difficult to eat, live well, and make daily income due to what and how nature placed us, I honestly feel the pain we all pass through.
Currently, I can not help everyone because the means of survival is so cruel but in the nearest future, we all will be fine.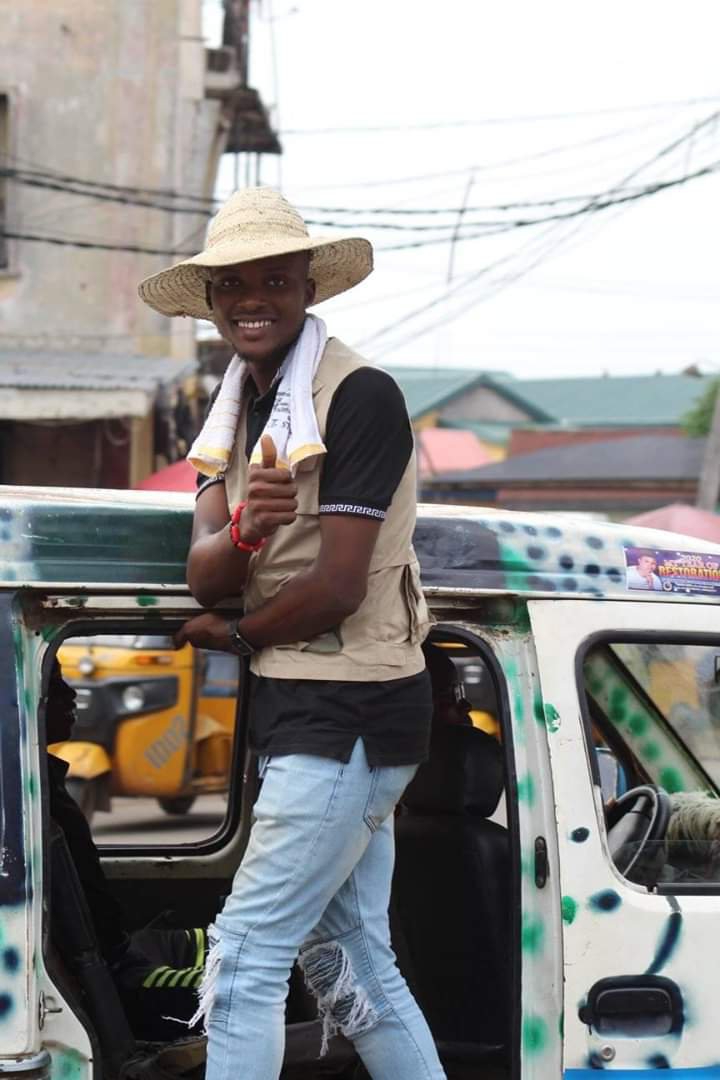 To those my friends selling ice cream, pushing a wheel barrow, serving as a conductor, and repairing shoes just to have some cash, soon our cries will be heard.
The essence of living is for change and I wish you all to remain steadfast and focused as to be the true leaders of today.
Never to forget, do not indulge in any uncivilized and uncalled means of making money because life its own have a way of paying those that do evil (karma).
Furthermore, I have come to realize that my fellow youths and students seems to be ashamed most times doing what they do, I advice you all to please be real and live without shame.
In other words, the government have given a mantle that all should stay at home which is so hard to obey because most of us get our daily bread by living our houses and moving under the sun each day.
My advice to you all still remains, being honest and truthful and thread with consciousness and conscience for the betterment of our dear state and Nation.
Staying at home won't be easy for us all but I think we can involve in an online skills acquisition to enhance our proficiency in reasoning and technology.
Remember, there are stages in life we all need to pass through to become great and that is what we all are doing now. Remain Blessed"
#datmediagal #quingist #datmbanogal #HDstudios.
© Dike Blaise