8 storey building collapsed and trapped more than 50 in Owerri.
Earlier today around Yara Adua's drive, besides Chosen and Hot FM world bank Owerri, Imo state, an eight (8) story building collapsed, as of the time of this incident more than fifty(50) workers were trapped, I can't attest if there is any death yet.
Contact your family members into building residing in Owerri…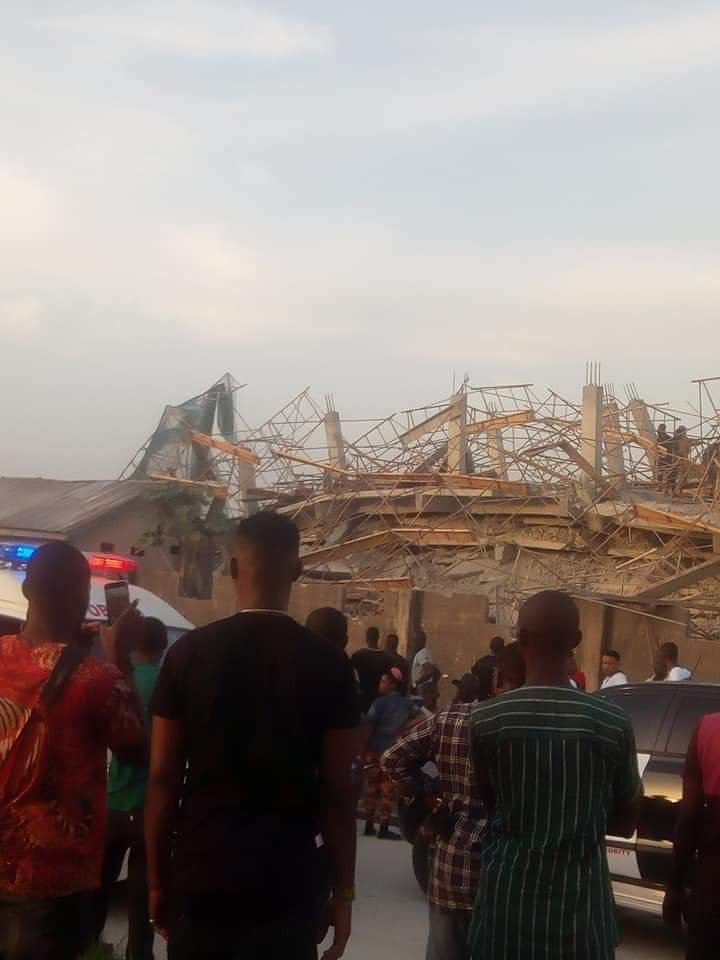 What is wrong?
What went wrong?
What could have gone wrong?
Questions running through my mind but we thank God for everything.
More details loading…
#datmediagal #datmbanogal #quingist cares