Lady stabbed mother in-law to death in Niger State.
A 37-year-old lady, was arrested on Monday April 27 for stabbing her mother-in-law Aishatu Umaru, to death in Niger state Nigeria.
Murderer Fatima when been interrogated by Police in that state said "I and her husband, Sani Umaru had a misunderstanding on April 23, which led to their divorce, there is nothing I did that pleased her, I was bittered so I decided to stab my her because she never liked nor accepted me, she never gave me a moment of peace since i got married to her son"
However, she continued "I know I have done something that even Allah will not forgive me, but let the law take its course. Since she did not want me to have peace in my matrimonial home, Allah will not set her free."
She is currently in police custody and will be charged to court soon.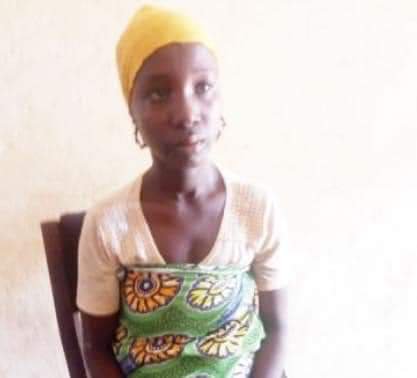 #datmediagal #datmbanogal #quingist