Reducing Healthcare Disparities in Nigeria by Princess Oby Chilaka (Video)
Princess Oby Chilaka is a registered Nurse in Atlanta, Georgia USA, she holds a degree in Nursing and a Masters in Family Nursing.
According to the well-learned Nurse "Healthcare Disparities can be defined or said to be any factor that can stop, hinder an individual or a group of people from accessing adequate care needed".
She, however, continued by saying that "disparities can be age, location, ethnicity, sexual orientation, security religion or social economic services(money)"
Finally, she outlined few options on how to reduce healthcare disparities.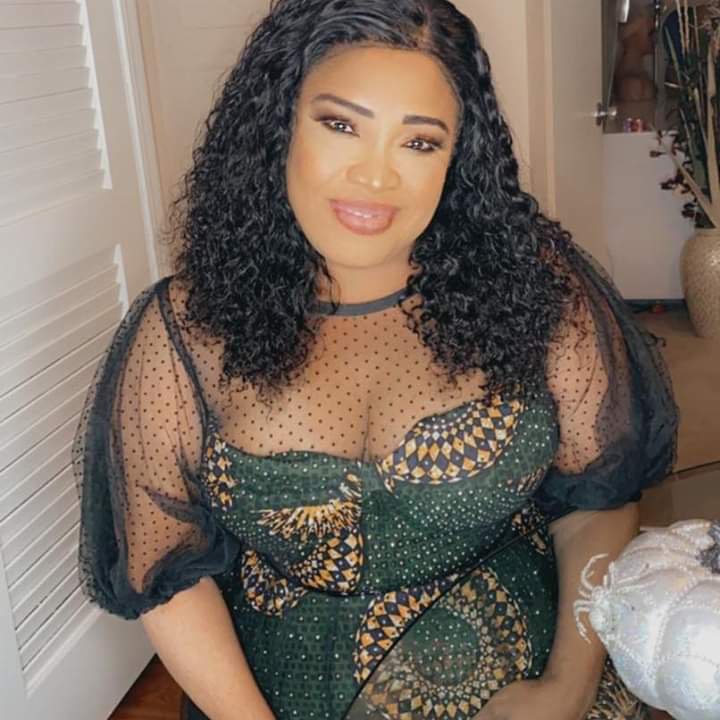 1. The government must collaborate with the healthcare system.
2. The government must be ready to fund activities of the healthcare system.
WATCH VIDEO HERE: https://youtu.be/SHnxviYnJwI