3/5/2020: QUINGIST ENTER10MENT PERSONALITY OF THE WEEK, Behold the man Puyaka
NAME: Cosmos Chukwuemeka
A.K.A: Puyaka Master, Small Body Big Engine, Hekeheke Master
CEO/OCCUPATION: Imo Radio league/ OAP
HAILS FROM: Lagos State
BIRTHDAY: May 2
MARITAL STATUS: Single
HOBBIES: Reading and Football
MENTOR: Larry Izamoje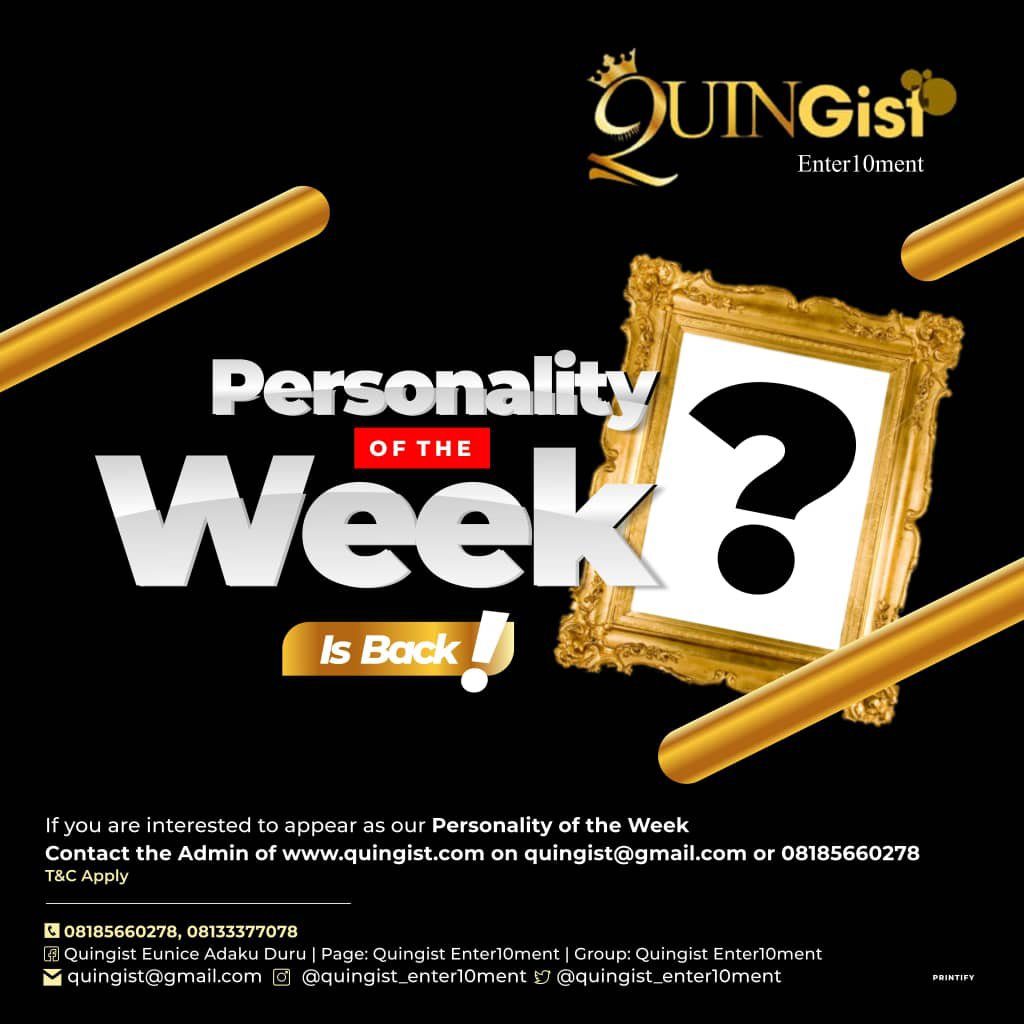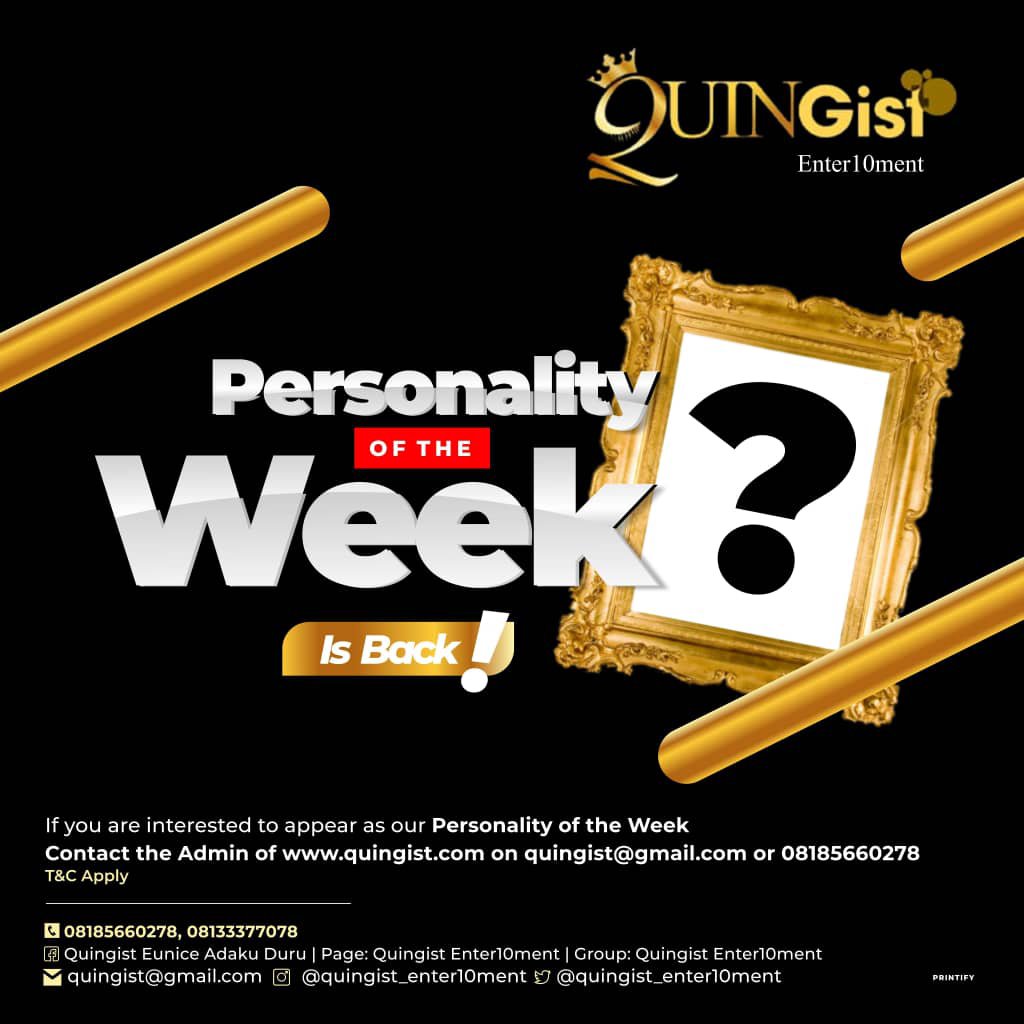 FAVORITE SUPERSTAR: Lionel Messi
INTO: Event management & Planning, Brand promotion, Host and MC
ACHIEVEMENTS/AWARDS: Achievement /Awards: Best Sportscaster on Radio 2019
Most trending OAP on Social media 2019, working with top brands and having thousands tune in to listen to my show daily on darling FM and being able to float Soccer fans fiesta yearly fans show with Imo Radio league. Also Former Super Falcons Captain Desire Oparanozie project manager in Imo State.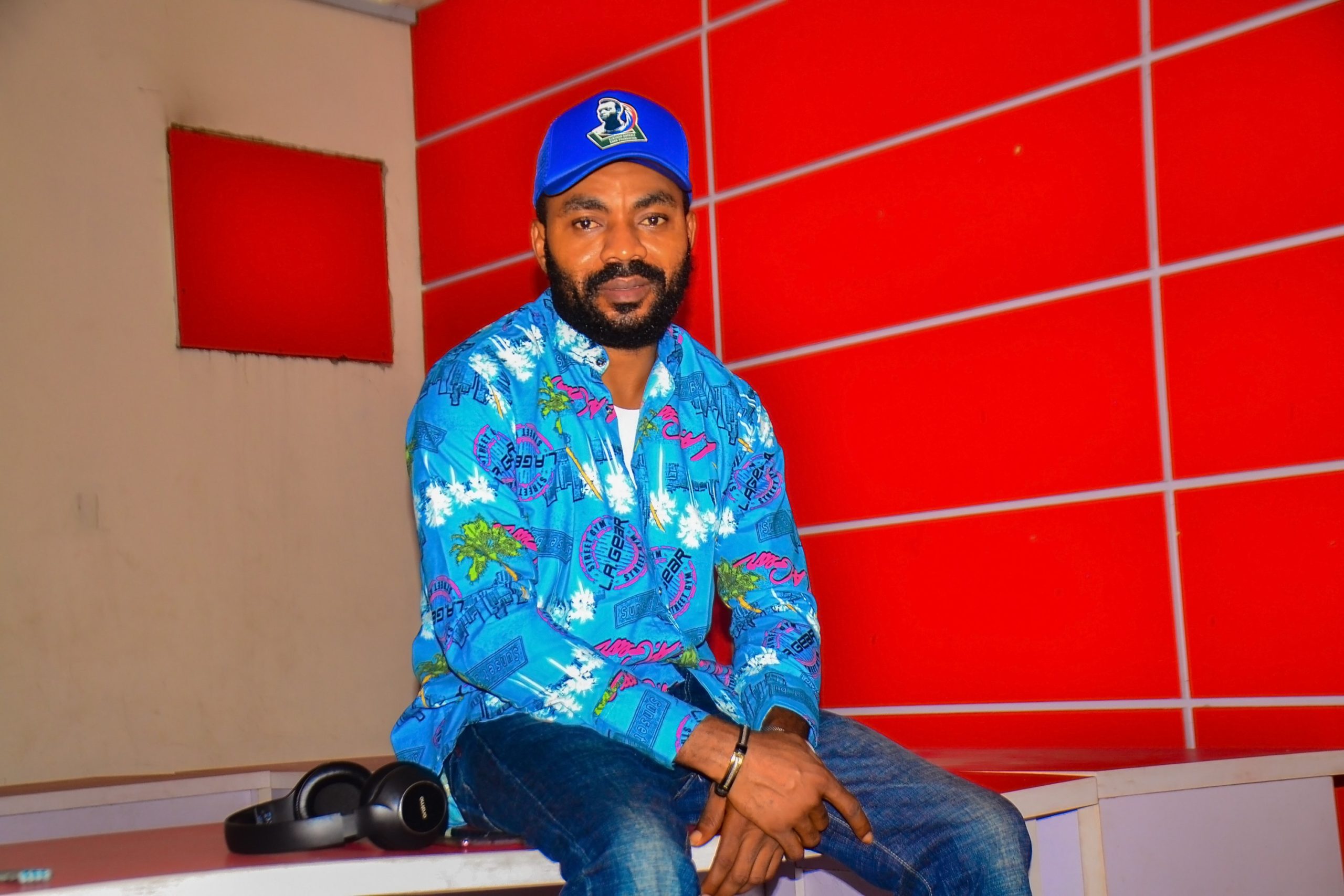 QUOTE: Amakohia no dey Malaysia meaning don't think of what the government can do for you think about what u can do for yourself
LIKES: Straight forward people, Intelligent and ready to learn individuals
DISLIKE: Show off and Disappointment
ADVICE TO THE UPCOMING: Be Original, Stay focus on your hard work, don't underrate people, and fear God.
SOCIAL MEDIA HANDLES: Instagram, Twitter, and Telegram: @mrcosmos13 Facebook: cosmos chukwuemeka
(A BIT ABOUT PUYAKA): Born and raised in Lagos to a family of Six, Graduated from Ebonyi State University (Biochemistry).
If you are interested to appear as our personality of the day, contact the admin of www.quingist.com.ng on or 08185660278.
#quingist #datmbanogal #datmediagal cares