4/5/2020: QUINGIST ENTER10MENT PERSONALITY OF THE WEEK is no other but my father BOSSMAN DAGODMC.
NAME: Onwumere Emmanuel Ugonna
A.K.A: Bossman Dagodmc
CEO/OCCUPATION: Comedian, Singer, Actor and Youth Motivator
HAILS FROM: Ezinihitte Mbaise
BIRTHDAY: 25th September
MARITAL STATUS: Married.
HOBBIES: Acting, Singing, and Reading
MENTOR: Ali Baba
FAVORITE SUPERSTAR: Buchi
INTO: Youth development, Entrepreneurship, family life support, and Entertainment
ACHIEVEMENTS/AWARDS: Award of Relevance to my generation by divine light outreach. International, Award from Holy Trinity Anglican church nekede as Nwanne di na MBA, etc
QUOTE: The difference between 1st and 2nd artillery is where you are coming from…
LIKES: Like justice and fairness
DISLIKE: Injustice
ADVICE TO THE UPCOMING: Someone can switch your turn, circumstances can change your turn but when it is your time, nobody can stop you…Wait patiently.
SOCIAL MEDIA HANDLES: Facebook: bossmandagodmc, YouTube: bossmandagodmc, Instagram: bossmandagodmc, Facebook page: DaGodMCtv. Twitter: bossmandagodmc.
(A BIT ABOUT BOSSMAN): A Bsc holder Fine and Applied Arts From UNN. Married with three (3) children. Mc Bossman is a resource person on entrepreneurship development with the Federal government. He is a Patron Boys Brigade of Nigeria.
If you are interested to appear as our personality of the day, contact the admin of www.quingist.com.ng on or 08185660278.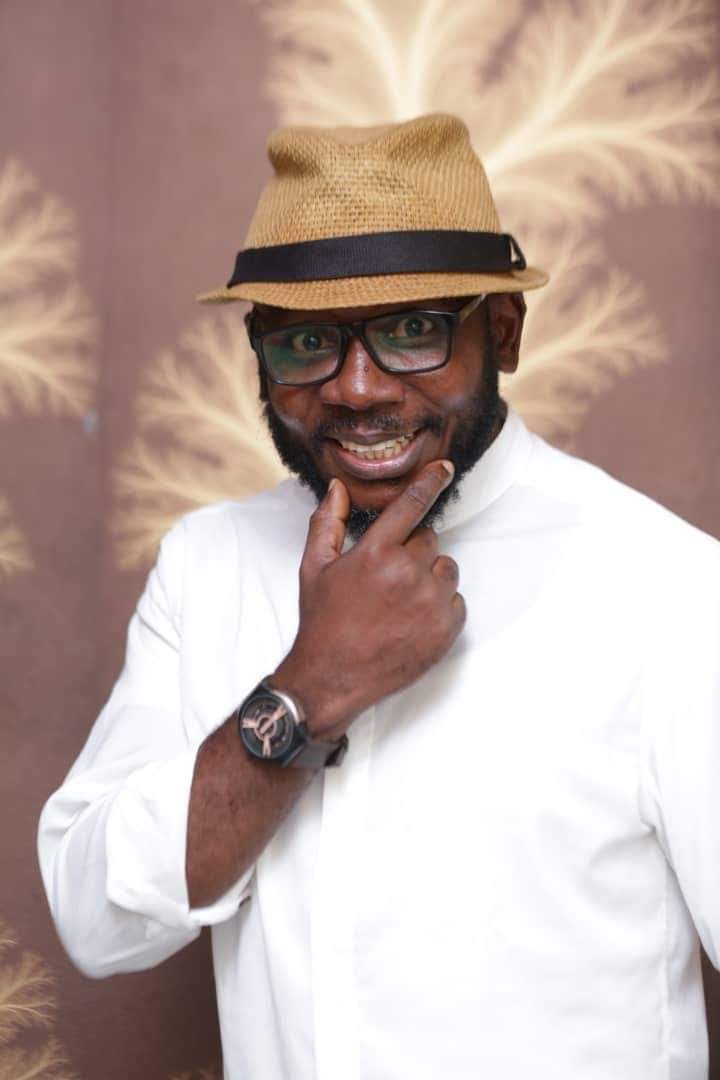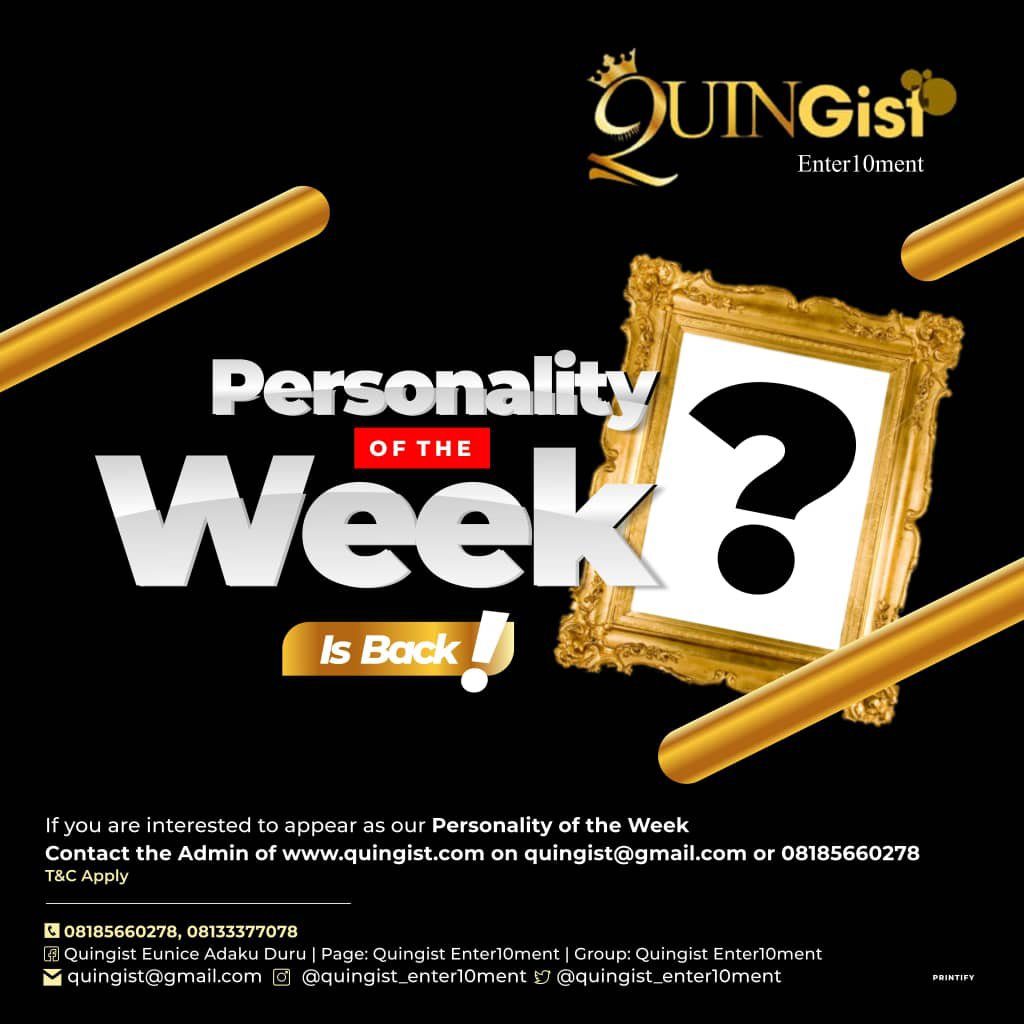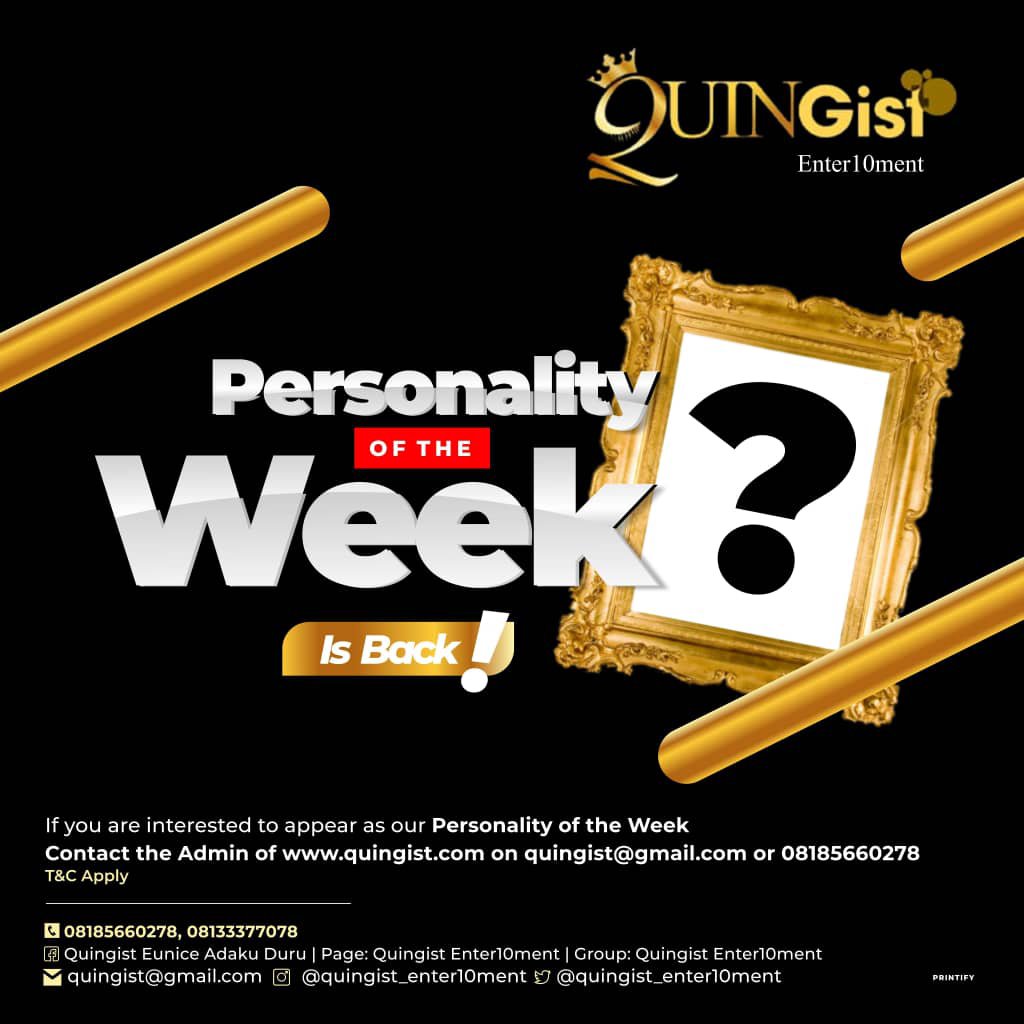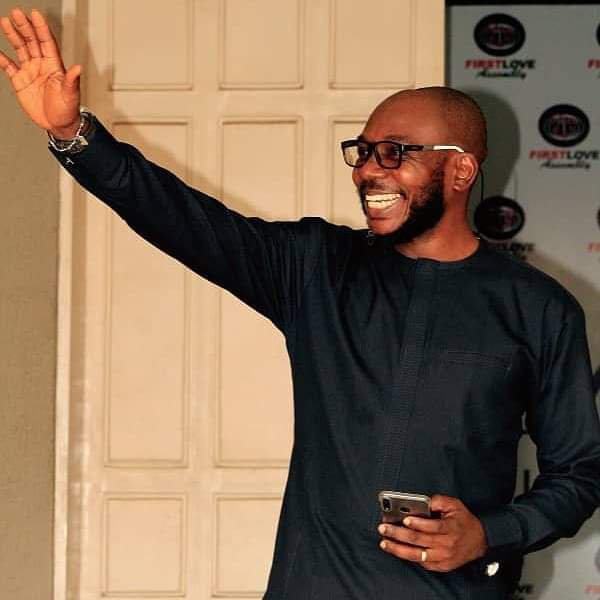 #quingist #datmbanogal #datmediagal cares