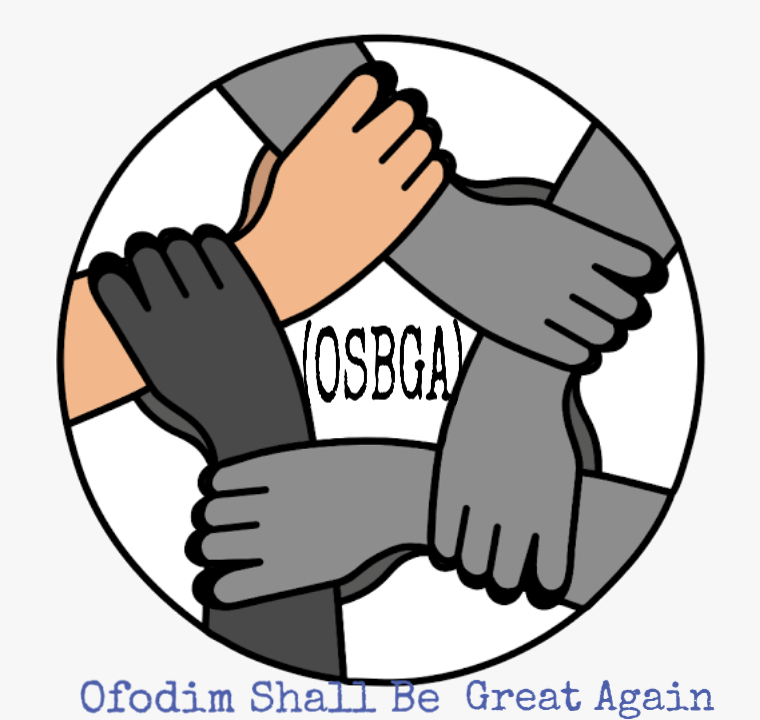 #COVID19: OFORDIM SHALL BE GREAT AGAIN SEND THEIR PALLIATIVE HOME IN GRAND STYLE. (Charity begins at Home)
Great sons and daughters of Ofordim came under one umbrella called "Ofordim shall be great again" and showed Ofodimites an unprecedented love as the whole world is in difficulties, due to the emergence of the world pandemic called COVID-19 Ofodim as a community is suffering like other communities, States, and countries.
I (Adaku Duru) was lucky to be among the few available to go to the community to represent the great sons and daughters of Ofordim, I was amazed at the level of attitude and altitude the sons of the soil displayed just to put a simple smile at the face of their people which was reciprocal.
This pandemic has worsened the already impoverished people of Nigeria at the community levels. Government at all levels, cooperate organizations, and individuals as well are committed to cushioning the palliatives for the vulnerable.
Right at Ofodim, they have gotten some palliatives from the state Government assisted by some individuals in Isiala Mbano Local Government Area, but the palliatives are not sufficient to deal with this purpose it was meant for.
However, the charismatic and philanthropic young men and women of Ofordim has taken everybody by surprise, as they provided unprecedented relief materials to the good people of Ofordim, which included thirty (30) bags of rice, and fourteen(14) bags of beans.
These sons and daughters have gone out of their way to advocate for good cultural governance in Ofodim, and for Ofodim to be blessed in terms of Peace, Security, steady electricity supply, human capital development through the creation of this forum.
May Almighty God continue to bless us all… Long live Ofordim, Long live Great sons and daughters of Ofordim, Ofordim shall be great again…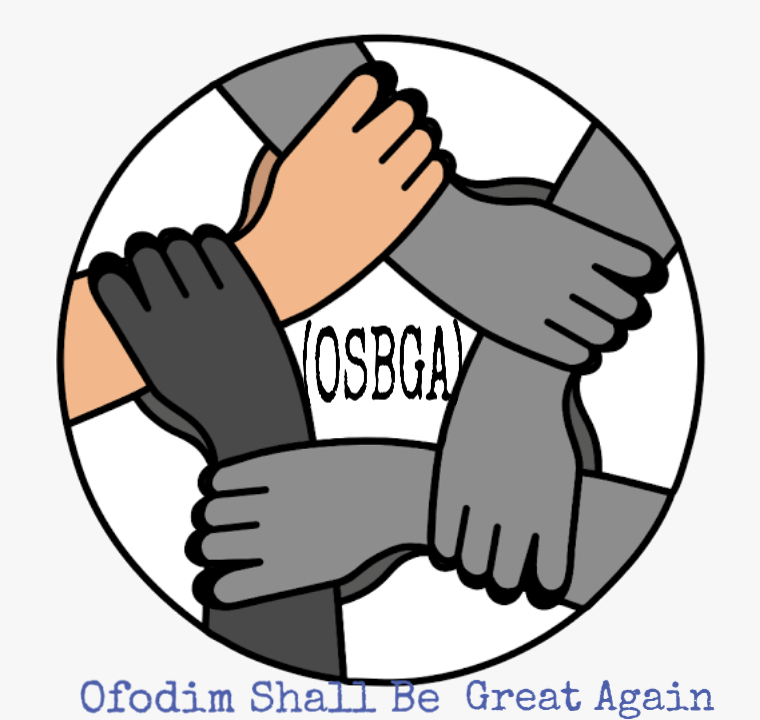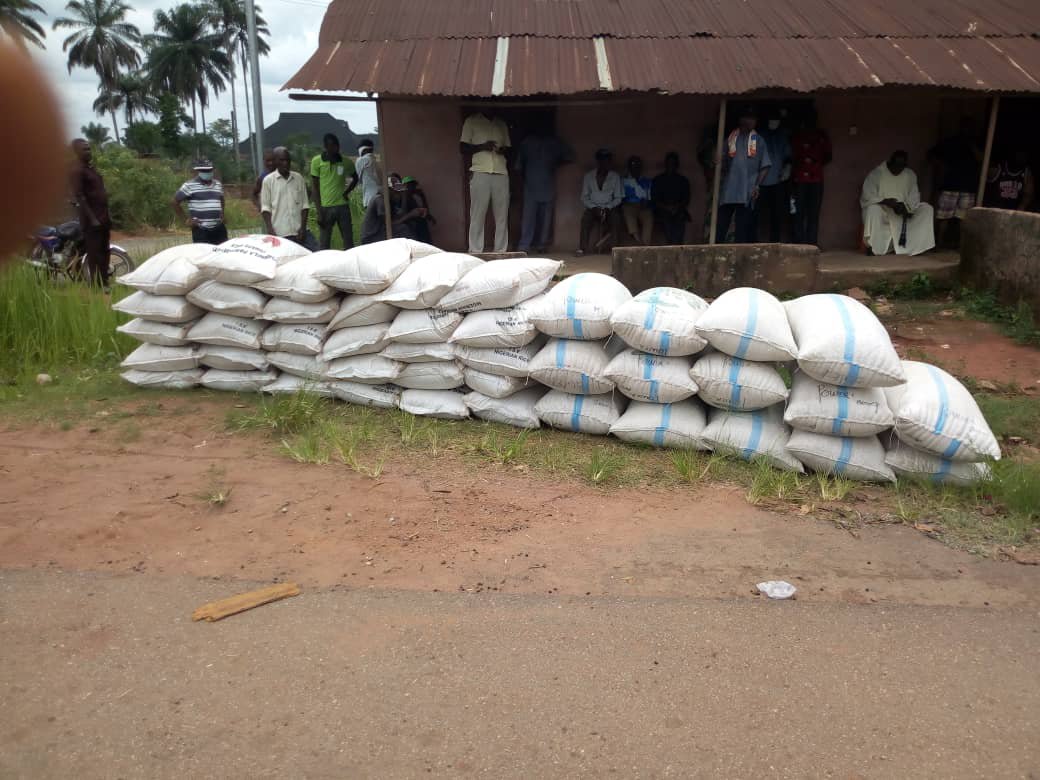 WATCH DOCUMENTED VIDEO HERE: