BossgistAwards: List of Winners.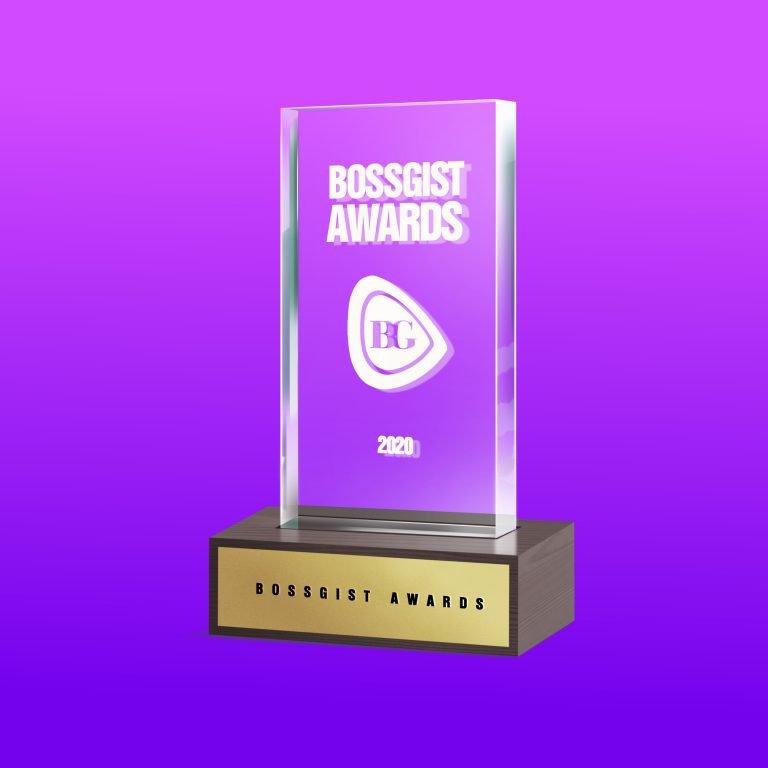 #BossgistAwards: List of Winners.
Imo Entertainment Appreciation Award organized by the CEO of Bossgist Media Chukwunyere Remy Jnr and his team, tagged Bossgist Awards, which started on May 4th, 2020, finally ended yesterday after two weeks of Nominations and Voting.
According to the organizers, this is their own way of encouraging Entertainers to keep doing what they are doing, eyes are watching, don't relent, focus and put in hard work, the sky will be your starting point. More information about the Awards will be passed by the Organizers to the winners in due time.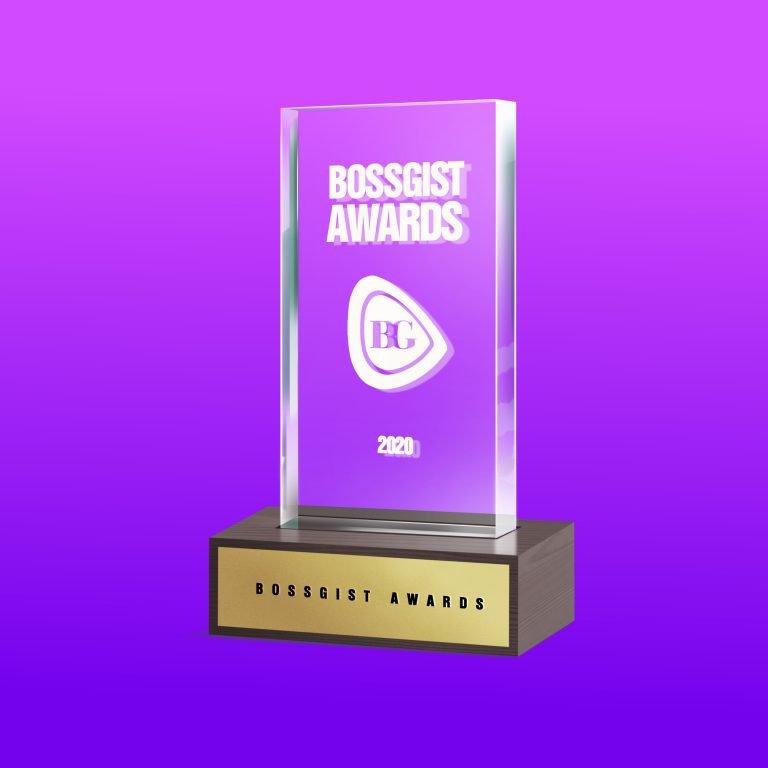 BEHOLD YOUR WINNERS.
1. Best Photographer: Richkraft
2. Best Videographer: Streetically
3. Best Afrobeat Artiste: Best Kid
4. Best Dancehall Artiste: Alaska Carter
5. Best Producer: Soundkraft
6. Supportive Producer of the year: Yung Roc
7. Best DJ: DJ Faraday
8. Best Male OAP: Jaycee of Reach FM
9. Best Group (Duo): Twin Terror
10. Most Controversial: Mc Duke
11. Most Featured Artiste: Ice V
12. Best Female OAP: Princessa
13. Listener's Choice: Ojedi – Ice V
14. Best Hip-Hop Artiste: Luke Nathan
15. Best Projects (EPs, Mixtapes and Albums): Little Bread Little Tequila
16. Best Rap/HipHop Song: Dinero – Kristal ft Uc Flamez
17: Best Collaboration: My Lord – Blazer Q ft Luke Nathan
18. Lyricist on the roll: Luke Nathans
19. Best Radio Station: Hot FM 99.5
20. Best Graphics Designer: D'clint graphics
21. Supportive Graphics Designer: Printify
23. Best Indigenous Rapper: Uc Flamez
24. Supportive Blog: HenryXclusive
25. Blog of the Year: Otownloaded
26. Best Indigenous Song: Akachukwu – Uc Flamez
27. Best Male Comedian: Mc Bruno
28. Best Female Comedian: Joy Oma
29. Best Pop Artiste: Zico
30. Next Rated: Renzy
31. Video of the Year: Laugh out Loud – KingD
32. Man of the Year: Blazer Q
33. Best Female Artist: Clara Yo
34. Best Male Artist: Ice V
35. Best Male Rapper: Kristal
36. Best Female Rapper: Anita Ray
37. Song of the Year: Baby Mama – Placid
38. Rookie of the Year: Ysl Mugga
A big congratulations to all the winners.
This is proudly brought to you by Bossgist.com and supported by Printify, Otownloaded, Quingist, HenryXclusive, BoomNaija, Destinee World, and Bullion Ville.
#datmediagal #bossgistawards #imoentertainment