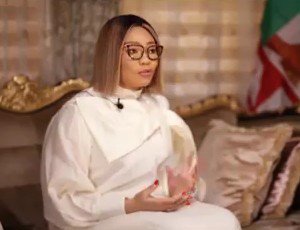 Imo First Lady, H.E. Barr C. Uzodimma open address for the Mental Health Week, 2020 (Video).
Imo First Lady, Her Excellency Barr (Mrs) Chioma Uzodimma gives her opening address as she ushers in the Mental Health Week, 2020, which kicked off on 18 May, 2020.
in her own words "Mental health relates to our psychological, behavioural and emotional wellbeing.
Daily life hassles, major life changes, physical pain/discomfort and frustration all bring about negative emotional experiences which directly affect our mental health.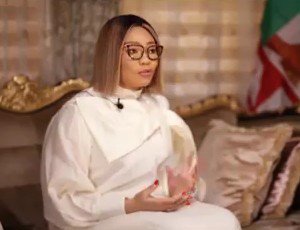 This year's theme is KINDNESS as propounded by the Mental Health Foundation. A society that practices kindness flourishes.In the wake of the corona virus pandemic, major changes are happening all around us, and a majority of us are reacting to these changes differently.
However, enough is not being said about mental health in Nigeria. A report by W.H.O ranked Nigeria as Africa's highest caseload of depression, and 15th in the world in the frequency of suicide.
Reach out to a friend or loved one. An act of kindness can reduce stress, reduce discomfort and generally improve mental health. Let us safely spread kindness in these trying times.
Together we can improve the statistics in Nigeria and the world at large"
Watch Video Here:
#datmediagal #datmbanogal  #quingist #COVID19