Download My Lover by EBerry – @eberry995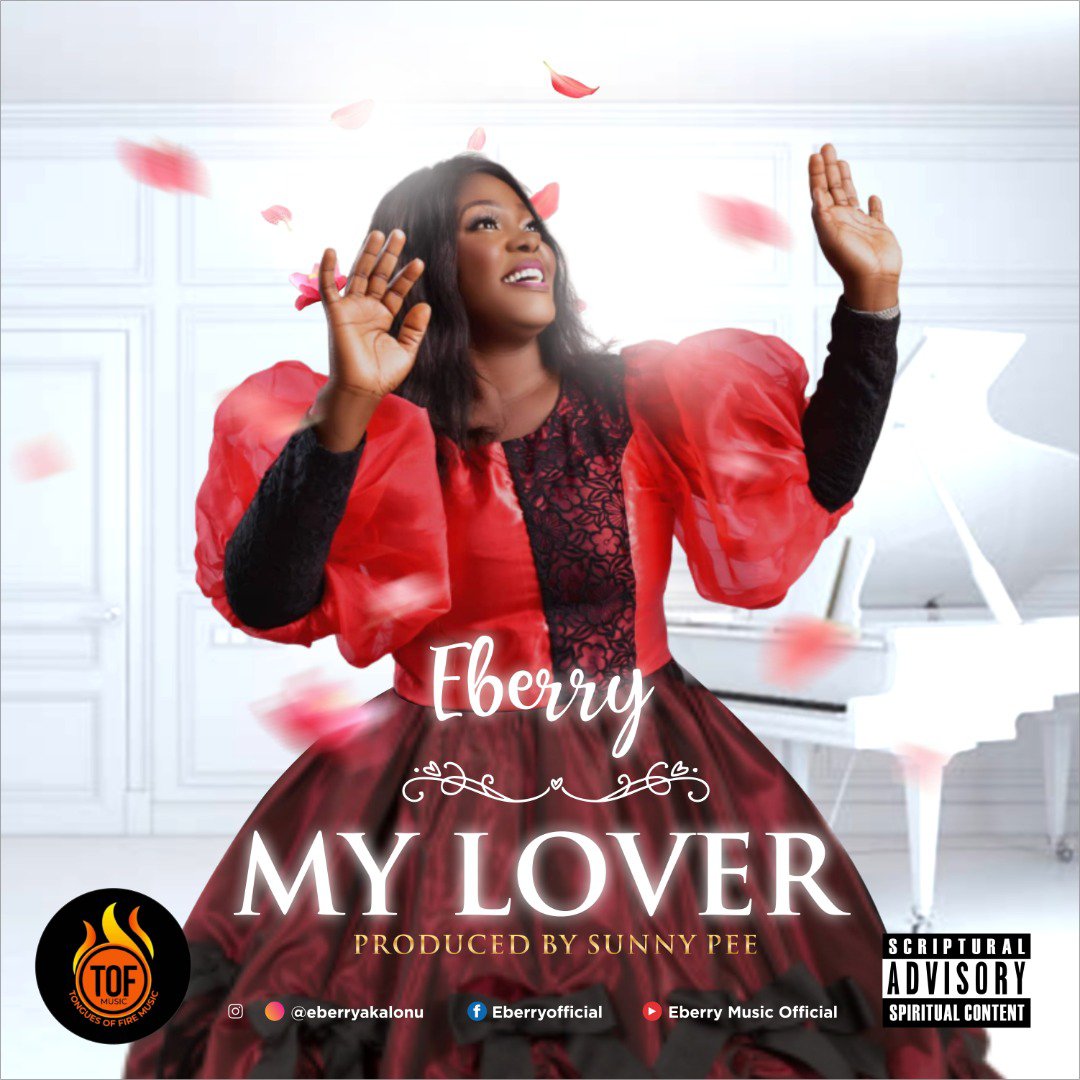 Download My Lover by EBerry – @eberry995
Ebere EBerry Akalonu is a an On Air Personality (OAP), a singer, songwriter and event host. Born September 12th 1985 in Abuja, Nigeria.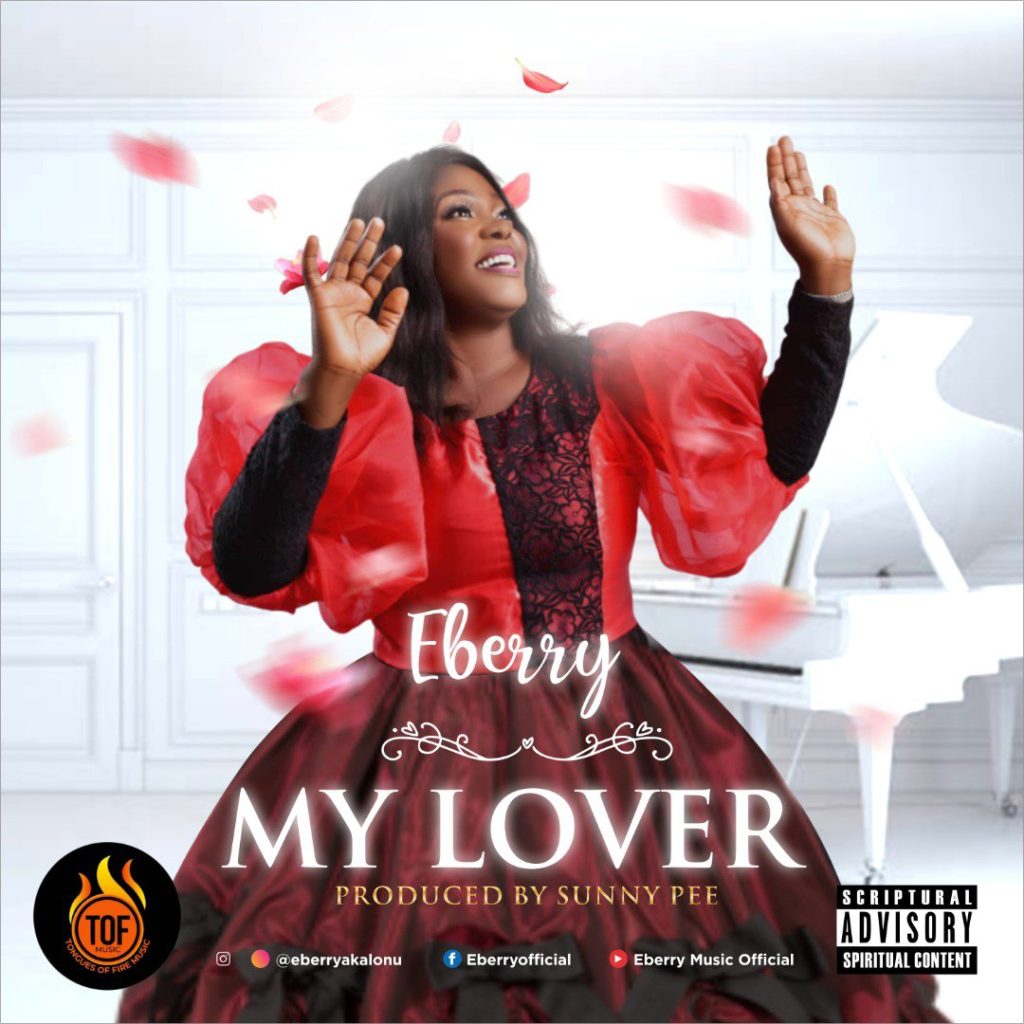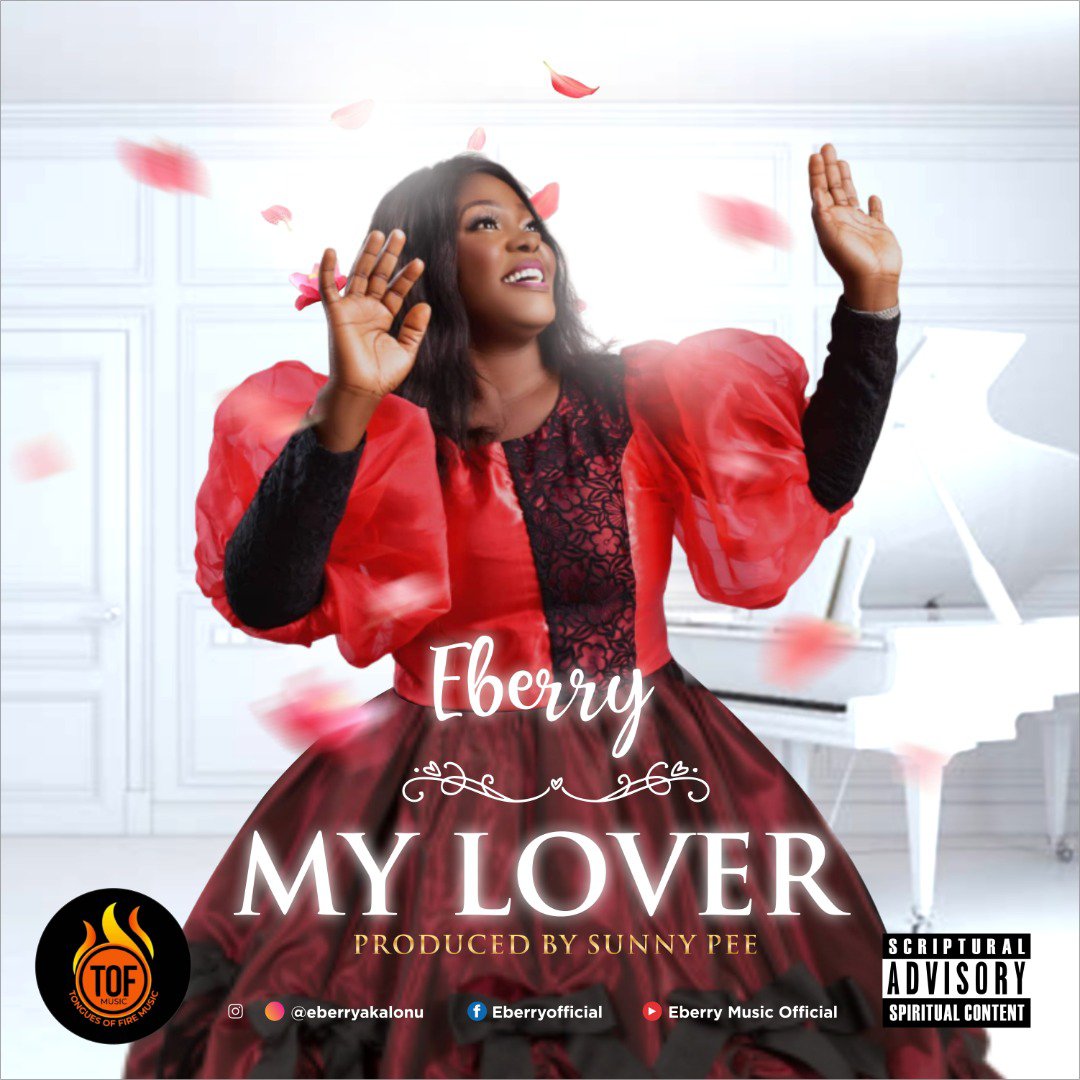 She started singing early in her local church choir at 12. She was inspired to start singing professionally by her late elder brother whom she would later join in Jos, Plateau state where she was one of the backup singers of his musical group.
Eberry is a Diploma holder in Mass Communication from the University of Jos. Happily married to Mr. Uzone Akalonu and a mother of one.
The song MY LOVER is one of such songs that will make you fall in love with the Holy Ghost over and over again.
Inspired by Songs of Solomon 1:4msg, The Holy Spirit is seen as a lover to elope with, celebrate with, and sing with…One in whom your heart is secure with… He will not break your heart.
She has released two singles in 2020:
1. Hallelujah (live) on April 12, 2020 (Easter Sunday) co-written and composed with Chucks Peters and recorded live at the Tongues of Fire Concert
2. My Lover produced by Sunny Pee and released on 22nd May 2020
Eberry is a worship minister whose music strongly reflects her belief in Jesus and wants to lead people to know and fall in love with the personality of the Holy Spirit.
LISTEN AND DOWNLOAD HERE:
https://my.notjustok.com/track/download/id/445378