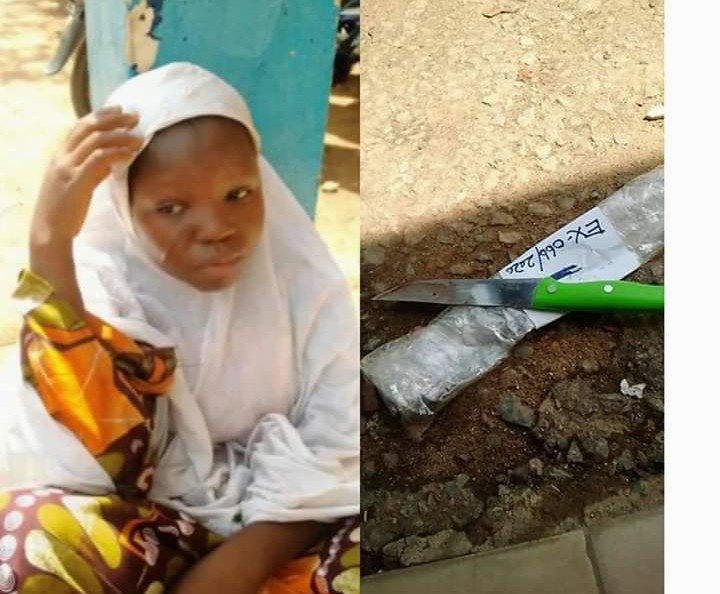 Is sex is a marital obligation"- 17 yrs old Salma asked?
Salma Hassan a 17-year-old wife who was accused of killing her husband when he tried to have sex with her in Bauchi, when speaking with the Bauchi Police Command that she had no idea that sex is a marital obligation, as she thought her husband was trying to defile her.
Salma Hassan, a resident of Itas-Gadau, was arrested at the Bauchi Police Command on Tuesday, May 19, for stabbing her 11days old husband to death.
In her own words " when my husband approached me for sex that night, i thought what he was doing was wrong, so i objected. However, my husband started beating me and tried to force himself on me. I was scared so I picked up a knife to scare him but I ended up stabbed him when he didn't stop. We were married. We loved each other. I never knew that sex is a marital obligation.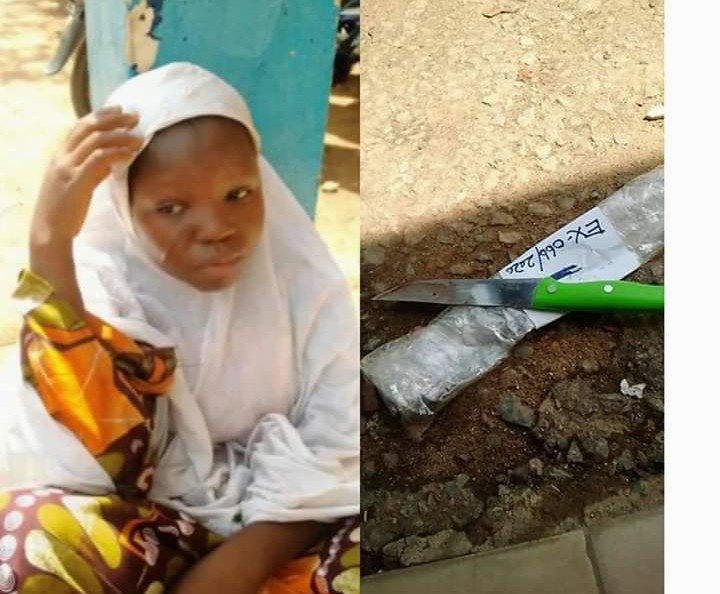 I have already given my statement. I'm in great misery. I'm in great animosity. I don't know what will happen to me now. But I wouldn't have taken the knife If I knew that it's my marital obligation, no one told me".
#datmediagal #quingist #datmbanogal