QUINGIST ENTER10MENT PERSONALITY OF THE WEEK IS NONE OTHER THAN BUT CEO EBELEBE NEWS.
NAME: CHUKWUKERE CHIBUEZE
A.K.A: Mc De Priest
CEO/OCCUPATION: CEO EBELEBE NEWS & MEDIA (Blogger), Social Media Influencer, Emcee, Artesian( Printer)
HAILS FROM: Ihiagwa Owerri West
BIRTHDAY: 16th January
MARITAL STATUS: Married
HOBBIES: Travelling & Reading
MENTOR: Pastor Moses Oyedele, Barr. Mrs. Lulu Njoko
FAVORITE SUPERSTAR: Bongo musicians, Oriental Brothers, Frank Edwards & Toniel Avo
INTO: Image Building, Brand Promotion, Event Coverage, Emcee & Online News Agency
ACHIEVEMENTS/AWARDS: BRAND AMBASSADORS:
Priceless Stores,
Jenniff Signatures,
Gold Wise Jewelries
QUOTE: 1. It is not of he that wills or of him that runs but of God that shows mercy. 2. Don't just work hard, work smart too
LIKES: Intelligent People, Humble Fellows, Respectful Ladies, Prayerful persons, those willing to learn.
DISLIKES: Pride, Dirtiness & Hatred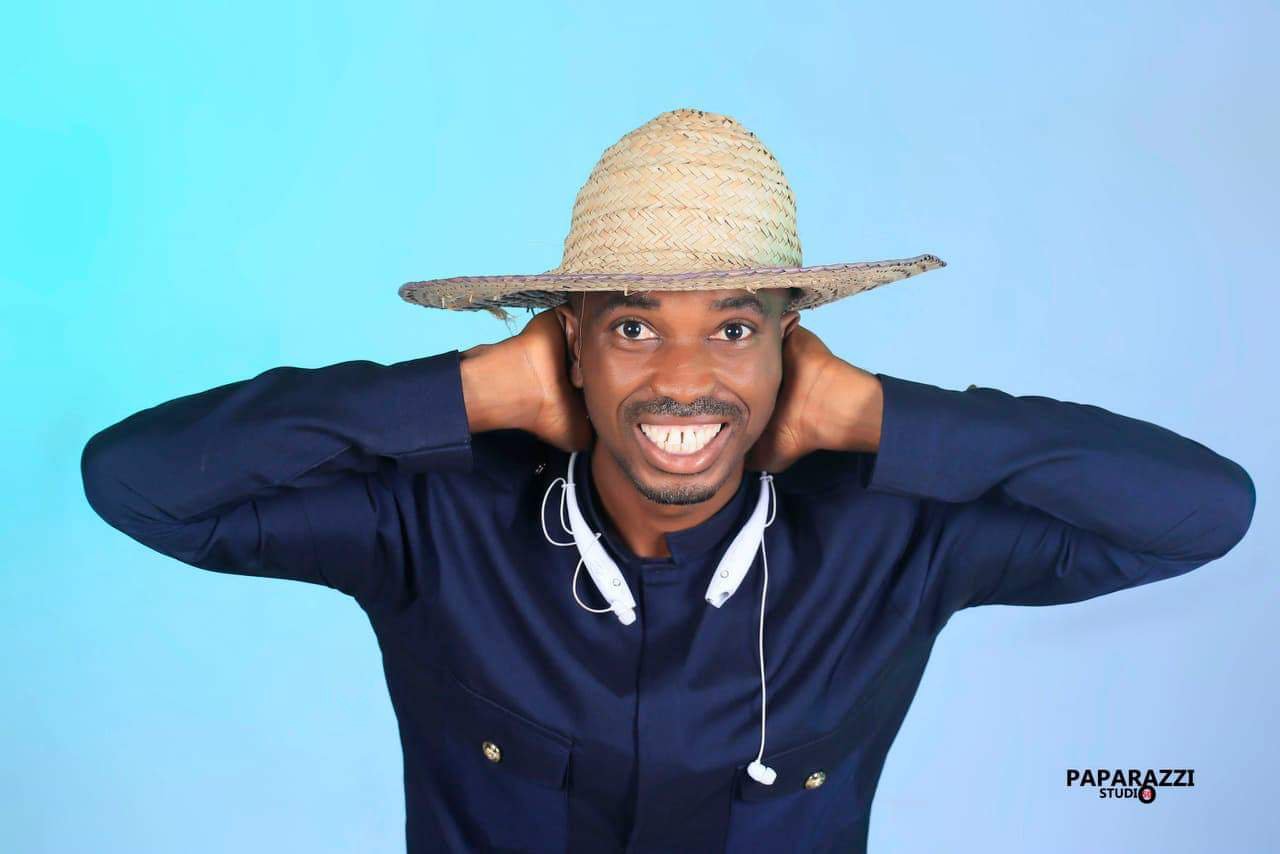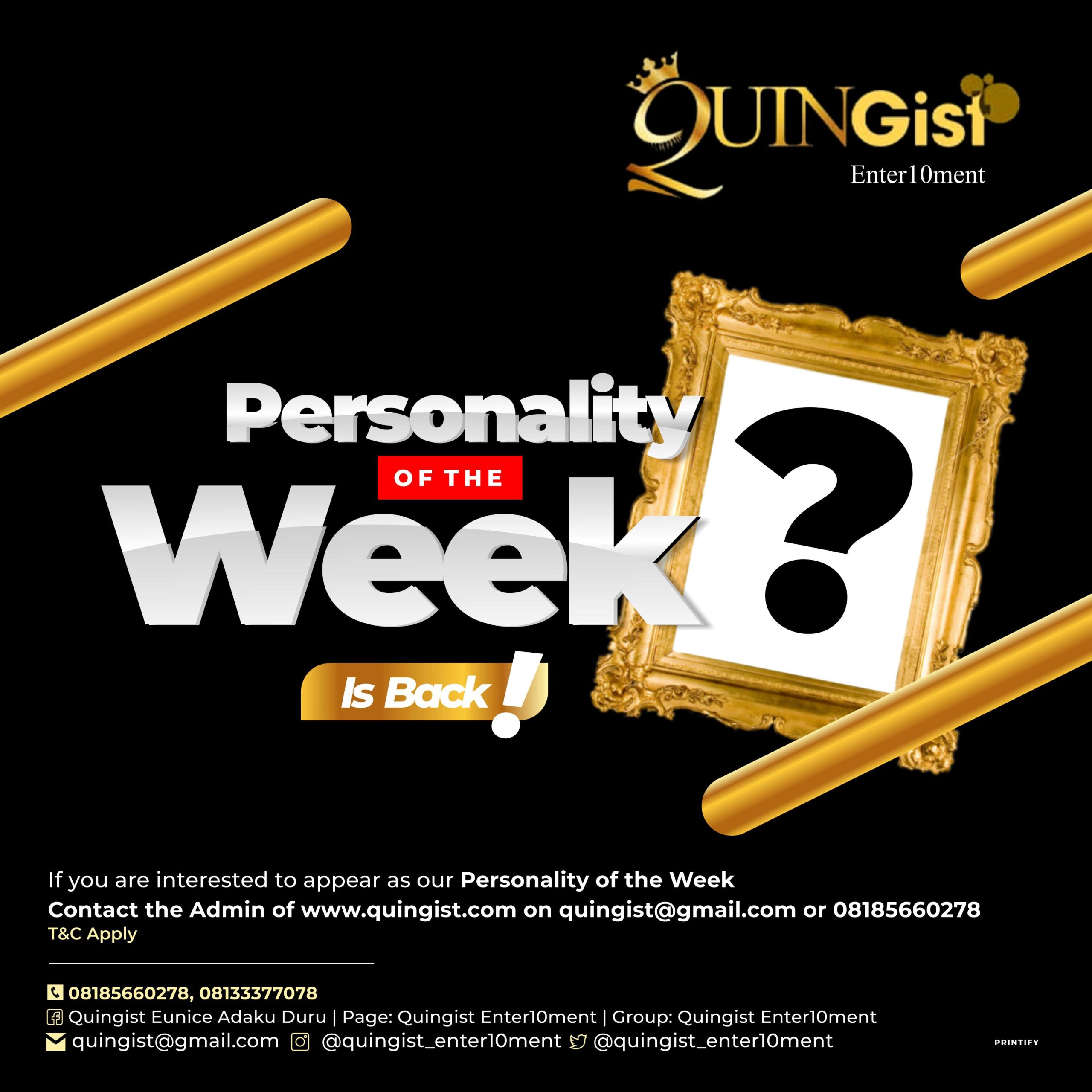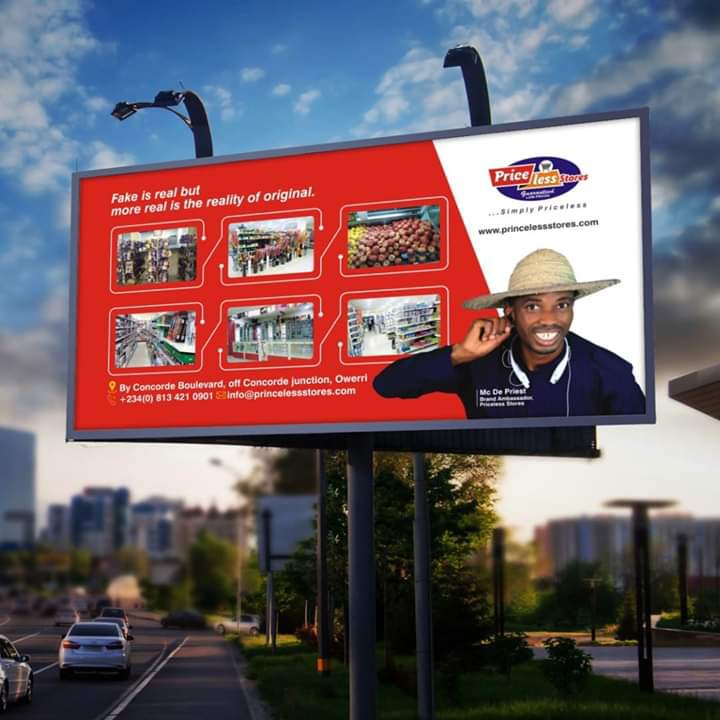 ADVICE TO THE UPCOMING: Anchor yourself around with God. His faithfulness will be the reason for your fruitfulness.
Work Hard but engage in smart work more and ensure God is your central focus.
I congratulate them already.
SOCIAL MEDIA HANDLES:
Website -www.ebelebenews.com
Facebook – Chukwukere Chibueze
Facebook page – Ebelebe news & media
Instagram – Chukwukere Chibueze
Instagram – Ebelebe News & Media
Twitter – Ebelebe_News
Twitter – Chukwukere Chibueze
(A BIT ABOUT EBELEBE): Nothing much to say here, but I love relationships more than money. Grace has helped me thus far.
#datmediagal #quingist #datmbanogal