#Tragedy: Nurse Ifeoma killed by her doctor.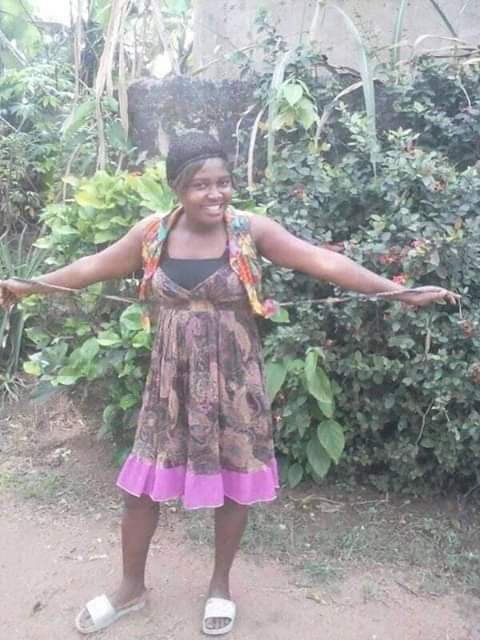 #Tragedy: Nurse Ifeoma killed by her doctor.
Nurse Ifeoma is dead. Yes, we all knows that, but what do you know the whole truth about her death?
Ifeoma bleed to death, in the hands of a doctor who trained her as a nurse, a doctor who she has worked for as a senior staff for more than 5 years. If you know her then you will understand that she was passionate about her job.
Details from a close source said "Nurse Ifeoma, was pregnant and was scheduled for a operation, when she started having contractions, she was admitted. The doctor asked her to deposit the sum of N20,000 naira, at the moment she could only afford to pay N18,000 and begged to pay balance later when the delivery bill will be given to her, but the doctor (Chioma of Chioma Hospital at Umeleagwa Onitsha Mbaise in Ezinihitte Mbaise) refused to perform the operation, unless the whole amount was paid. Everyone begged him to attend to her, even chioma's newly widowed mother, but he bluntly refused.
Later that night, Nurse Ifeoma started bleeding, after so much begging, the doctor decided to carry out the surgery, which he did with the aid of a torchlight. Who does that?
After he butchered Nurse Ifeoma in the name of surgery, she bleeded to death. Ifeoma died in the hands of a cold hearted doctor, a quack in doctors clothing, a monster of a man, a quack who is so careless of someone's life, above all her own boss.
Angry youths in Mbaise protested. Damaged a lot of things in the hospital, but can it measure or replaced a life, which was carelessly wasted.
Youths that protested has been arrested and placed in police custody in Owerri. These boys, I fear might even end up in prison if no one comes to their aid. For what
What crime did they commit? Why is the doctor still free? Where is Justice?
Ask yourself this,WHAT IF THIS HAPPENS TO ME? What will I do?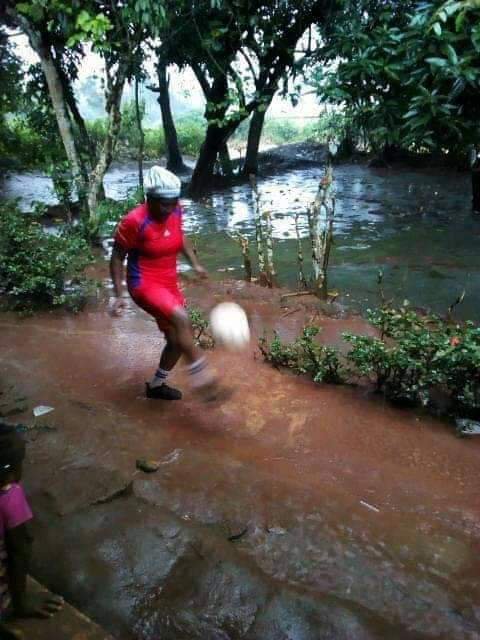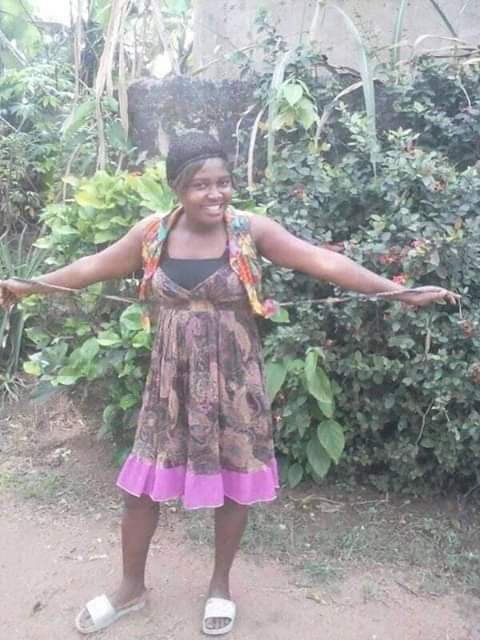 Share and keep sharing until Justice is served.
#datmediagal #datmbanogal #quingist