Mc Lilian Bishop Na Emisiekpere Shared The First Picture Of Her Daughter Audrey.
Mc Lilian was one of Imo top Comedienne but later was not consistent maybe because of pregnancy or maybe she is taking a break to build her new family.
Lilian and A popular Mbaise born, Imo based Movie Producer Ifeanyi Umunnakwe (A.K.A. Onye nwe A.I.E) had their daughter Miss. Ifeanyichukwu Audrey Ifeanyi earlier last month and since then all efforts to see their baby has proved abortive.
Lilian until she putted to bed was a presenter with Gold Fm. Details of her marriage are yet to be disclosed to her fans who look up to her but it's seems the comedienne wants to keep her private life private, that notwithstanding, Paparazzi like Quingist will still get the details.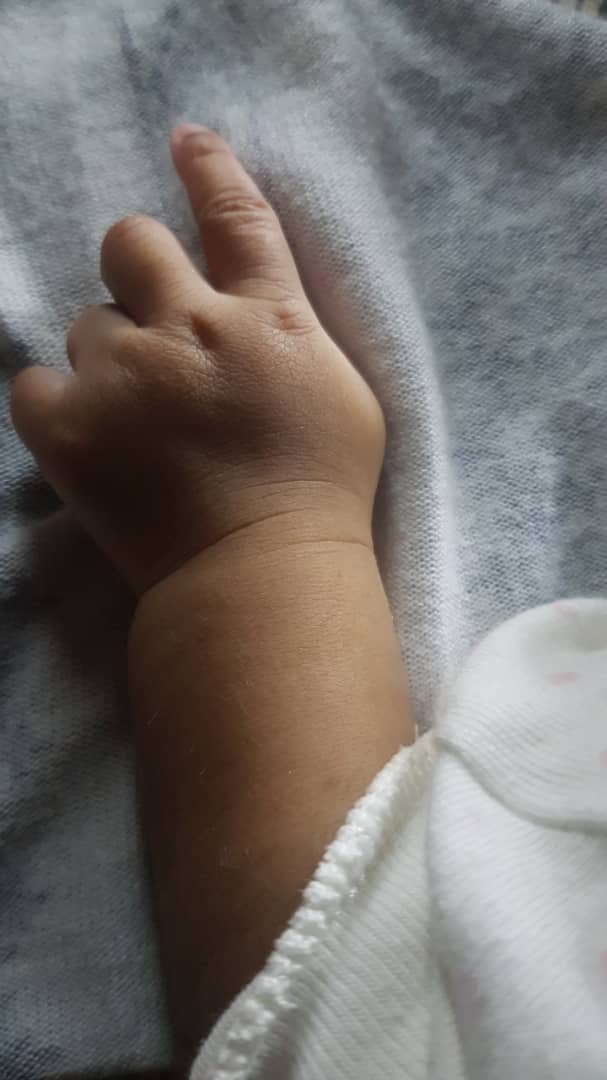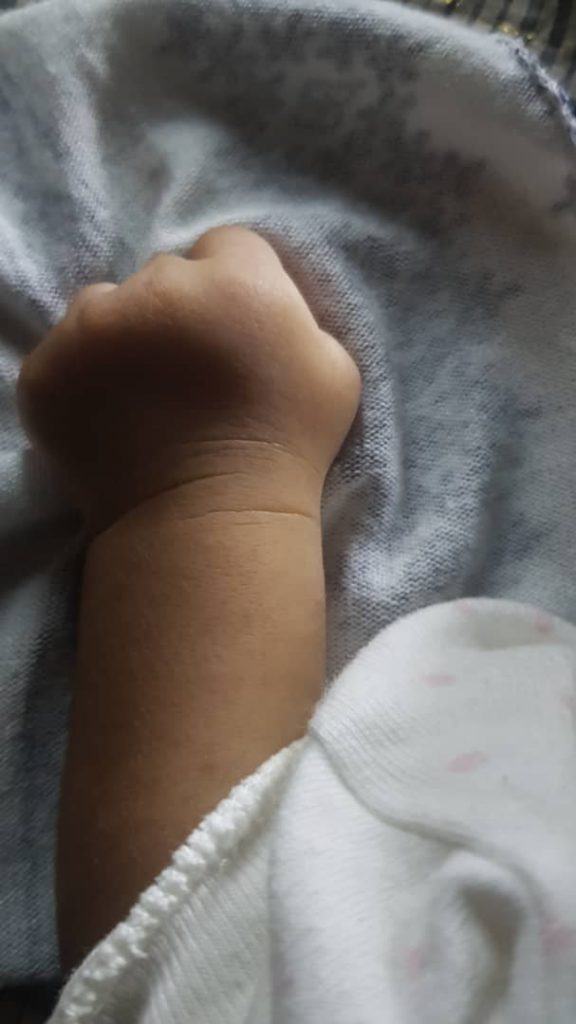 Congratulations to you Mc Lilian and Hon. If I
Welcome dearest sweet Audrey.
May your coming open doors for your family.
Please drop a prayer for Audrey
#quingist #datmediagal #datmbanogal