MEET IMO MOST CONSISTENT COMEDIENNE JOY OMA.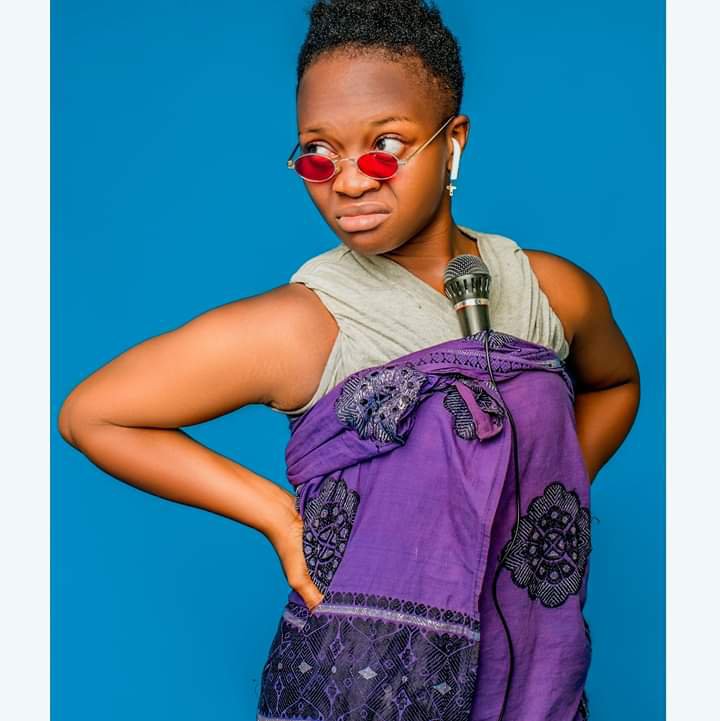 MEET IMO MOST CONSISTENT COMEDIENNE JOY OMA.
Joy Oma has taken the crown for the above mentioned Queens.
She is en route to Stardom and I'm proud I stood by her.
Do you think she is not good enough? Oma might not be where she is destined to be but she ain't giving up. She has utilized every opportunity presented to her and she is matching forward. Her ability to enhance and retain a certain speed in the comedy industry is one that must be recognized.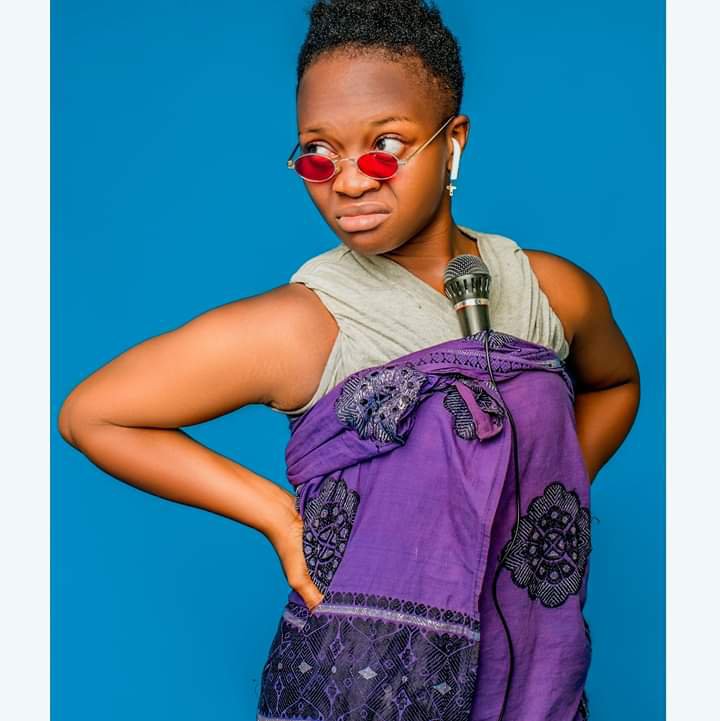 Oma nwam as I always address her is one of the biggest Comedienne that will come out from the southeast, her success will motivate a lot of our youths, she is on the right path to attain greatness if you've not watched her performance, then my dearest you are missing out on a dose of your blood pressure medication and I strongly advise you follow her on all her social media handles.
My dearest Oma (Joy Oma)
God that has brought you this far,
Will never leave you stranded.
I love you.
#quingist #datmbanogal #datmediagal cares.