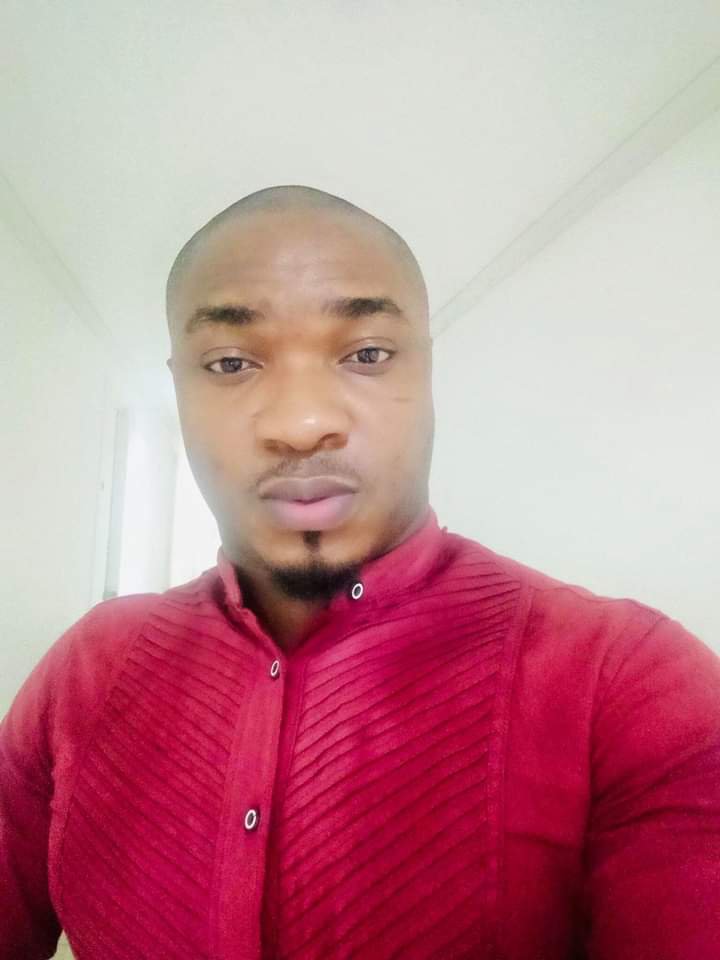 Every Reactions Has A Consequences By Awurum Darlington.
One of Imo Son, a social media Analysis, a content curator and CEO Chillerstv Awurum Darlington has taken his time to analyze the Consequences of every unhealthy criticism against politicians especially when they are untrue.
Mr. Darlington drew this content from several events where prominent men (politicians) of Imo State has been in one way or the other rubbish unnecessarily by political thugs or whatever you may choose to call them.
He however emphasised on two past governors and a senator.
In his own words:
1. Was Ohakim not criticised, did he arrest any body? This question is even dumb.
2. Okorocha was called all sorts of names and he didn't witch-hunt anyone. Clap for yourself idiat.
Let me add this one:
3. Constantly, people say a whole lot against Araraume and he witch-hunts no one.
It has grave consequences to allowing falsehood to fly no matter who is peddling it.
REACTIONS AND CONSEQUENCES.
1. There was a lot of libel/ slander said and written against Chief Ohakim and his administration while a governor, and on several occasions, we read from Citizen Ikenna Samuelson Iwuoha severally crying out for help against maltreatment by that administration. Probably, many of you were sucking feeding bottles then.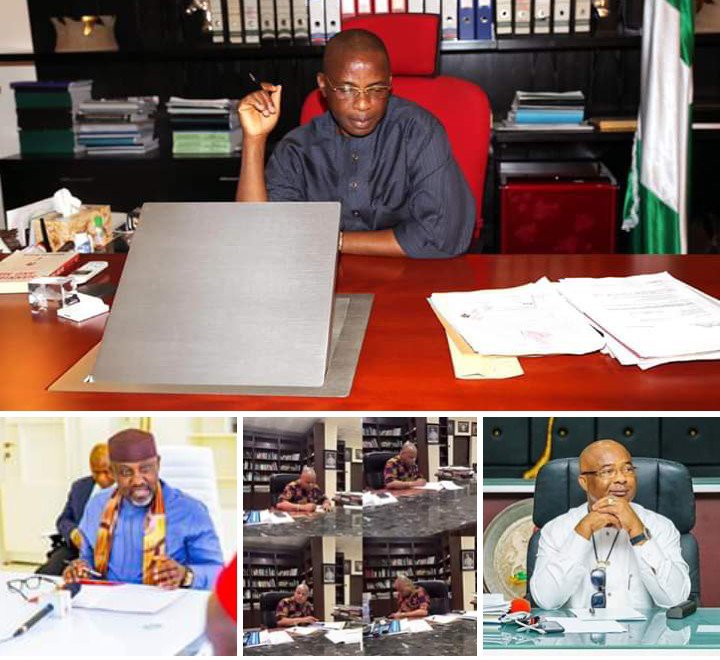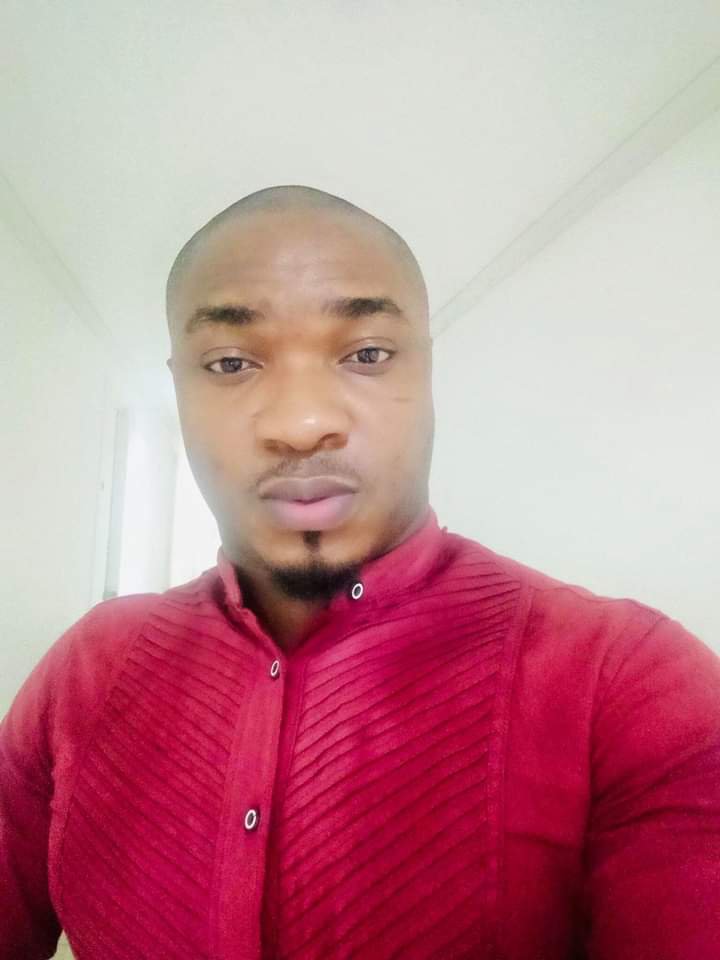 A lot of things the then Governor, Chief Ohakim, took for granted, like the flogging of Rev Father, Nworie 8Billion scam, etc, contributed to his political accident in 2010. Those lies are still the very architect of his political woes today.
In 2018, Chief Ohakim also reported Gift Okedinma to the DSS for pickup, it took the intervention of Imo youths here to plead with him, and he demanded for rebuttal and a written apology which was met before he called off the chase.
We are all humans, we are not made of fiber and Iron. We all run emotions too and should be careful.
You don't leave such lies to fly for too long, it will destroy you, and the stigma will follow you to the grave and refuse to be buried, then turn around to hunt and haunt your children.
2. Governor Okorocha was said a whole lot of things against, but we also saw how Nwadike Precious of Watchdog Newspapers, was abducted, detained, and later dragged through the courts for years to prove his claims, with N10million fine hanging on him. He was dragged because he had an identity. We obviously have short memories.
Need I tell you that the many things said against Okorocha, which some of them were an outright lie, is the reason Okorocha and his family nearly couldn't walk the streets of Owerri freely without people trying to bully them? Did you not know that because of all that, Okorocha's family seems to be the most hated family in Imo State today? You don't leave such things to fly for too long, the repercussions are grave.
3. Senator Ifeanyi Araraume's political woes in Imo today is as a result of some slanderous and libelous things against him that he refused to take up and deal with at the earliest stage. To an extent, it destroyed part of his political goodwill. People still believed Araraume had crocodiles in his home that he fed humans, not until we brought that lie to a halt.
In fact, there was no representation of Senator Ifeanyi Araraume on our social media platforms, until I and my friend Bright Ugwumsinachi arrived at his camp in 2014.
Looking at the above, it is laughable for anyone to think it should be a trend in our political hemisphere to peddle lies against everyone without recourse to rule of law and expect them to take it, because, after all, Ohakim took it, Okorocha took it.
My brothers, they didn't even take it. But as Jacob Zuma said "I don't take legal actions against people like you". These men will only take actions against people with Identity. No one would've cared if Ambu is not occupying any office for the opposition. It is not about him, it is about his office.
HE_HopeUzodimma is neither Ohakim, Okorocha nor Araraume. Not everyone will take libel.
But as a concerned citizen, I plead with you sir, tamper justice with mercy. Na small Pikin de worry him.
This is a brief history, you should refresh your memory here.
Beware, ever libel has a consequence.
You can follow us on Twitter and Instagram @datmediagal
#freeambrose #quingist #datmbanogal #datmediagal