Download: No One Like You by Arinzay.
Rock Gospel Singer, Arinzay, delivers a melodious song centered on praises and appreciation to God in new single "No One Like You".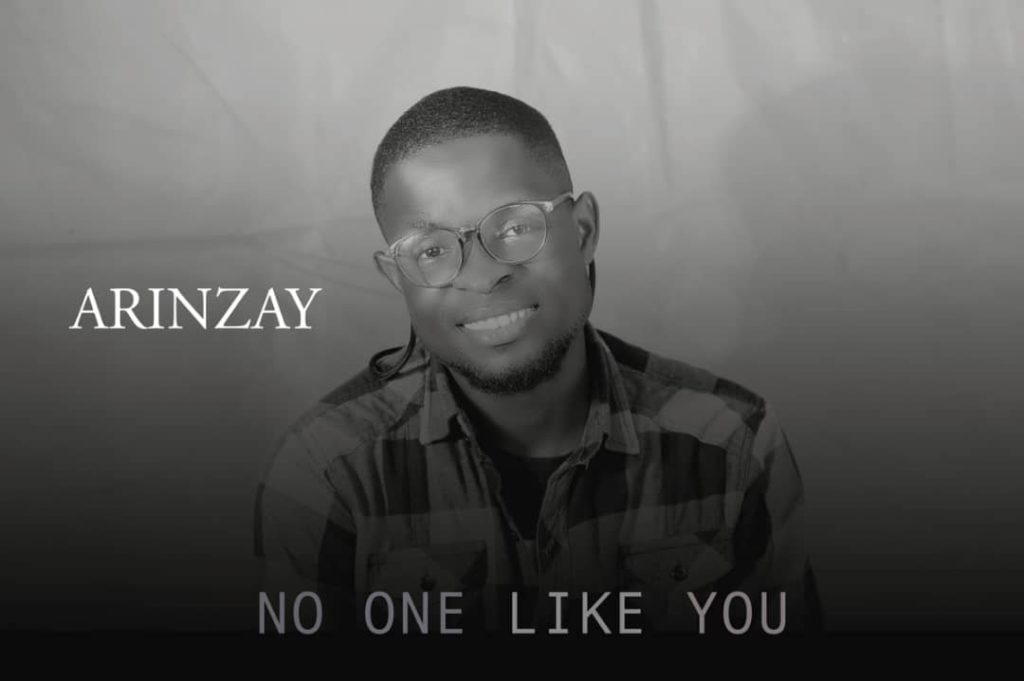 Arinzay lends his voice on the piano-based track talking about how no one is like God and how God is the greatest. Delivered in English and Igbo, this song is definitely what you need in praise and worship.
Download below: https://ia601406.us.archive.org/32/items/aud-20200407-wa-0029/AUD-20200407-WA0029.mp3
#datmediagal #datmbanogal #quingist