Imolites Congratulates Mc Banana Mouth For Paying Passengers Transportation Fee.
Imo State comedy Jagaban, Mr. TonyGrey Ukaegbu otherwise Known as Mc Banana Mouth, A well known Imo entertainer and also an entertainment godfather who has successfully groomed men and women into the entertainment industry.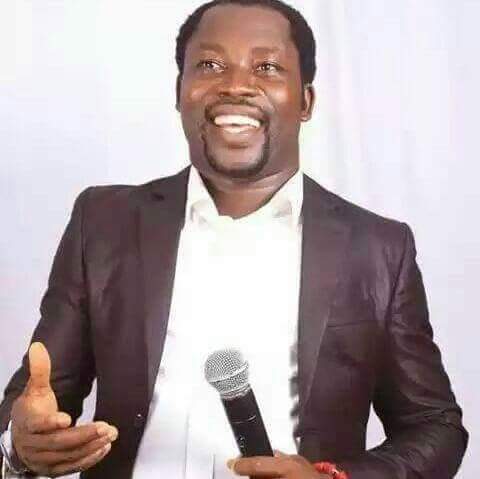 Mc Banana Mouth has once again proved to the world that he is a great philanthropist, by providing a source of movement to pay the transport fairs of Imolites as a of cushioning the effect of COVID19 PANDEMIC.
In his post on his social media handle, he said "anywhere you see this vehicle, enter and don't bother paying because it's free of charge".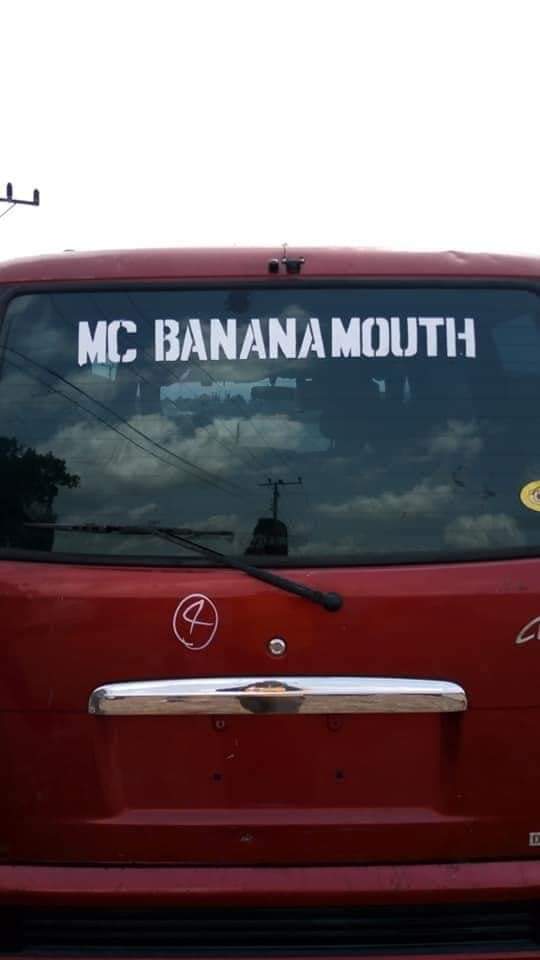 Mc Banana Mouth is a nobleman and he does all things considering the advantage it will have on humans everywhere.
Try and learn to be a good man, have the feeling of humans around you. Let's care about the next person around us.