Where Is Governor Hope Uzodinma's Manifesto? By Dr. Sandra Duru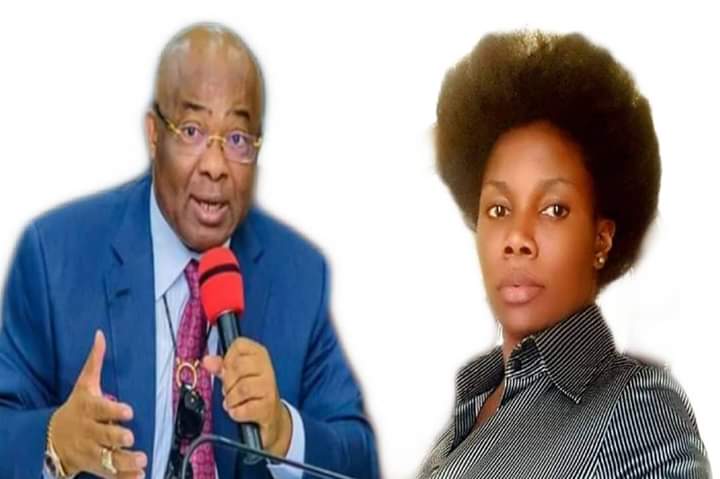 Where Is Governor Hope Uzodinma's Manifesto? By Dr. Sandra Duru
Dr. Sandra Duru, an Imolite who resides at the United States of America, has, as usual took to her Facebook handle to question the governor of her state H.E. Hope Uzodinma on the whereabouts of his manifesto.
In her own words "Do not be #SILENCED by the weakest tyrant, evil, unintelligent, most confused and visionless government of Hope Uzodinma, the Supreme court governor of Imo state…AKA GOVERNOR ETIOKWE ERI'OKWE #SIMPLE
A government without integrity, no conscience and no programs to alleviate poverty and hunger in Imo state is not a good government.
A government that feels no shame to owe civil servants over 3 months' salaries and helpless pensioners, is a disaster.
A government that has no sustainable welfare programs for the old people, orphans, retired civil servants, women, children, students, pregnant women, disabled people, the sick, vulnerable people is a very useless government.
A government that suspends civil servants who made a humble appeal to be paid their over 3 months' salaries owed to them is an irresponsible government.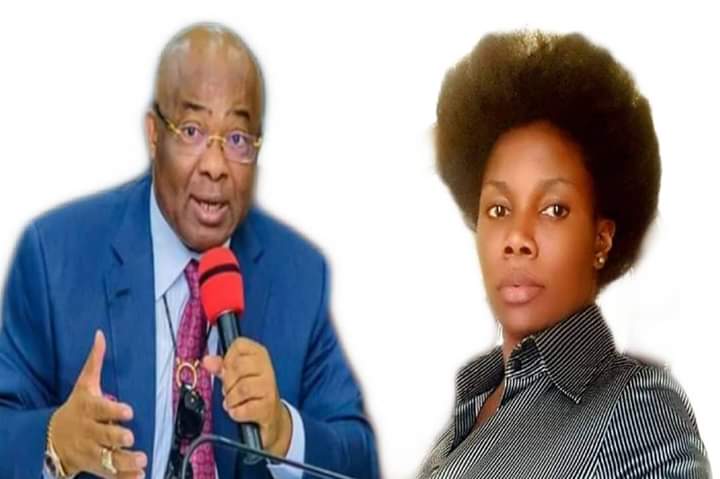 A government that does not accept its responsibility and works towards building trust in the communities and with the people who the government ought to be serving rather, the government wants to SHUT UP EVERYONE who speaks up through the office of the attorney general and they are not seeing anything wrong with their wicked and CONTINOUS ABUSE OF ADMINISTRATIVE POWERS, JUDICIAL SYSTEM is already a failed government.
It is now very evident that Hope Uzodinma came to power UNPREPARED AND TO LOOT OUR COMMONWEALTH WITH HIS COHORT, Fabian Ihekweme, the commissioner for Imo state foreign/international affairs. That ministry was established just for the purpose of money LAUNDERING.
This is not the time for SYCOPHANCY, HATRED, NOISEMAKING, AND UNWARRANTED FIGHTS. IT IS TIME FOR ACTIONS, PRAYERS AND THE TIME TO RE-STRATEGIES CALMLY AND FIX OR REBUILD THE IMO STATE OF OUR DREAMS"
Written by: DR. SANDRA C DURU
GOD'S SPECIAL ORACLE.
#LionessOfGod #MgbekeVillageAgadi #datmediagal #quingist #datmbanogal