Guzoro by Mr. Diva @mr_diva_Emmanuel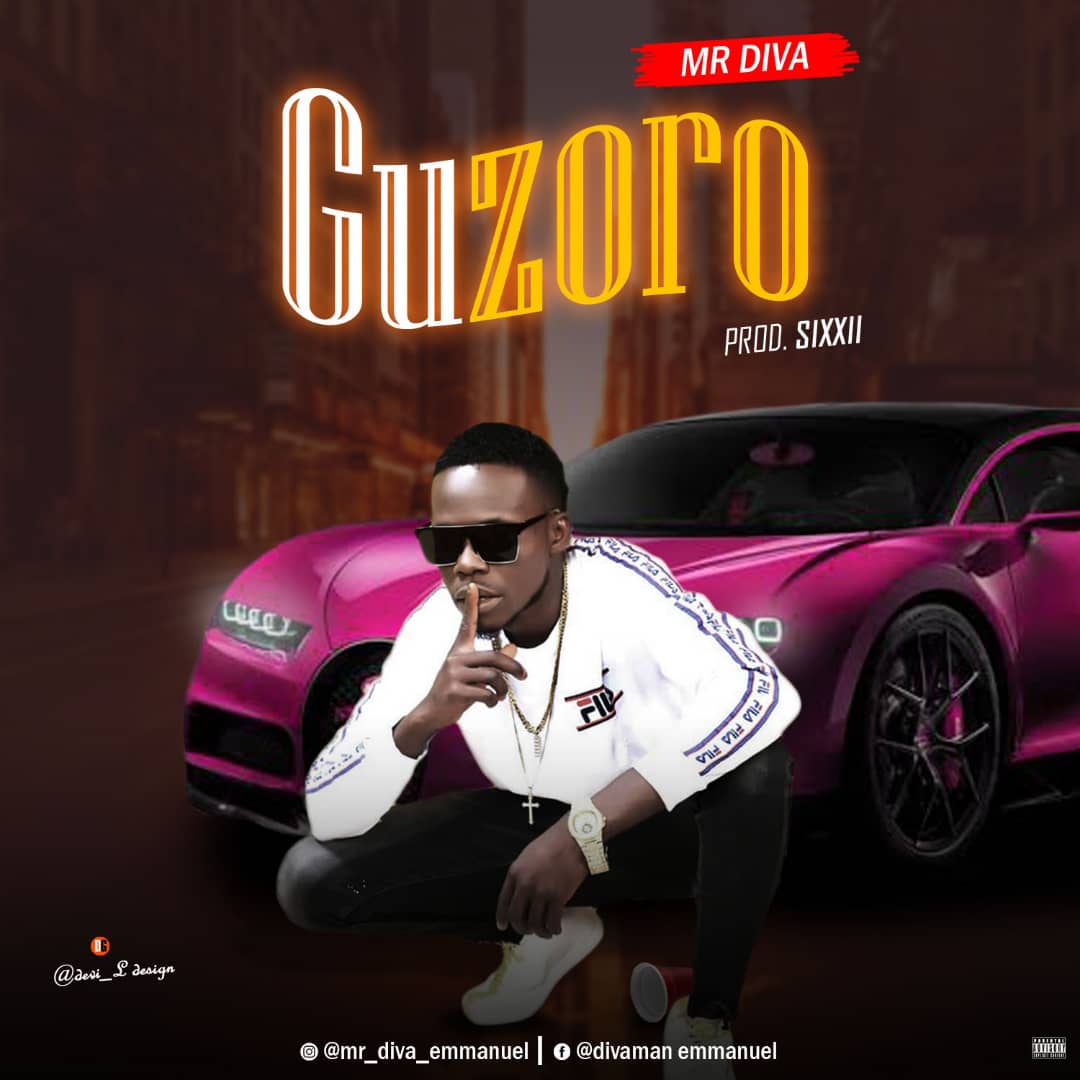 Guzoro by Mr. Diva @mr_diva_Emmanuel
Mr. Diva (A.K.A) Klaxon is out with another banger produced by Sixxii titled Guzoro.
Trust me you don't want to miss this jam Guzoro by Mr. Diva will have you dancing and scattering with all that is in you when you least expected.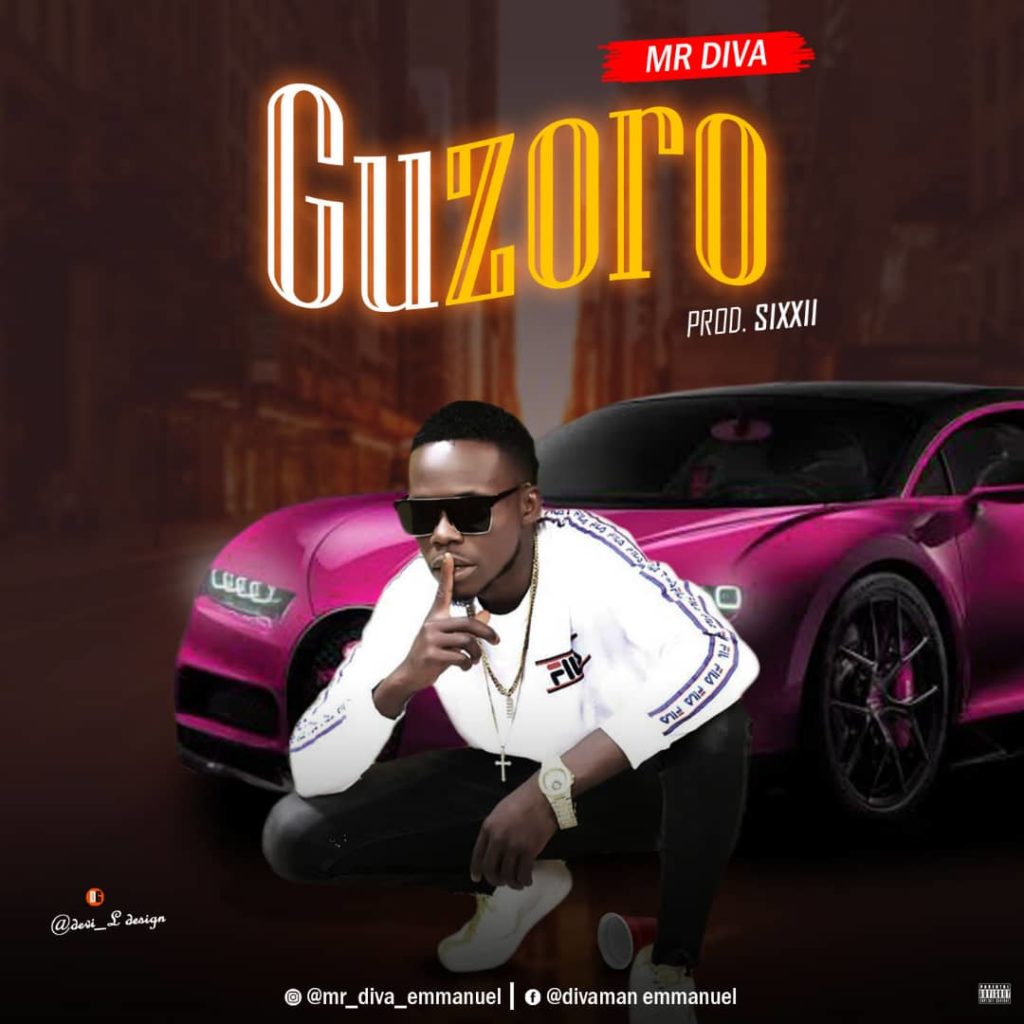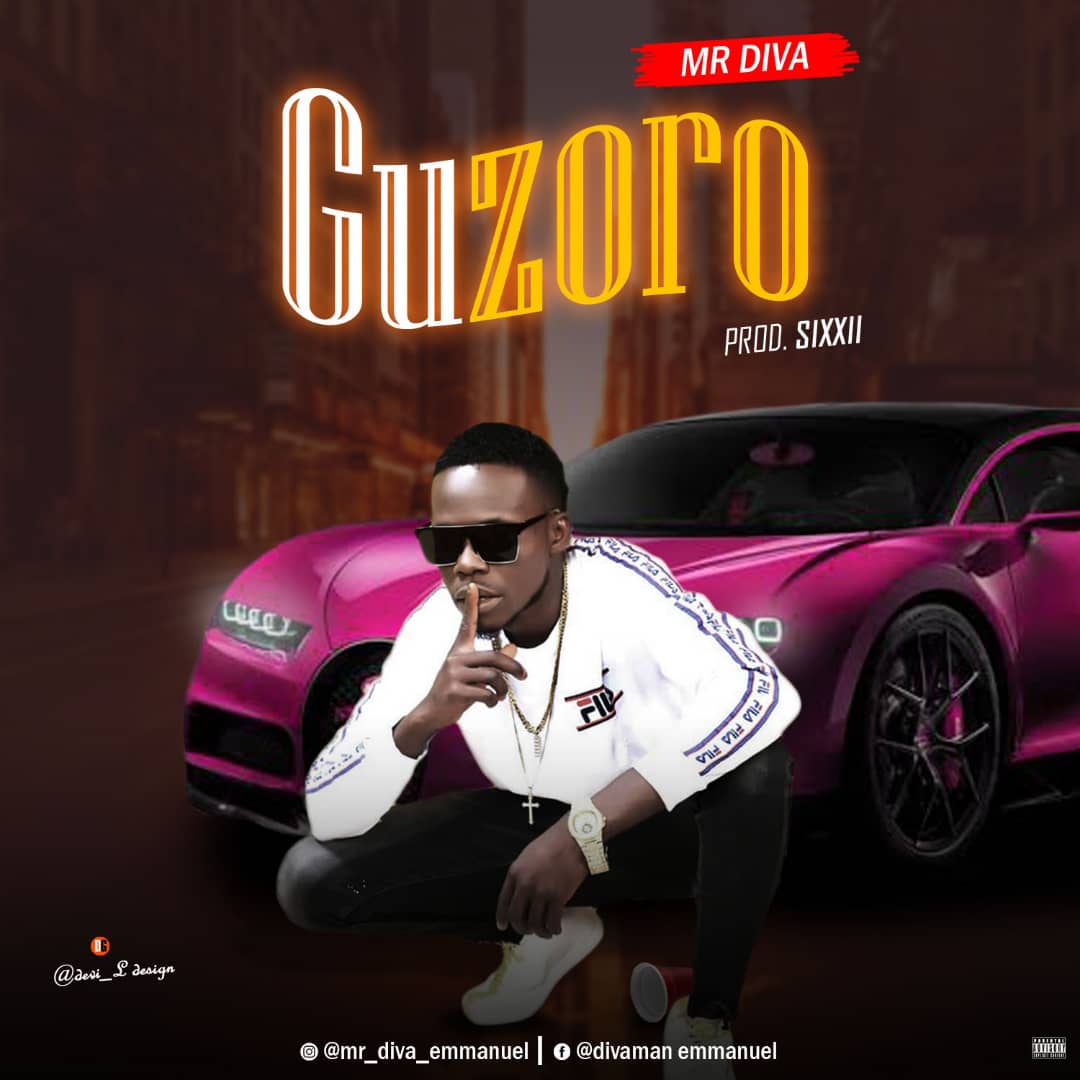 Emmanuel Abiodun otherwise addressed as Mr. Diva is a graduate of Computer Science Technology from Imo State polytechnic Umuagwo
This Ekiti born artist is about to take over Imo entertainment industry, just take your time to listen and download this song, don't forget to drop your comments and reviews.
You can also follow him on Facebook and Instagram: Divaman Emmanuel @mr_diva_Emmanuel
DOWNLOAD AND LISTEN HERE: https://quingist.com.ng/wp-content/uploads/2020/06/Guzoro-by-Mr.-Diva.mp3