Single Parents Deserve To Be Highly Respected And Honored By Dr. Sandra C Duru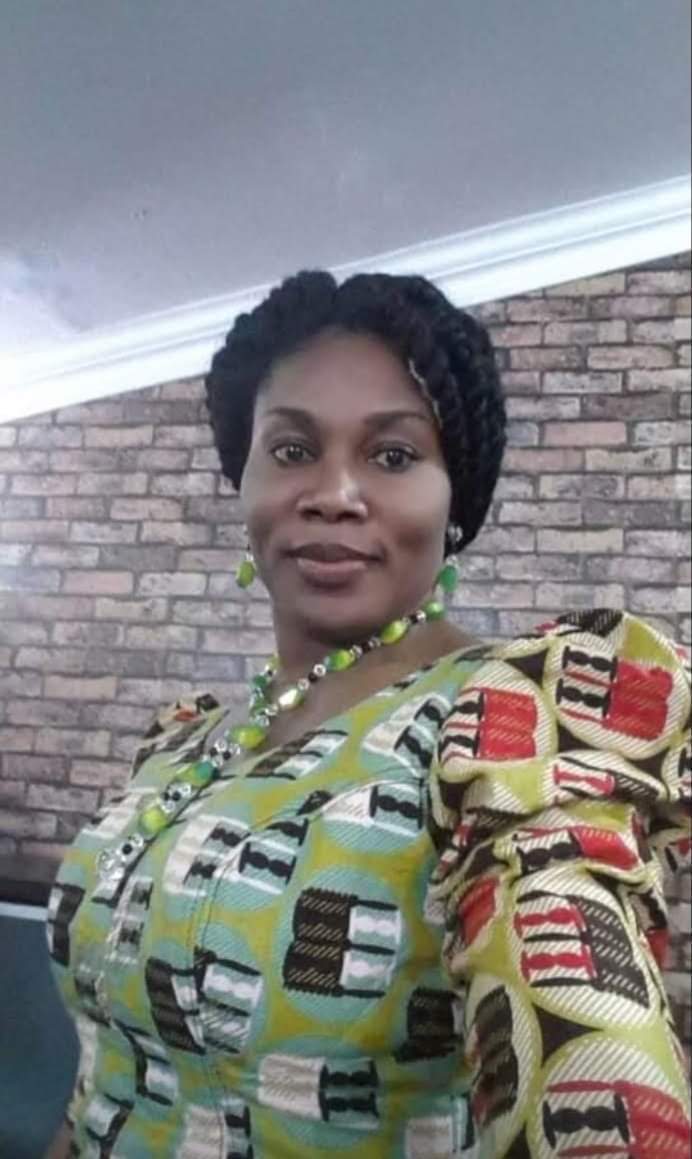 Single Parents Deserve To Be Highly Respected And Honored By Dr. Sandra C Duru
Just because you are a man who is providing for your wife and children doesn't make you better or more responsible than a strong woman single-handily protecting and providing for her own children, family, loved ones in the absence of a father(s).
It's about time for our foolish and primitive creatures start RESPECTING STRONG WOMEN who play the role of a father and mo er in the lives of their children out of no faults of theirs and yet doing it better than those men whose wives and children can not withstand the strength of those brilliant, God-fearing, powerful, intelligent, resourceful, educated and wealthy SINGLE MOTHERS.
I am a very proud single parent by CHOICE. I honorably walked out of two marriages and non of my children were born out of wedlock. None of them fed and cannot boast of feeding any of my kids or provided for them from my womb to where they are today. So, I will not tolerate any form of discrimination, intimidation or disrespect from any man.
So, all of you male and female prostitutes wandering around AIMLESSLY without a single child or children, no quality education, no jobs, no reliable sources of income, never been married, never been pregnant, never taken responsibility for any pregnancy or child, still not living in your own homes… before you open your stinking mouth or lift up your useless fingers to insult any single parent, ask yourself why you have WASTED YOUR ENTIRE LIFE WITHOUT ANYTHING TO SHOW FOR IT! SHUT UP AND COVER YOUR MISERABLE FACES IN SHAME! It's obvious that you're useless.
As for you Mrs. Married woman keep deceiving yourself. You are two people who are married yet you cannot sustain your miserable lives and family. You still fight over who pays house rent, school fees and you still beg for food but most single parent are living comfortably without any of your miserable complaints about life. Ndi suffering and smiling.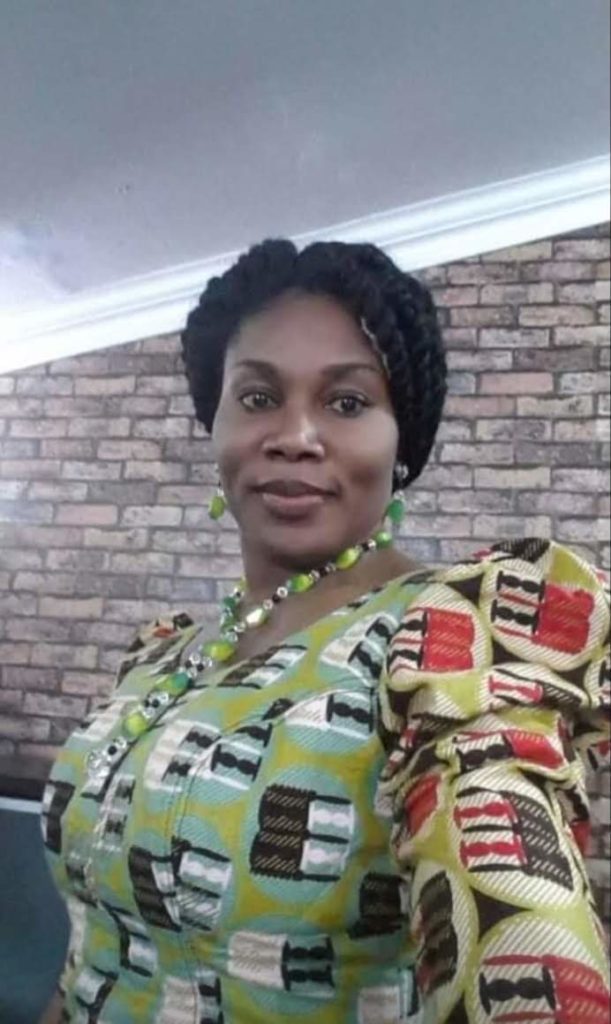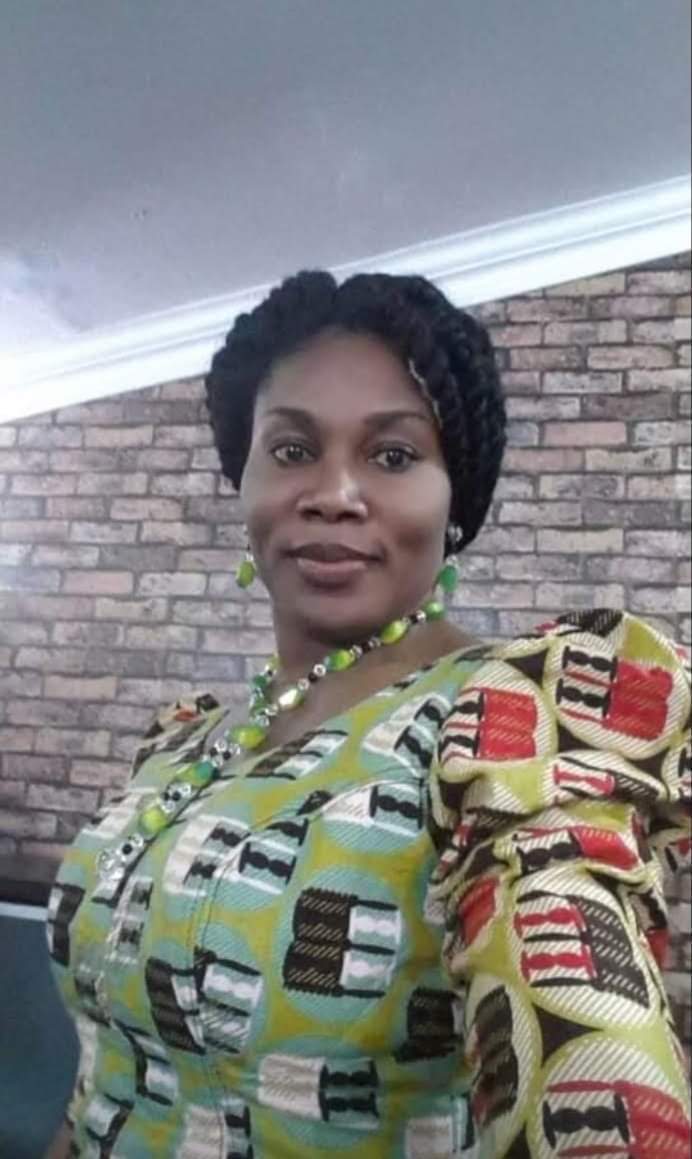 Mr. Married, what can you do without your wife? Foolish man! What can you do without your supportive friends, family members and many girlfriends?
I am a single parent by choice and that's why you see me help other single parents who are widows, widowers, divorcees, and teenage or adolescent parents. They need my support, true love, understanding and encouragement not hatred and condemnation.
What I have been through in the journey of my life, most men will not survive them and some will not come out of them in one piece while some weak men will have nervous breakdown.
I am a very strong woman… A good mother and father to my lovely children, I am a very happy young beautiful Queen and I am a COMPLETE WOMAN WHO IS VERY SUCCESSFUL.
 Single parents deserve more credit.

#LionessOfGod
#MgbekeVillageAgadi
#datmediagal
#datmbanogal
#quingist
#bloggerslife
#singlemom