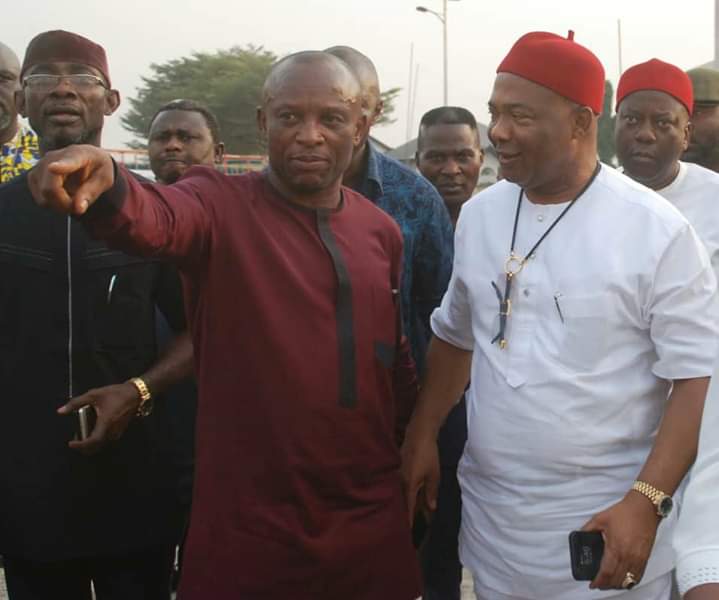 Gov. Hope Uzodinma appoints Engr Chima Akuzie as SSA on Special Mobilization Okigwe zone
The Governor of Imo State, Most Distinguished Senator Hope Uzodinma has appointed a seasoned politician and former House of Assembly candidate of Isiala Mbano, State Constituency, Hon. Engr. Chima Akuzie as a Senior Special Assistant on Special Mobilization, Okigwe zone.
The Imo state Governor Hope Uzodinma has made good his plans to reward hard and loyalty by appointing one of the grassroot politicians in Okigwe zone as his Special Assistant on Mobilization knowing fully well that the zone needs one like Hon. Engr. Chima Akuzie to pilot the affairs of the Governor in the zone.
Akuzie has shown over the years that he is not a pushover in Okigwe zone politics by making sure that his structures he formed in 2010 when he ran for Imo State House of Assembly, Isiala Mbano State Constituency are not just consistent but formidable.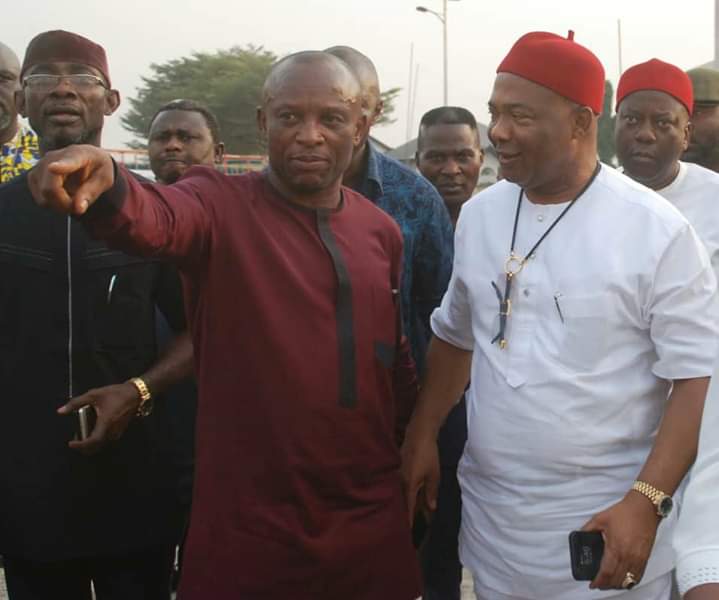 The people of Isiala Mbano local government area of Imo state are grateful to the Governor of Imo state, Distinguished Senator Hope Uzodinma for appointing him as his Special Assistant on Mobilization Okigwe zone knowing fully well that the Ofodim Umuneke Ugiri born Business Mogul is ever ready to help the Governor get 100 percent of Okigwe zone people's supports.
On behalf of Quingist Entertainment Empire, I Duru Eunice Adaku congratulates you, My dear Brother Hon. Engr. Chima Akuzie. May God load you with all you need to survive.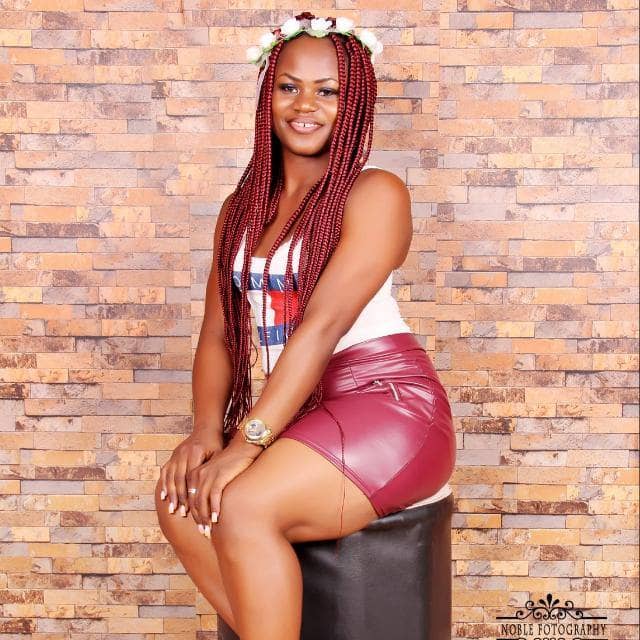 Congratulations my Brother.
This is appointment well deserved.