Governor Hope Uzodinma Finally Appoints SSA And SA On Entertainment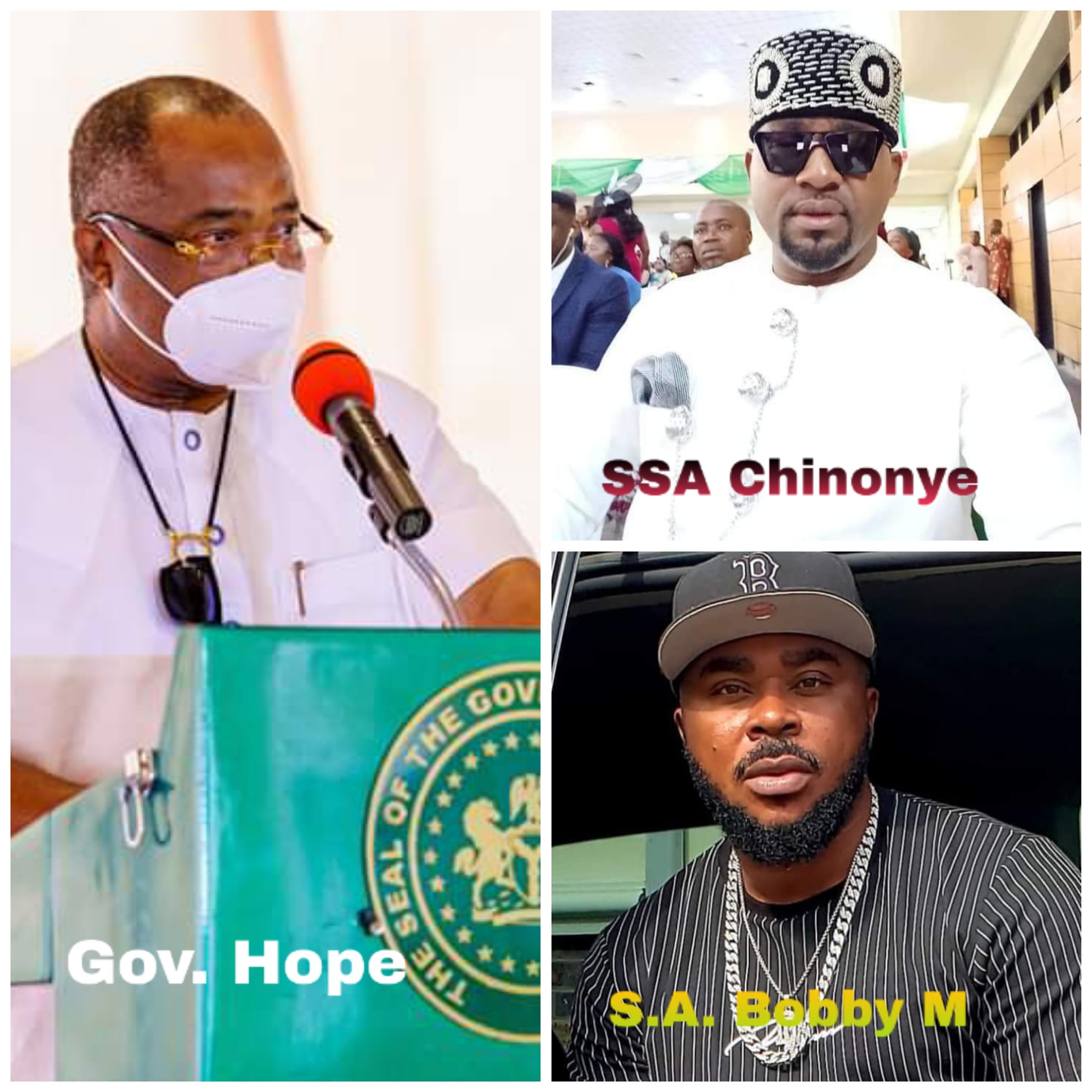 Governor Hope Uzodinma Finally Appoints SSA And SA On Entertainment
The Entertainment industry has finally been given representatives and the industry will never be the same again. This means the cry of entertainers has been heard and their spokesperson is finally here, we now have someone we can easily run to communicate and reach an understanding and moreover, someone that oversees the affairs of entertainment in the state.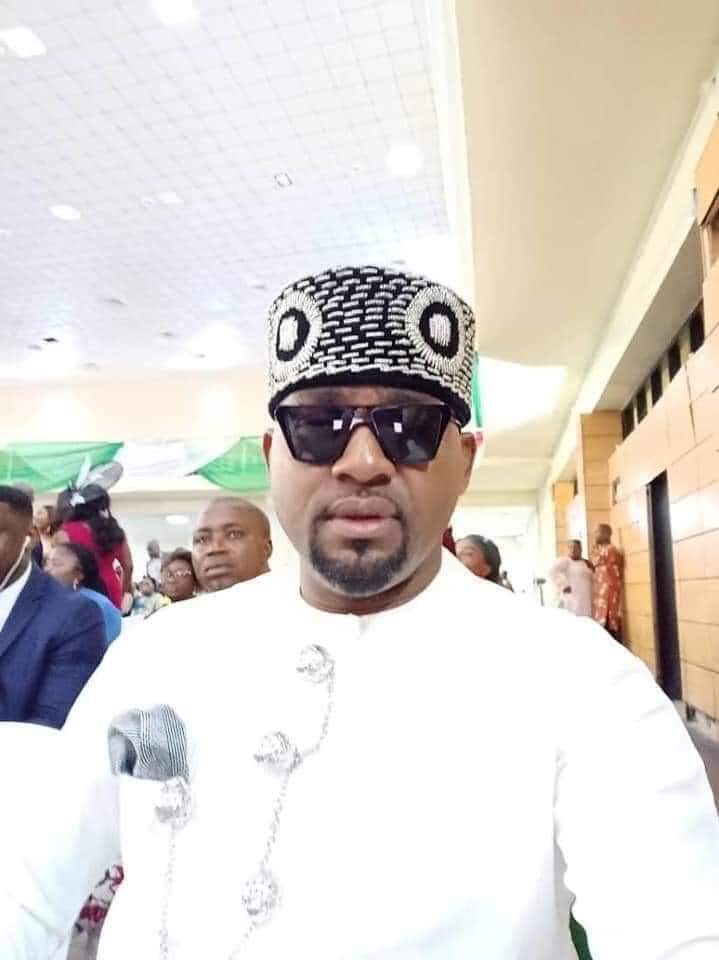 The Senior Special Assistant is in the person of Chinonye Agogbuo while the Special Assistant is in the person of Bobby Uchechukwu Micheals respectively.
Hon. Chinonye Agogbuo we really don't know much about him, but Bobby Micheals is a popular filmmaker, actor, model, and musician. He is young and vibrant.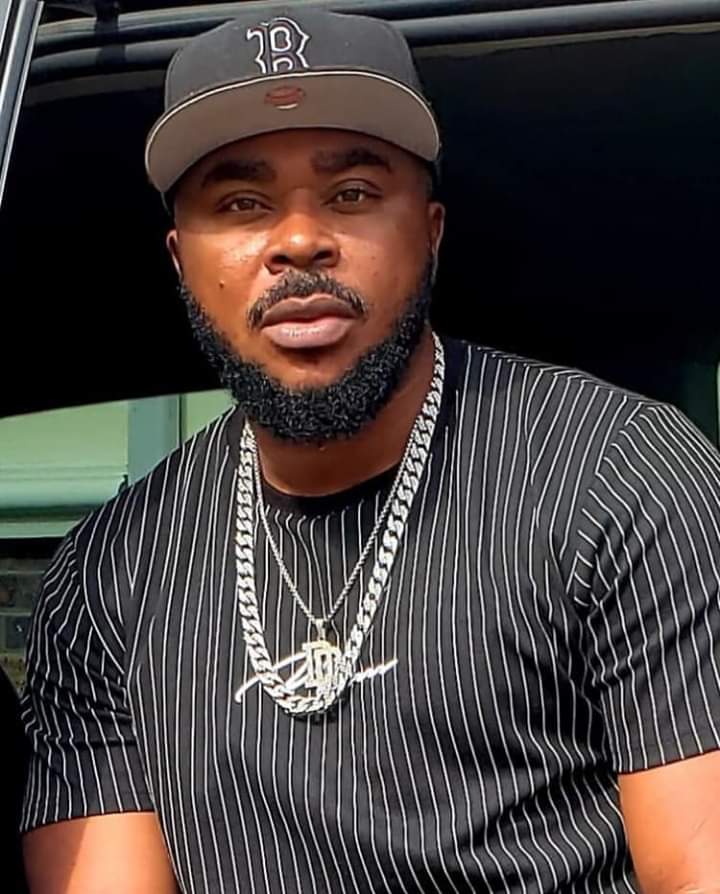 From all of us at Quingist Entertainment Empire, we say a very big congratulations and may you be able to learn in the job.