#COVID19: Dan Foster ace Nigerian Broadcaster, Dies Of Coronavirus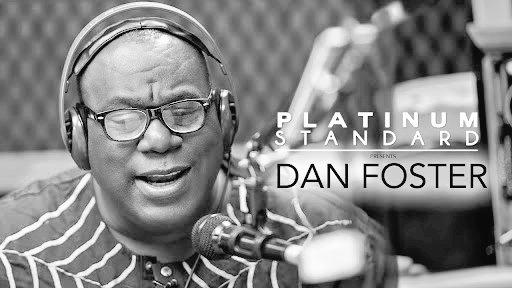 Dan Foster ace Nigerian Broadcaster, Dies Of Coronavirus
Dan Foster has been reportedly dead due to exposure to the deadly coronavirus disease #covid19.
Daniel 'Dan' Foster, who is popularly known as The Big Dawg was formerly a judge on the 2007 "Idols West Africa" and a judge on "Nigeria's Got Talent" alongside Kate Henshaw and Yibo Koko.
The on-air personality and Radio Host allegedly died of COVID-19 today Wednesday, June 17th 2020, while alive Foster worked with COOLFM radio. He also worked with Inspiration FM, City FM and Classic FM.
Breaking the news of his demise, was from the twitter account of Do2dtun Energy gAD
✔@iamDo2dtun, who said "Oh Dan Foster… you gave me the strength to do this and even more. This is really painful"
Dan Foster's voice, playfulness, kindness will be missed, he is one man that never stopped making people happy even when he is not in the right frame of mind, he put others first. This one is one loss too many. Today is a really sad Wednesday.
Dan Foster made good use of his time at the radio station to keep lots of people smiling; a lot of people will definitely miss him.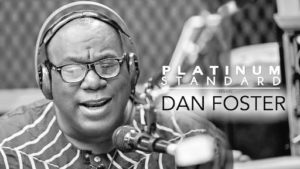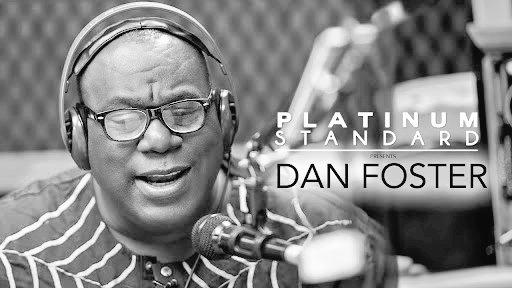 On behalf of Quingist Entertainment Empire, we say Rest In Peace Big Dawg