The SSA on Entertainment Hon Chinonye is here to work as he tours Imo Entertainment facilities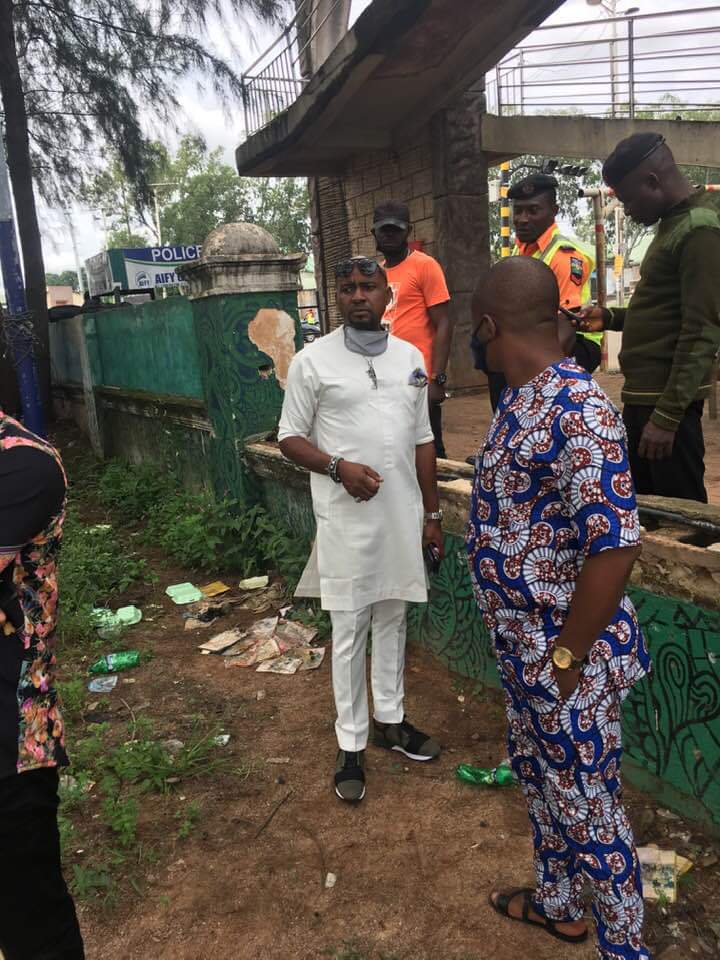 The SSA on Entertainment Hon Chinonye is here to work as he tours Imo Entertainment facilities
Imo Entertainers, it seems our SSA to the Governor On Entertainment, Hon Chinonye Agogbuo is here ready to work…
Just a day after his appointment he has been on tour assessment of all Entertainment facilities in the state.
I hereby call on all the positive-minded Leaders of all the entertainment arms to support our new spokesman.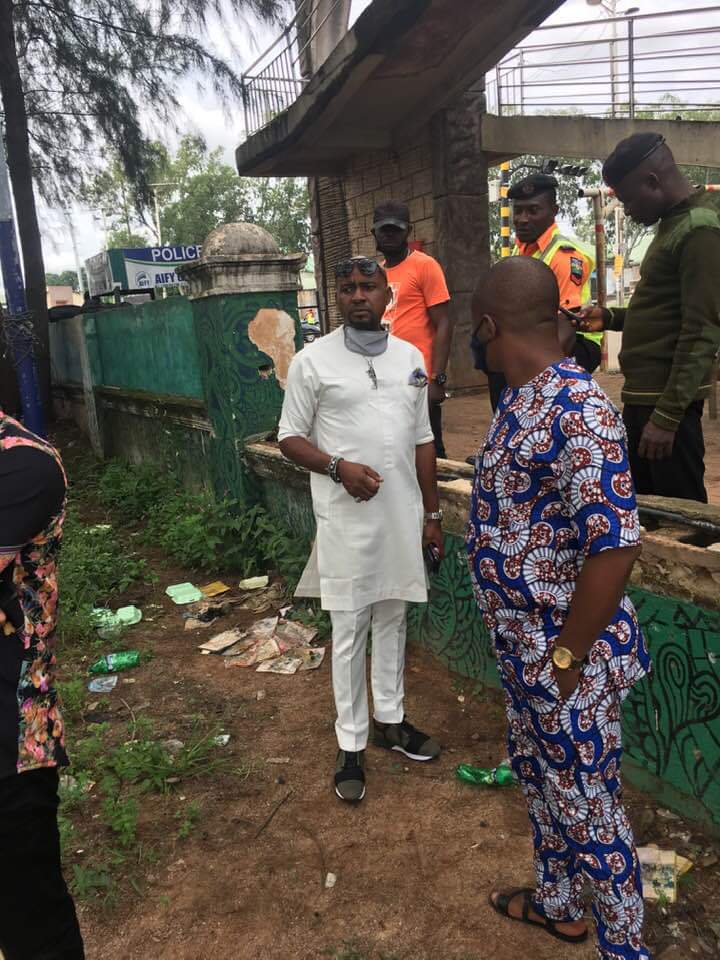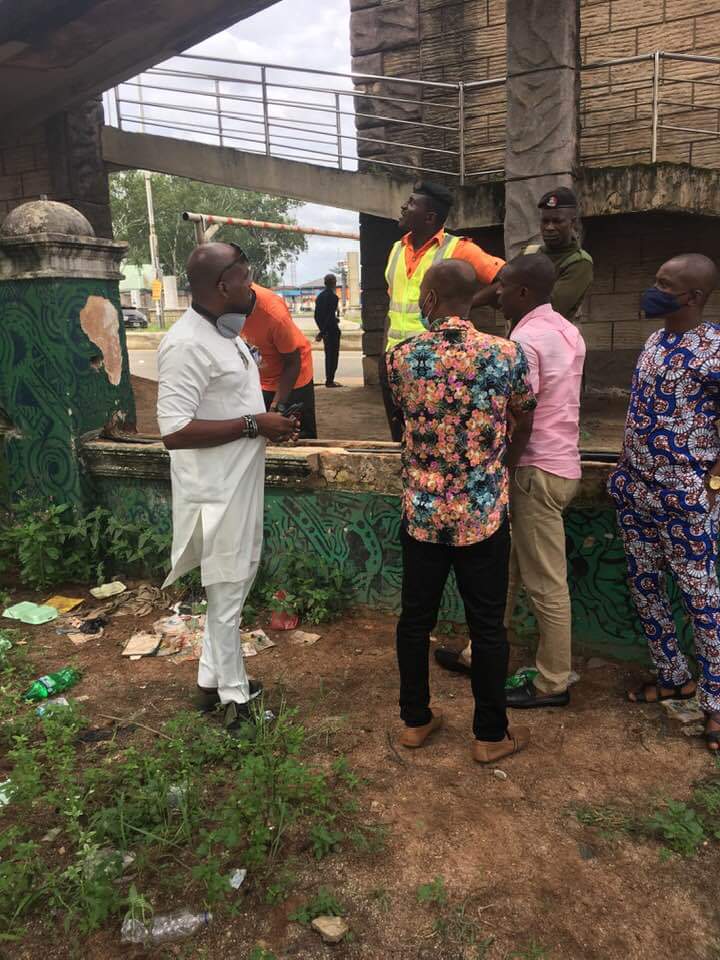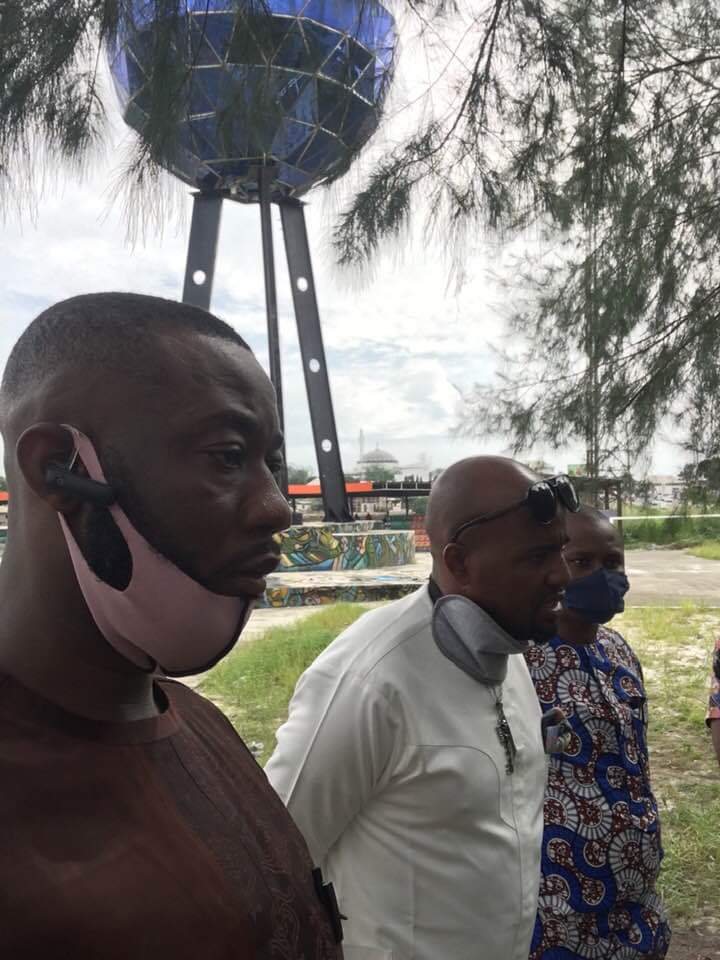 Let's do better with him
Let's not be selfish
United we stand
If he fails, we have failed.
Thank you My father Umelo Chijioke Ceejay for doing what you are known for…
I love your way, always working for the betterment of Imolites
#Imofirst #Imoentertainment #SSAEntertainment #quingist #datmbanogal #datmediagal