#Streetjam: Oke Mmuo by Mr. Diva ft Ezz @mr_diva_Emmanuel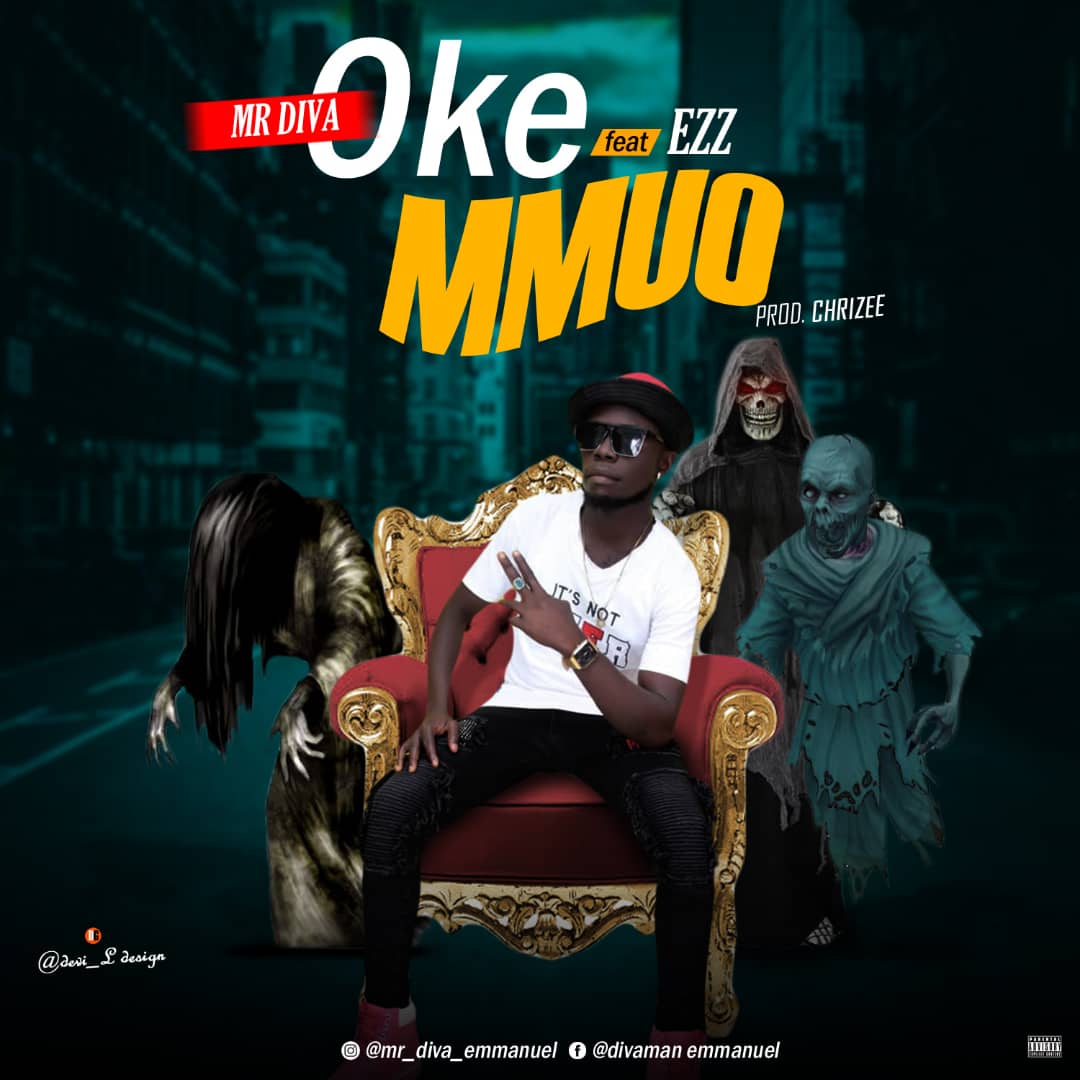 #Streetjam: Oke Mmuo by Mr. Diva ft Ezz @mr_diva_Emmanuel
After the release of Guzoro by Mr. Diva (A.K.A) Klaxon, He is out with another street banger featuring Ezz titled Oke Mmuo.
If you are a lover of Street rap music, then trust me you don't want to miss this jam.
Ole Mmuo will have you streetically exhibiting your street madness.
Don't forget to show your support for the Ekiti born artist by downloading his music and sharing with your family, friends and relatives, don't worry no foul languages are used.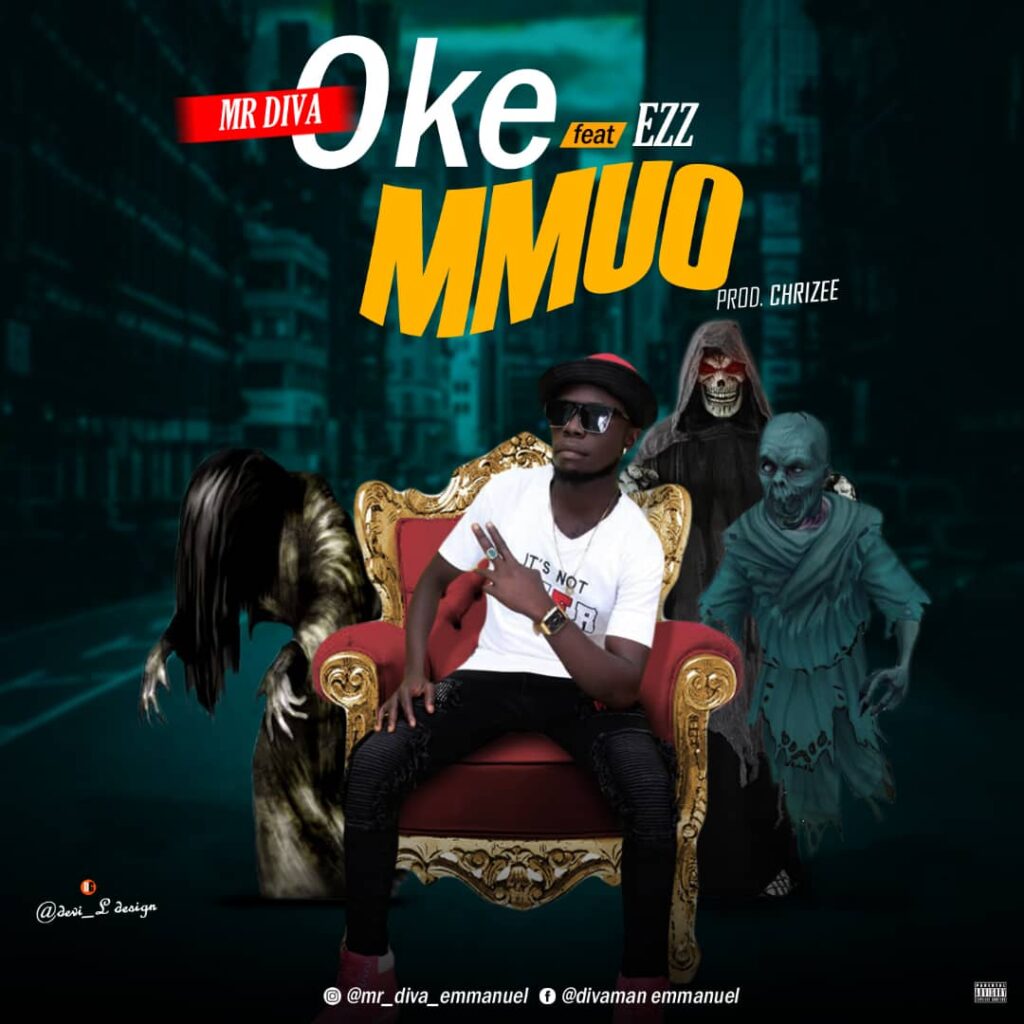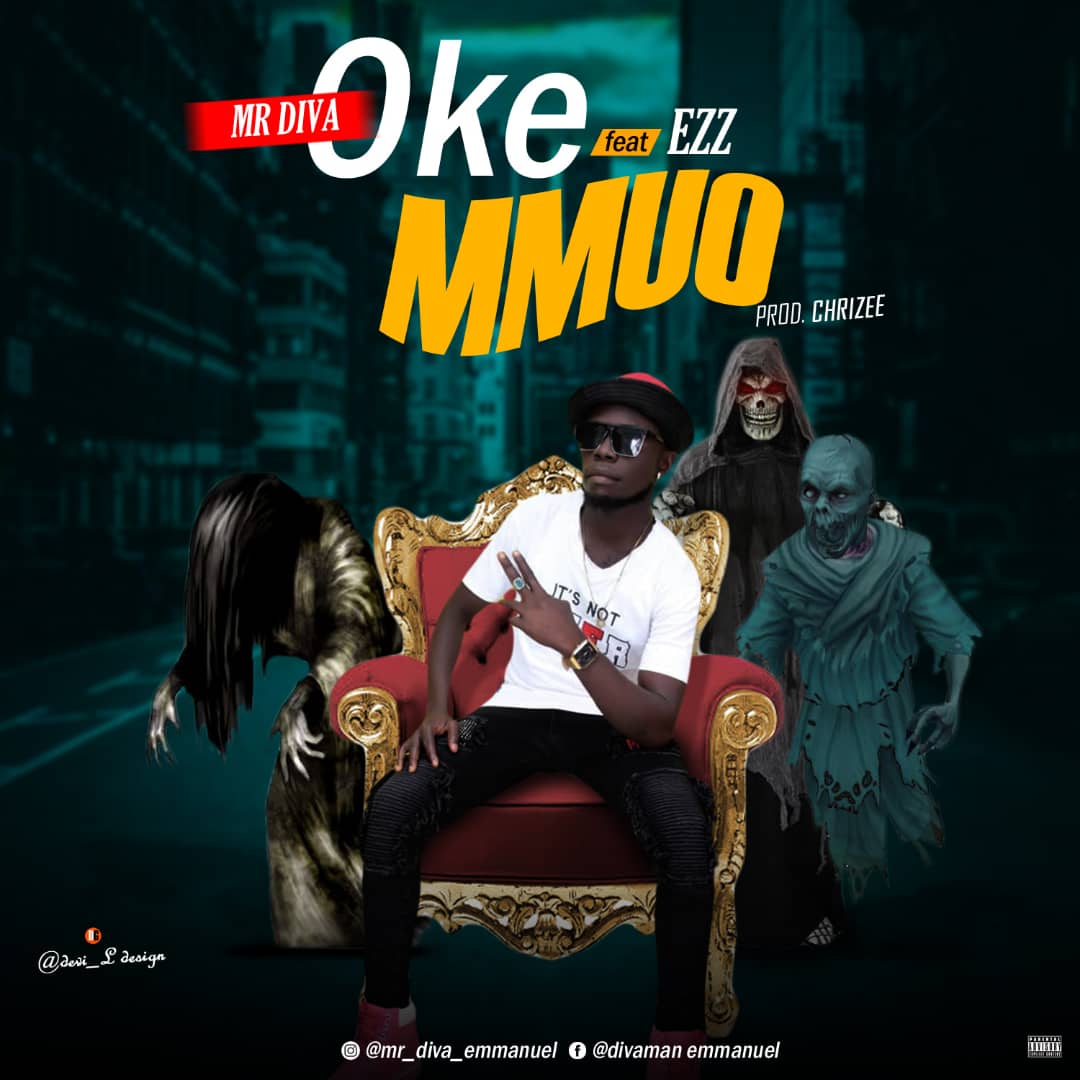 Your comments and reviews are also important, wherever we are getting it wrong please kindly outline it…
Follow Mr. Diva on Facebook and Instagram: Divaman Emmanuel @mr_diva_Emmanuel
DOWNLOAD AND LISTEN HERE: https://quingist.com.ng/wp-content/uploads/2020/06/Oke-Mmo-by-Mr.-Diva-ft-Ezz.mp3