Congratulations to the Organizer of Ikeduru Carnival, Miss Francis Jennifer Chinelo .R. on your appointment as SA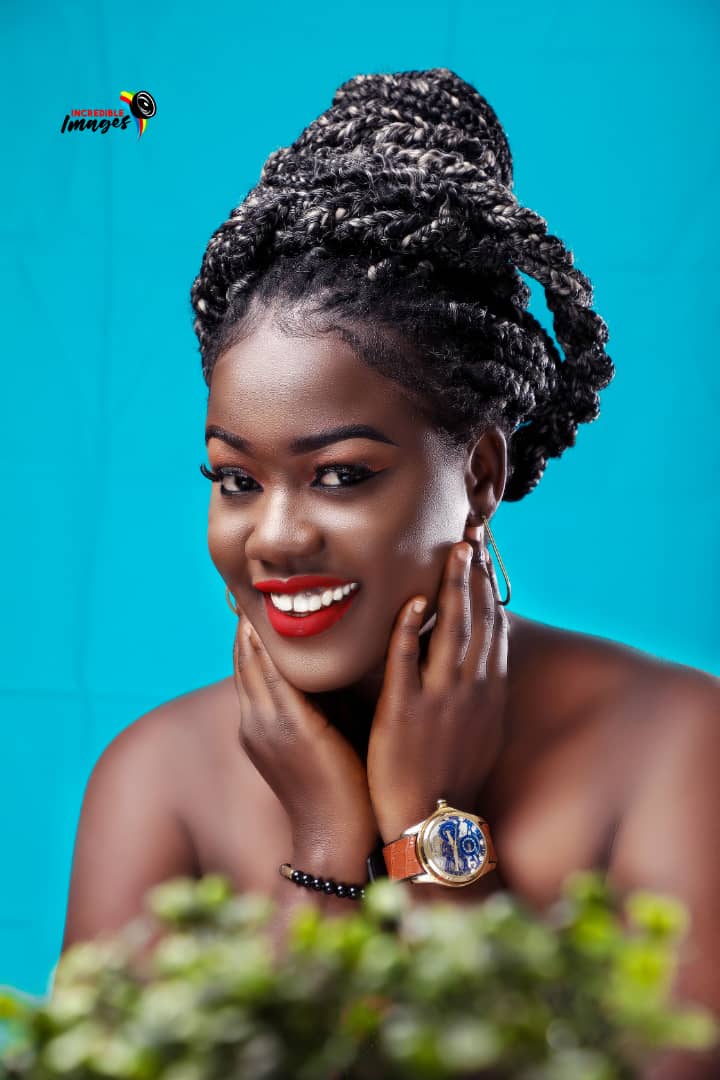 Congratulations to the Organizer of Ikeduru Carnival, Miss Francis Jennifer Chinelo .R. on your appointment as SA on Entertainment in Ikeduru.
Miss Jennifer Chinelo .R. Francis was Born on the 20th day of March into the family of Chief & Mrs Emekachukwu Francis of Umueze Amaimo autonomous community in the Ikeduru LGA of Imo State, Jennifer Chinelo R Francis arrived earth as one part of a set of twin babies welcomed into the larger
Emetuwam kindred.
Between 1992 and 1998 she had her primary education at the Anser Udeen Primary School Isolo Lagos State and proceeded to the Prime Heritage High School Lagos where she obtained her West Africa Senior School Certificate between 2001 and 2008.
Her quest for further education took Jennifer Francis to the famous Nnamdi Azikiwe University Awka and in 2012, she graduated with honours from the department of Human Psychology.
Jennifer began early enough to express her inert desire for leadership responsibilities especially in the entertainment industry thus while in the University, she became the first female ever to be elected into the position of the director of social affairs of the department. Satisfied with the heights she took the department to, through series of well coordinated social programs and activities which she articulated from her office, it became a yearning of the entire students in the department of human psychology during the departmental elections of that year to present Miss Jenny for the topmost position and thus this energetic Amazon became the first ever female candidate to contest the department lead post for president.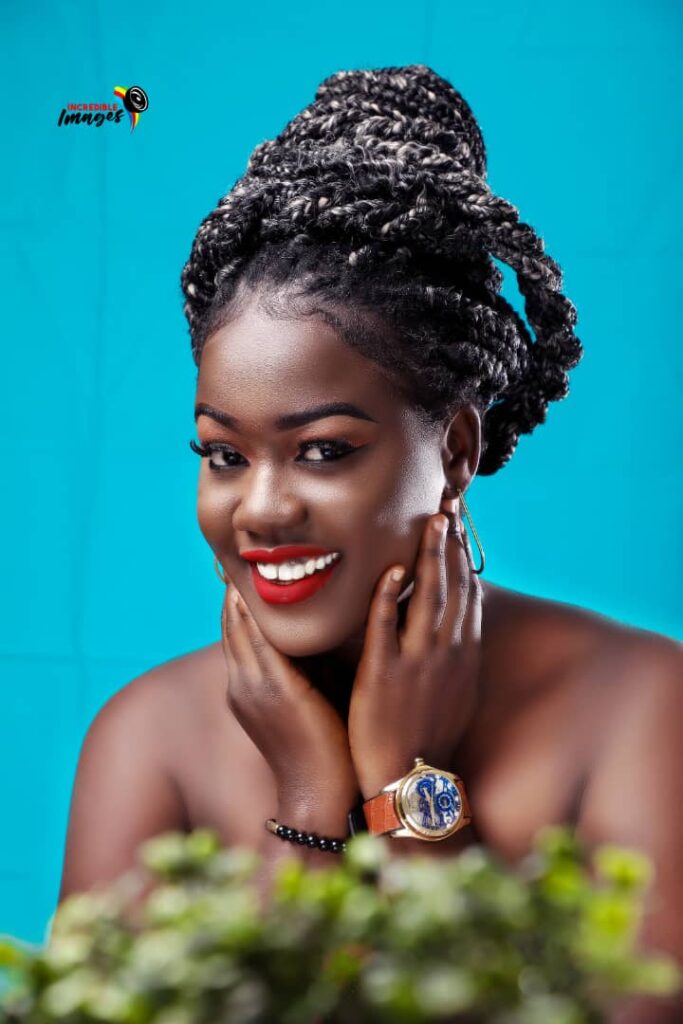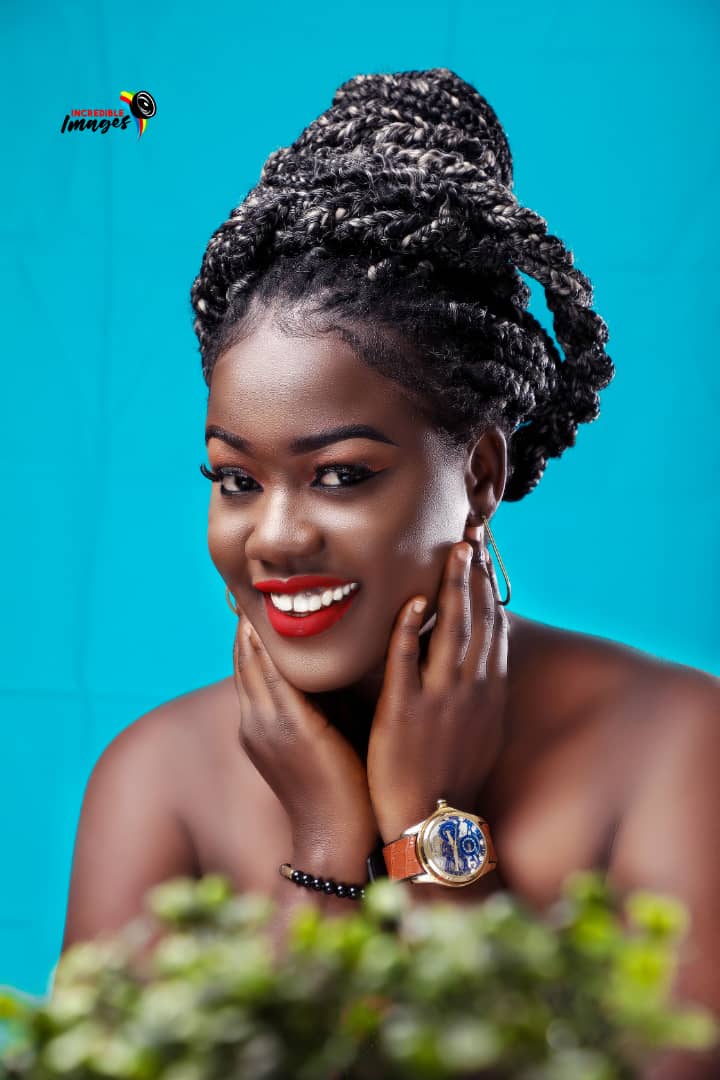 Outside of the four walls of the University, this multi-talented human psychologist continued her sojourn in the social world and functioned as a Marketing Executive to drive and promote a business program -Business Delight- with links on entertainment. The program aired on Television as one of the viewers' toasts on NTA Lagos. Because of her versatility, Jennifer Francis also had a stint in the banking industry working with the Sterling Bank PLC and the Bank of Industry all between 2017 and 2018, before she eventually registered her company, J9ner Ltd with special interests in general entertainment, haulage services as well as cross border forwarding.
As a true Ikeduru born, Jenny saw the need to use her company's platform to promote culture and tourism in the entire Ikeduru Local Government Area. Thus she assembled both personnel and resources and organized the first ever Ikeduru Cultural Carnival and Business Exhibitions in 2019. The Carnival was a consortium of some sort as it featured pageantry, traditional wrestling, dance, carnival floats as well as a wide array of business exhibitions all happening simultaneously. Despite being its maiden edition it had a very large turn out of people and dignitaries from home and the Diasporas. The carnival strengthened the cultural bond of the Ikeduru people, it amplified the common heritage of the indigenes and left an indelible impression in the hearts of the attendees as they look forward to the next edition.
Buoyed by the success of the Ikeduru Cultural Carnival and Business Exhibitions, Jennifer Francis immediately put machineries in place for the purpose of sending over 100 Ikeduru children of the vulnerable class back to school through the Jennifer Francis Foundation which is also into primary health care and other forms of humanitarian and philanthropic services.
Jennifer Francis is an inspiration to young people, her mentorship cuts across young people whom she propels to think differently, act differently and be conscious contributors to national development. This ebony beauty has been listed as the youngest among the stakeholders in the ancient and blessed land of Ikeduru in recognition of her sterling contributions to the development of the local government through tourism, culture and entertainment.
Government of Imo State of Nigeria
Ikeduru Local Government Area
Press Release.
Updated List of Appointees.
Urewuji Ugochukwu – Chief of Staff
Remy Onyewuchi- SA Protocol
Uche Ugwushie – SA Security
Peter Onyekwere – SA Inter Party Activities
Eke Kelechi – SA Media and Publicity
Oscar Iwuamadi- SA Youth and Sports
Chinonso Iwueze- SA Special Duties
John Ihesiaba – SA Livestocks
Mbachu Bernard
Mary Nwaigwe
Obasi Chibuzor
Elekalam Osundu
Goddy Ibeawuchi
Okechukwu Ekeanyanwu
Chibueze Onuoha
Egbujor Promise
Ikechukwu Nwaiwu
Cyprian Abara
Uzo Ogandu
Okoro Cosmos
Stanley Onuchukwu
Victoria Ishmael
Okechukwu Ibe
Cletus Nneji
Concett Ekwueme
Timothy Jennifer
Chinedu Akaraonye
Issac Onuekwusi
Chief Okoko
Oby Egejuru
Uche Jehu
Emeka Ofoegbu
Kingsley Egeonu
Izuchukwu Egeonu
Emmanuel Ibe – SA Agriculture
Daniel Njoku – SA Education
Iwuji Victor – SA Religious Affairs
Sam Amonu – SA Political
Diala Obinna – SA Enterprenureship
Vincent Igbo – SA Peace and Conflict Resolution
Njoku Ekeledirichukwu- SA Physically Challenged
Henry Igbokwe – SA Finance & Internally Generated Revenue
Emeka Aneraegbu – SA Internally Generated Revenue
Uche Opara – SA Internally Generated Revenue.
Francis Jennifer Ruth – SA Entertainment
Chris Emeka
Sylvester Chukwuma
George Ejiogu
Okechukwu Agbaka
Nwaetu Chibuike
Signed:
Eke Kelechi Darlington
SA Media & Publicity.