Don't kill yourself trying to look sexy for people who don't qualify to be in your life by Awurum Darlington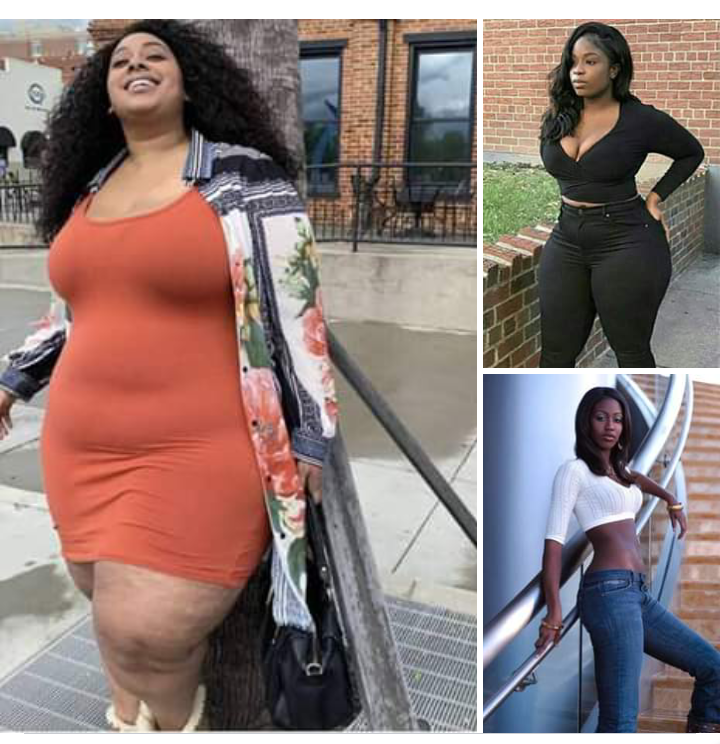 Don't kill yourself trying to look sexy for people who don't qualify to be in your life by Awurum Darlington
Dear Sister, men will love you when you love yourself first…
Have you been body-shamed online, called fat, big, chubby, tiny, thin, shot etc, by people who do not know the real you from inside nor your carriage? They don't really worth you killing yourself with worries and depression.
Only you can be you, and the you in you is so unique that you have to appreciate "You" first before any stranger or random troller can appreciate you.
Don't kill yourself with surgeries, weight loss products, sliming teas, hunger-strike etc, trying to look like Daanlatise for the wrong person. IF YOU MUST DO IT, DO IT FOR HEALTH AND FITNESS BENEFITS. Taking body enhancement products means YOU HATE YOURSELF and want to be who you are not. Some of those products can be harmful.
You must understand this, NO MATTER HOW UGLY YOU THINK YOU LOOK, SOMEONE OUT THERE IS 'TRIPPING' FOR YOU BIG TIME, SOMEONE OUT THERE FEELS BUTTERFLIES IN HIS STOMACH WHENEVER YOU WALK PASS-BY. You are beautiful and you are unique for someone to appreciate.
Be aware of this secret about men; every sane, but single guy out there have a mental image of the type of woman he want to marry, and the mental images of the types of girl(s) he wants to just flirt with. Once he is in a gathering, his eyes scans through all the women in the room within minutes…
If he is into fat girls, every slim and thin girl in the room automatically turns red alert to him during this scan, every chubby girl is in the yellow zone, and every fat girl (his spec) is on the blue radar and he can mingle and be more friendly. If a green light is spotted in the line of conversation or communication of any kind, which could be triggered by attitude, charisma or carriage, the making of a couple or a relationship is in sight.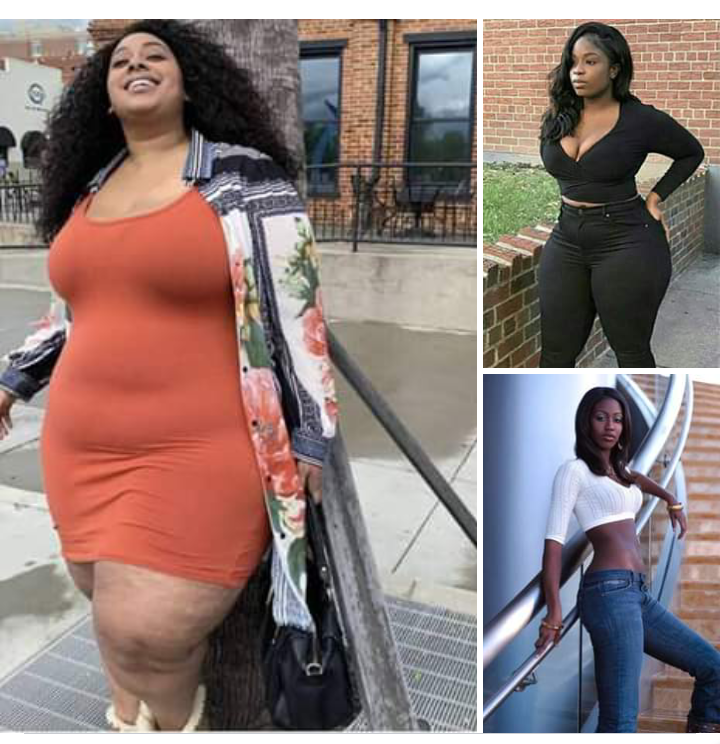 If you were made for Emeka to marry and Emeka like Chubby ladies, but in your quest to impress Chibuzo and those who shouldn't be in your life, you go and starve yourself or use weight loss products to look like Daanlatise, Emeka will walk pass you and wouldn't notice you. Because you have disconnected yourself from the mental picture he has nursed and nurtured all his life.
Many guys are strictly into fat ladies, some are into Chubby ladies, some are into so slim and even thin ladies. You don't need to change you for a category that will not benefit you and then start forcing yourself to blend in.
Be you, there's someone for you. Only your wrong attitude, Carriage, or general charisma scares them away and not your size. The man for you is for you no matter the size, you are meant for him. DO YOUR WEIGHT LOSS THINGS FOR HEALTH BENEFITS AND FITNESS PURPOSES. Do you!
Look good, look healthy and fit, baff up, clean up, allow him locate you in peace and if he want a remould, he sure know how to support you through it.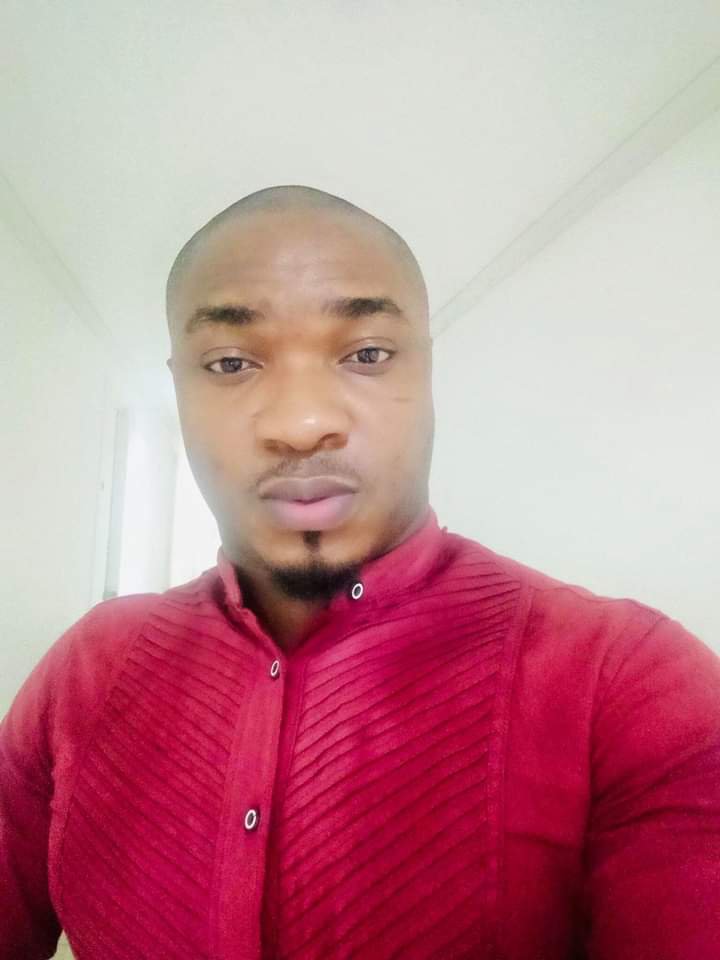 Put more effort in working on your attitude and carriage than your size. It doesn't matter how fat, chubby or slim/thin you are, you are a bundle of beauty! You only need to learn to package yourself well, you need to learn how to carry yourself with dignity, you need to learn to dress well and smell nice.
I sure you all have mental images of the type of guys you wish to settle with, so do we. As ugly as I look, if you see me walking on the street, you wouldn't stop starring at me until I am off sight. To cover my ugliness, I walk with aplomb and deft. My movement is artistic, a craft in its world and I love it, because I love myself very much.
Dear lady, package yourself well, walk with carriage and dignity. Demonstrate skill and cleverness when you walk. Men are attracted by those. Don't be walking like a duck 🦆
WE LOVE YOU MORE WHEN YOU LOVE YOURSELF!!