#Double blessing as Mc Anoda Mirakle welcomes first baby on her birthday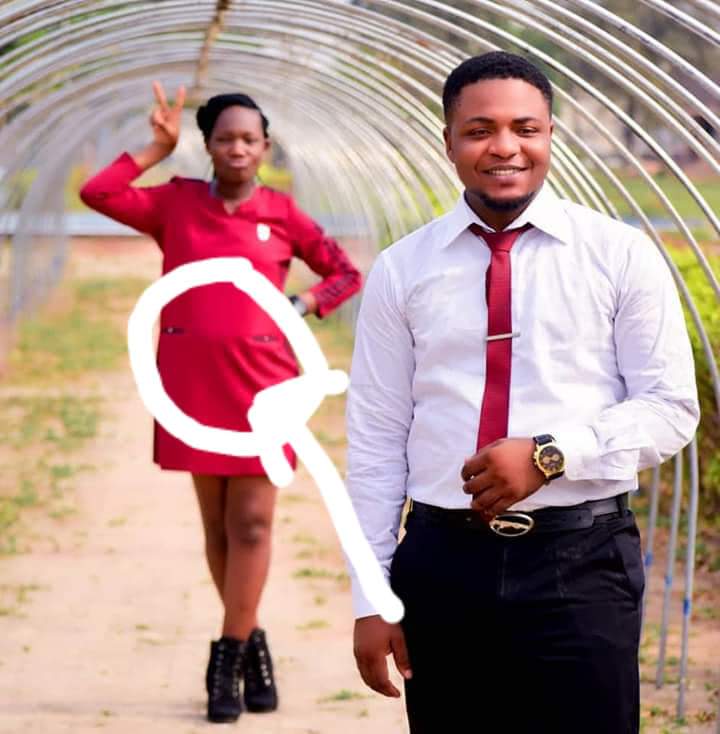 #Double blessing as Mc Anoda Mirakle welcomes first baby on her birthday
Happy birthday and congratulations on the arrival of your first friut: Imo Helen Paul Anoda Mirakle and Hubby…
One of Imo multi-talented, creative comedienne Mc Anoda Mirakle, who is well known for her talent in photography, gospel music, instrumentalist and dishing out intelligent comedy is celebrating her birthday today and also celebrating the arrival of her first child Master Leor Chimchetaram Micheal.
Anoda something as she is called by close pals is a graduate of Imo State University, She is Mc Banana Mouth first daughter in the entertainment industry. So far she is doing very well in her line of profession, until she took a break for her marriage.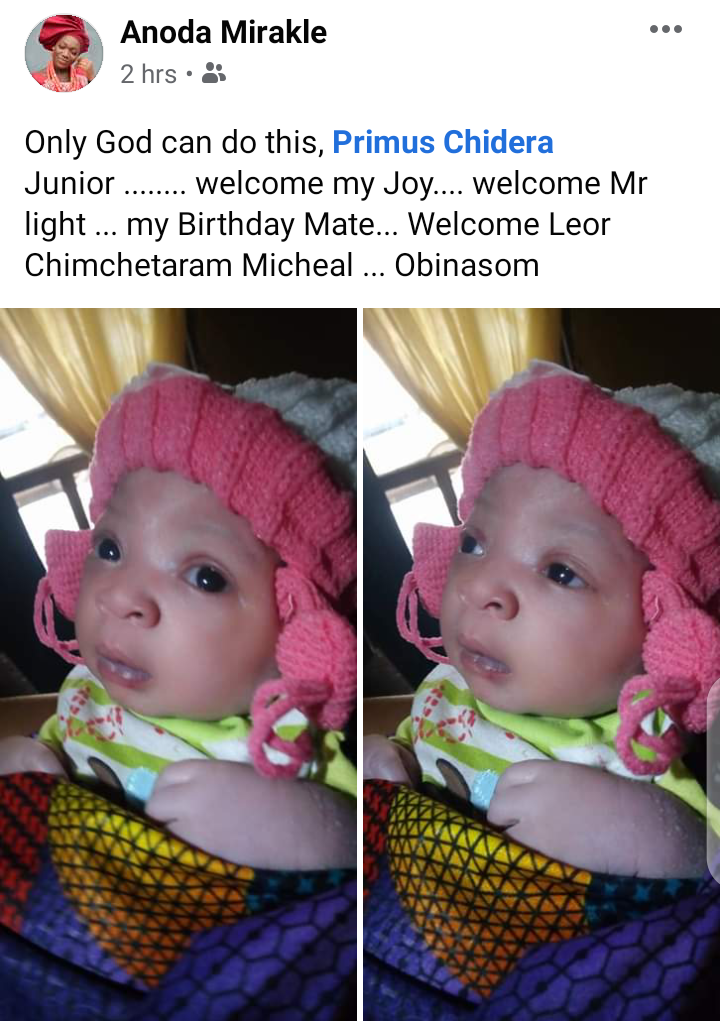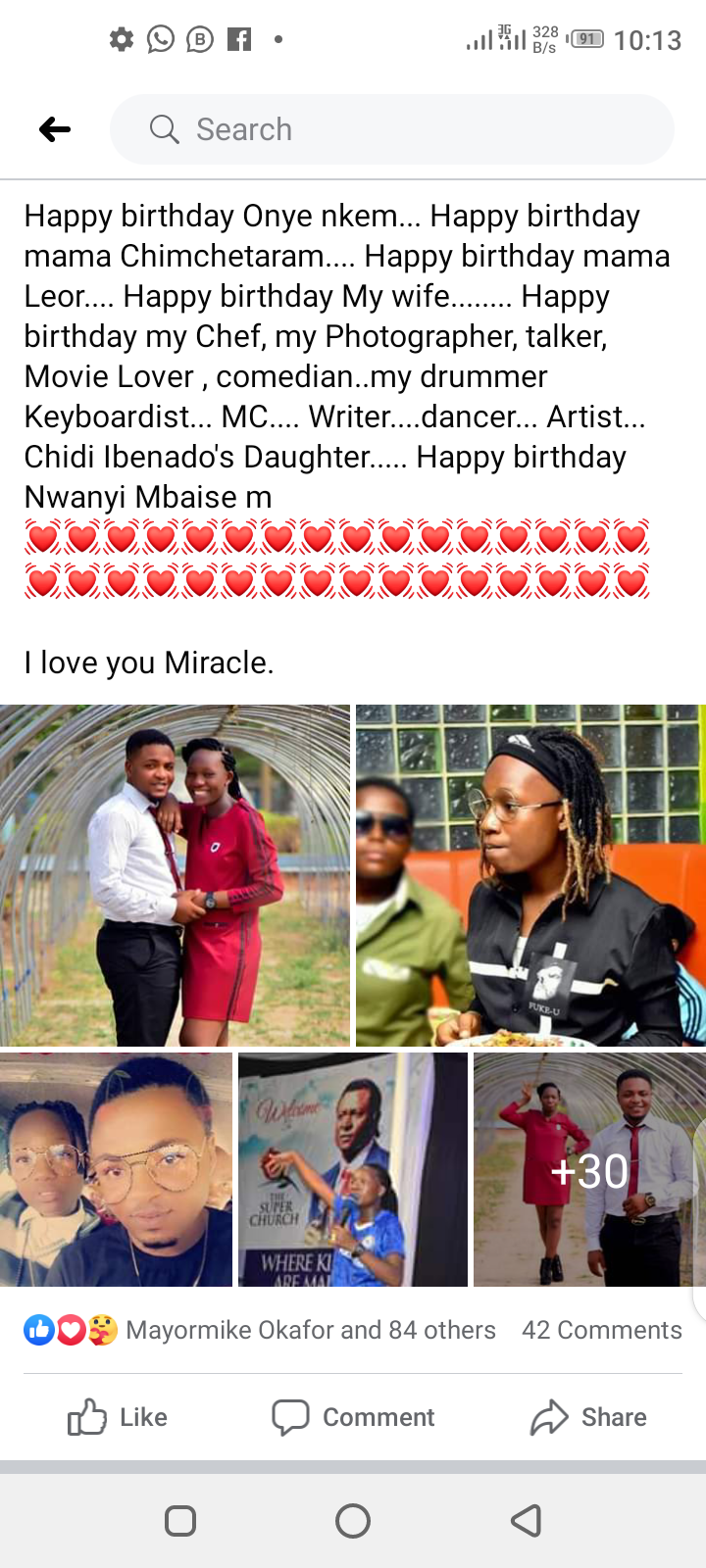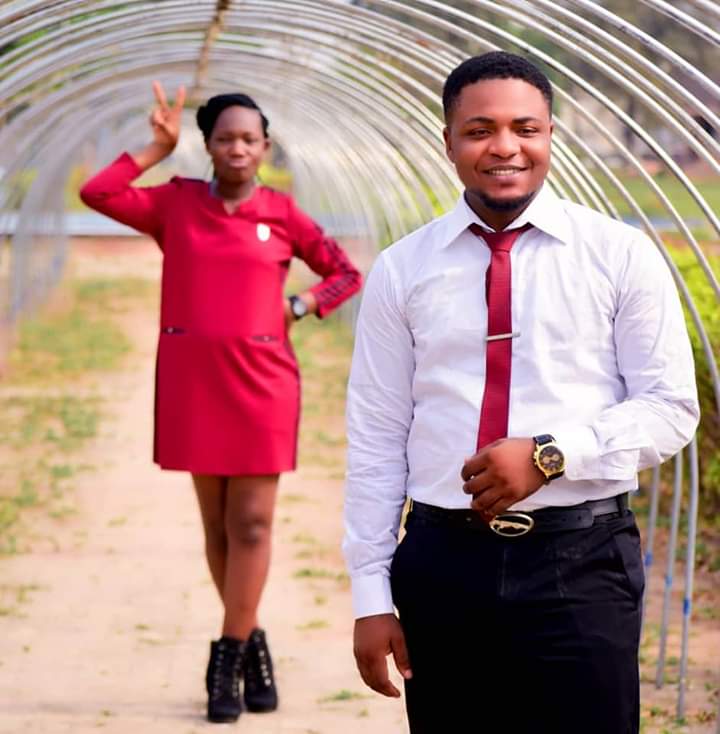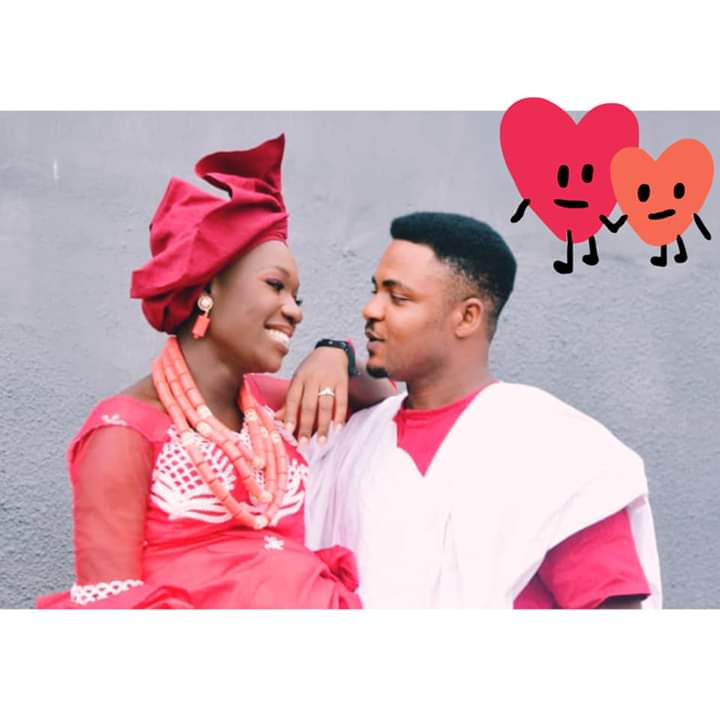 Happy Birthday Anoda Something
Welcome, Son,
May your coming open more doors for your family.
In case you don't know @Anoda mirakle is married to a preacher by name Primus Chidera.
On behalf of Quingist Entertainment Empire, we say congratulations to you, dear Girlfriend. God bless you more…
#datmediagal cares