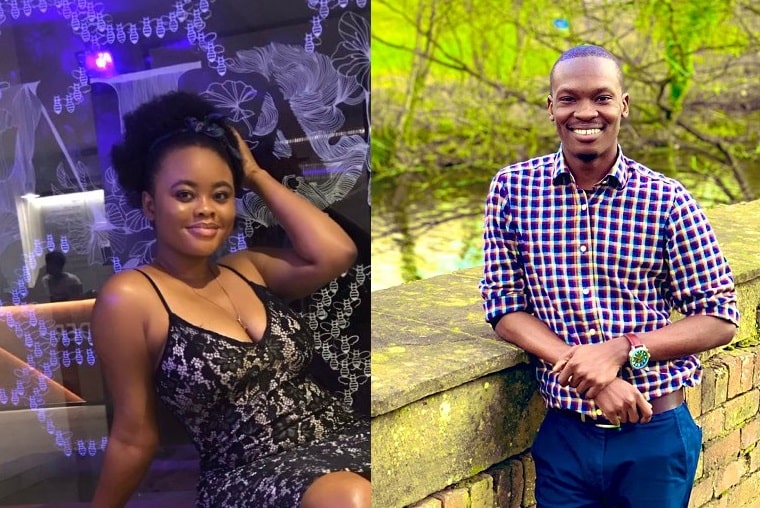 Dr. Harvey Olufunmilayo is accused of being an alleged sexual abuser.


Popular Nigerian doctor and Twitter influencer, Dr Olufunmilayo has been called out by a female colleague for allegedly abusing her sexually.

The UK-based Nigerian doctor, @bola_aseyan who accused Olufunmilayo of being a different person from what he presents online, added that she has proof of all he allegedly did to her.

She further revealed that she didn't press charges earlier because it will make him lose his license as a medical doctor.

She tweeted;


A woman can only tolerate so much abuse from a man. A completely different persona online, and a truly horrible man in person, an abuser to say the least, both sexually and emotionally. A human can only tolerate so much!
I have proof all these madness. And God in heaven knows I dread the negative type of attention but people deserve to know what a horrible human being this man is!!!! Horribly terrible!!!!


Now you are calling people to call me and speak to me ba?!!! You are calling frantically. When you were sexually and emotionally abusing, you didn't know it would resort to this. Because Bola doesn't air dirty laundry, Bola is private, you think I'm stupid??!

Your fav influencer has sexually and emotionally abused me for so long, and I've been hiding it. I didn't want to say anything because I DESPERATELY didn't want to be in the news for anything bad here. I kept telling myself it would be over soon. I cannot take it anymore!
Check full tweets below: