#Entrepreneurship: Requirements for a smoothie business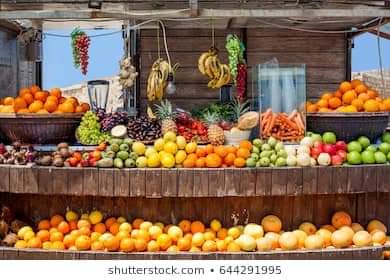 Entrepreneurship: Requirements for a smoothie business
If you desire to set up a physical Smoothie store, gather here👇👇👇👇
This write up is for you.
Rather than saving up a lot of money to rent either a shop or a space a month after you decided you want to build a smoothie business, it is in your best interest you allow that capital breathe in your account, start pitching sales from your home while you learn the nitty-gritty of Smoothie business.
Setting up a physical Smoothie stand requires putting a lot of things into consideration.
It's not enough to say you know how to make a thousand and one Smoothie hence your qualification to set up a physical stand; if you do this without proper research, you might go bankrupt after a while.
Of course, that wouldn't be without incurring massive debts from all corners as a result of poor sales.
While looking out for a stand, answer the following questions:
☑️Who are your target buyers:
Your Target buyers are the exact people you're pitching sales too.
One mistake people do is assuming their product is for everyone, that's not true.
There's a reason you won't see a Victoria secret lingerie in Aswani market.
Define those you want to sell to.
Are you producing for the Elites,gym addicts, children, family, health lovers, general market, clubhouse, beach lovers or full time house wives.
Whatever your answer is would go a long way to determine the next point.
☑️ Environmental factor: where can you find your target market.
You can kick off your business anywhere but as you grow, it is Paramount you relocate to the environment that would promote your dream.
If staying in a particular vicinity would not "epp" your life, relocate.
☑️Branding style: There are clients that would never consume a poorly packaged item no matter how nice the content is while there are others who care less.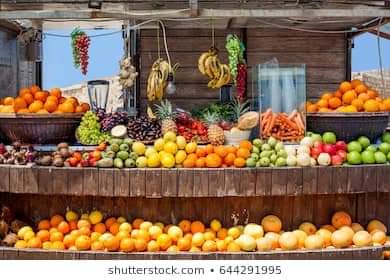 ✴️ Quality
✳️Packaging
✴️Hygiene
✳️Sales pattern
✴️Sealing
✳️ Content Information should be put into due consideration if you want to pitch too high paying clients.
Don't give in to the thought of trying to sell cheaply in order to attract more customers, "CHEAP" in itself scares high paying clients off, they tend to assume cheap items are inferior.
☑️ What's your personality:
I once had a stand in a hotel. Sales was good but at a point, I had to place someone there not necessarily because it was a hotel, far from that.
I discovered that the noise, busyness and late night sales wasn't making me happy.
At the beginning, you might think you can stay anywhere as long as money is being made but as you progress, you'd discover that happiness is a factor that stirs your daily move.
If you can't condone noise, club house, busy bars and hotels are not for you at all.
Instead look out for a spot in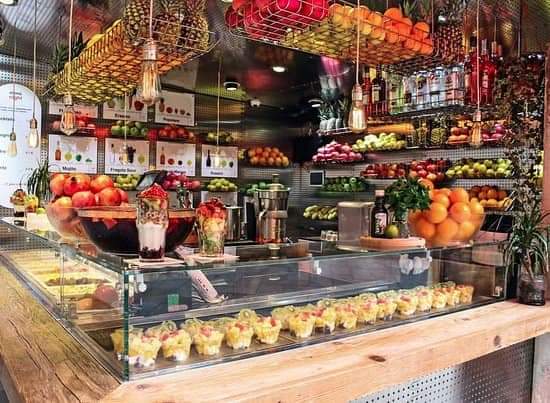 ✳️An estate
✴️A gym house
✳️A mall
✴️A supermarket
✳️A recreational center
✴️A cinema house
✳️A beach
✴️Online strictly
☑️Your Level of responsibility: I've seen families disintegrate as a result of a spouse giving too much focus to business than family.
If you have a family or plan to build one that won't be threatened by your job location, work from home.
#datmediagal