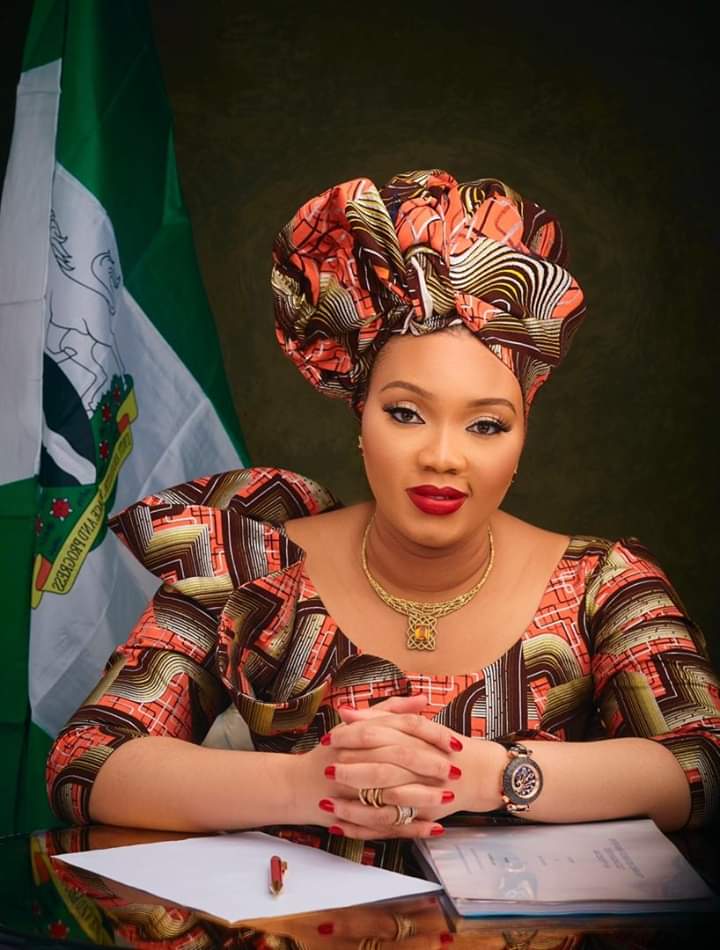 Imo First Lady Barr. Chioma congratulates the Senate for redressing the sexual harassment bill
I congratulate the leadership of the Nigerian Senate for passing the bill entitled: 'A Bill for an Act to prevent, prohibit and redress Sexual Harassment of students in tertiary educational institutions and for matters concerned therewith, 2019' which was sponsored by the Deputy Senate President; Ovie Omo-Agege, and 106 other senators.
This bill signals the intention of the leadership of the National Assembly and indeed the Nigerian people to put an end to the malaise of Sexual harassment which has kept eating into the conscience of the nation.
The bill which prescribe a maximum of 14 years prison term for offenders is intended to stop all manners of sexual harassment in our tertiary institutions and ensure that our educational institutions provide a safe learning environment for all gender without fear of victimization on sexual grounds.
I encourage the leadership of the House of Representative to quickly concur to the bill so it will be sent for assent.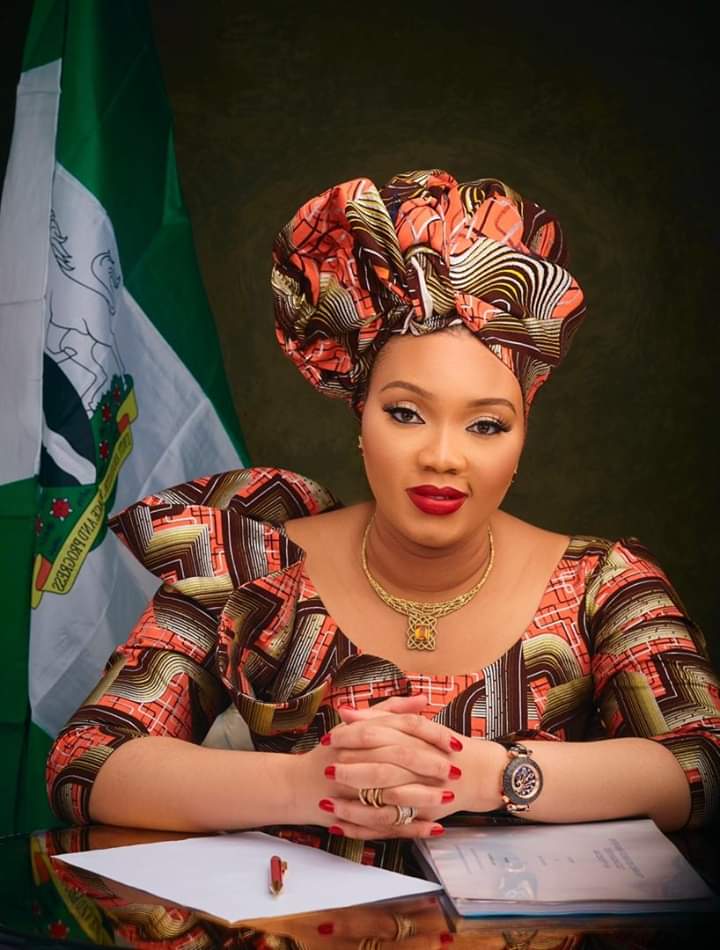 While we celebrate this modest gain, we urge the National Assembly to go a step further to ensure that the relevant agencies fully implement the various existing laws on rape and sexual assault so that offenders are nipped in the bud before they can cause damage.
We need to do all that is necessary to protect our social values from being eroded by perverts who revel in sexual crimes.
Her Excellency,
Barr. (Mrs) Chioma Uzodimma
First Lady, Imo State