Hushpuppi Is A Citizen of St. Kitts and Nevis By Marriage- Prime Minister, Timothy Harris Reveals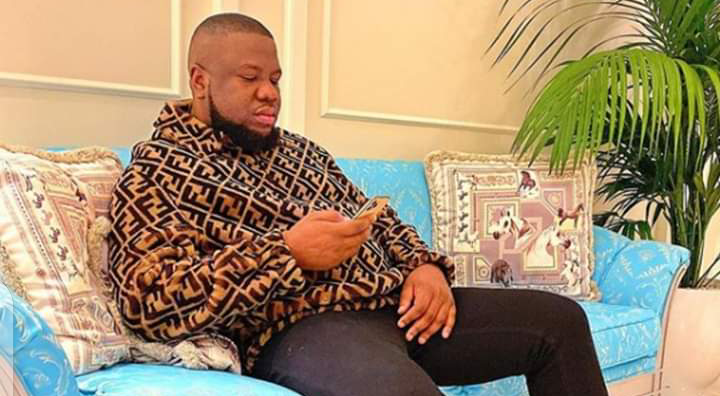 Contrary to reports that alleged fraudster, Ramon Olorunwa Abass, aka Ray Hushpuppi obtained his citizenship by investment program at St. Kitts and Nevis, Prime Minister, Timothy Harris has revealed that Hushpuppi is indeed a citizen of the dual island nation by virtue of marriage to 32-year-old Shawana Nakesia Chapman in 2018.
"The Government of St. Kitts and Nevis has become aware of reports and rumours concerning the Federation's citizenship status of Ramon Olorunwa Abass".
We note that Nigerian born Mr Abass, 37 was granted a St. Kitts and Nevis passport in February 2020 by virtue of his marriage to Shawana Nakesia Chapman, 32, a citizen of St. Kitts and Nevis by birth and the United States of America" the statement announced.
Ms Chapman is said to have wedded Hushpuppi in 2018 granting him automatic access to be a citizen of the country.
The St. Kitts and Nevis citizenship by investment and second passport program in 1984 is the oldest fast track citizenship program. It grants free visa access to 141 countries including the United States, UK and all Schengen States. It is ranked the 32nd strongest passport in the world.