There is a need for Imo Artistes to be united- Hon. Bobby & Hon. Chinonye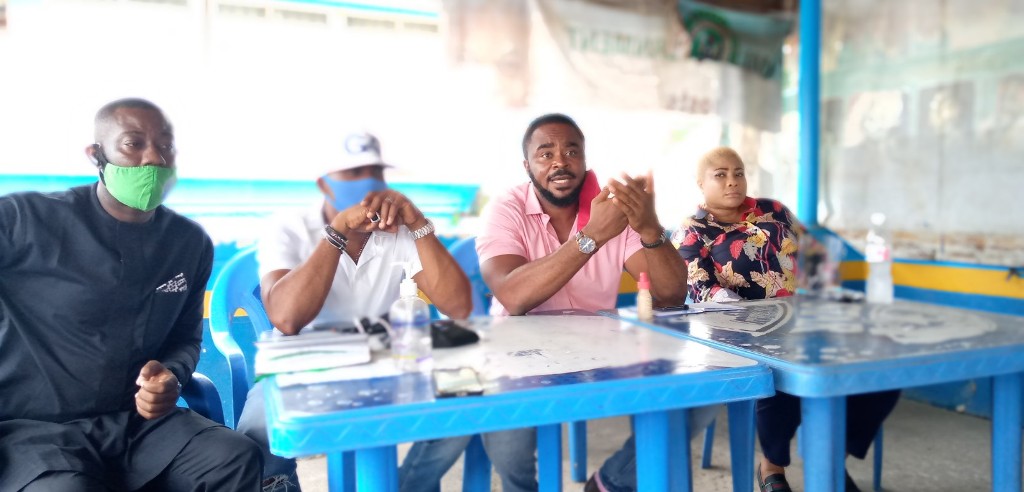 There is a need for Imo Artistes to be united- Hon. Bobby & Hon. Chinonye
The SA and SSA on Entertainment have resolved into creating means to unite Imo Artistes under the umbrella of United Artistes of Imo State (UAIS) and we will be able to identify ourselves with a unique identification card that will be used for a lot of things.
At the Entertainer's stakeholders meeting held on Tuesday the 7th July 2020 at Bongo Center, these plans were tabled out for contributions and observations, which was all channeled towards harmonizing the Entertainment industry in Imo State.
The Senior Advisor to the Governor on Entertainment Hon. Bobby Michaels revealed introduced the scheme, revealed that the Identity Card which will have a unique identity number for every artiste will go a long way in differentiating between real entertainers and impostors and also usher in a new era of entertainment where entertainment can be easily identified based on what they do and it will also be easy for them to access certain privileges within and outside the State.
"It is the vision and desire of Governor Hope Uzodinma who appointed me to change the face of entertainment as well as improve the wellbeing of entertainers in Imo state and that is what we are doing so far" Hon. Michaels said while speaking to www.quingist.com.ng
Speaking to Quingist Entertainment Empire (www.quingist.com.ng) The Senior Special Assistant to the Governor on Entertainment, Hon. Chinonye Agogbuo who made peace when a little conflict arose during the meeting due to misunderstanding said, the scheme and concept of United Artistes of Imo State have been x-rayed and will be of optimum benefit to Imo entertainers when it kicks off, we are not forcing anyone but we assure you that you will benefit more from this scheme.
He however went further to cite police harassment, corporate identification as well as being part of every government programme as some of the benefits, calling on artistes to support the project as they work towards changing the face of entertainment in Imo State.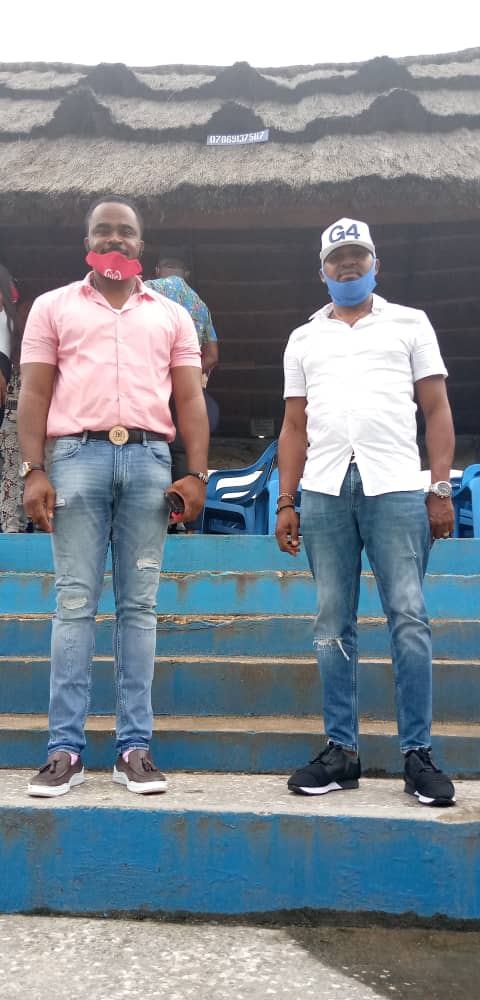 In his own words, "we are working towards giving Imo entertainment a professional face, something it has never had and one that will surely change the way Imo State is seen in the area of entertainment, Health Insurance Scheme, grants and other benefits will flood Imo very soon"
When answering questions, Hon. Bobby Michaels said that the unique ID card will have biometric features, adding that the unique identification number will correlate with the policy number of every artiste in the insurance scheme.
He didn't forget to inform us that "I have seen the world and what makes every industry good. I have learned and practiced in many countries and we are here to change the narrative in terms of infrastructure, skills, education, and every possible way that will change the lives of artists in the state".
#datmediagal